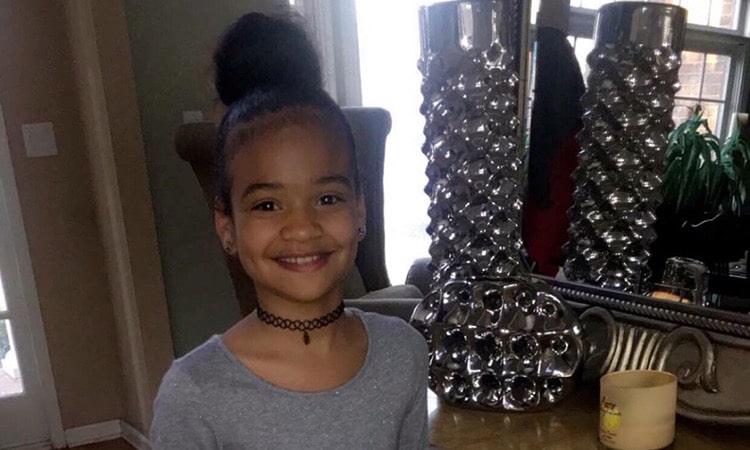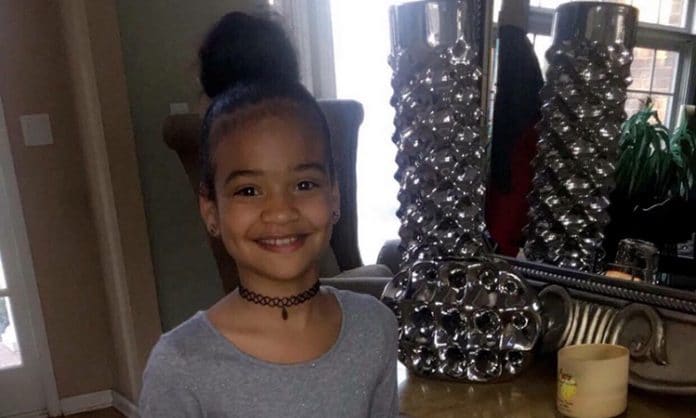 Lyric Chanel, a vibrant 13-year-old girl who loves to sing and dance, has experienced more hardship than any child should have to in the past few years.
She had a brain tumor that didn't respond to any treatments. Despite having three brain surgeries and chemotherapy, the tumor kept getting bigger.
Many doctors didn't want to attempt a fourth surgery because they were afraid that it too would be a failure.
However, Dr. David Sanberg at the Children's Memorial Hermann Hospital in Houston was willing to try it. The family relocated from Georgia to Houston for the surgery. Luckily, it ended up being a success!
The surgery saved her life, but left her with eyesight loss and seizures, which need to be treated through rehab.
When Houston native Trae Tha Truth heard about her story, he reached out to Lyric's family and offered them help with whatever they needed.
The rapper has surprised Lyric with gifts and shared the fundraiser her family started to cover medical expenses with his fans. So far, the GoFundMe has raised nearly $100,000 largely thanks to the exposure Trae Tha Truth's efforts have gotten for her story.
He even talks to Lyric on the phone regularly to offer words of encouragement when she's having a tough day.
Lyric has also received support from other celebrities. She got a bouquet of flowers and a card from Beyoncé after her surgery. It had the lyrics to her favorite song "Love on Top" printed on it.
Lyric's mother says that she's never felt more love and support from a city thanks to Trae Tha Truth and his fans. We're so glad that Lyric and her family are receiving a warm Texas welcome, and we're wishing them all the best in the future!
Featured image from Lyric's GoFundMe page