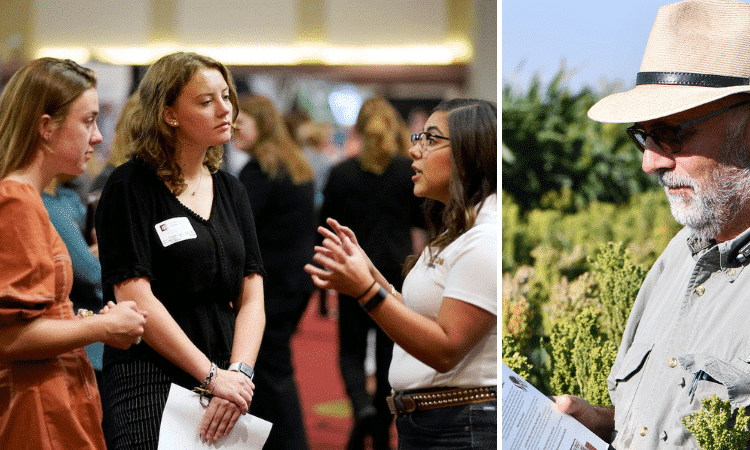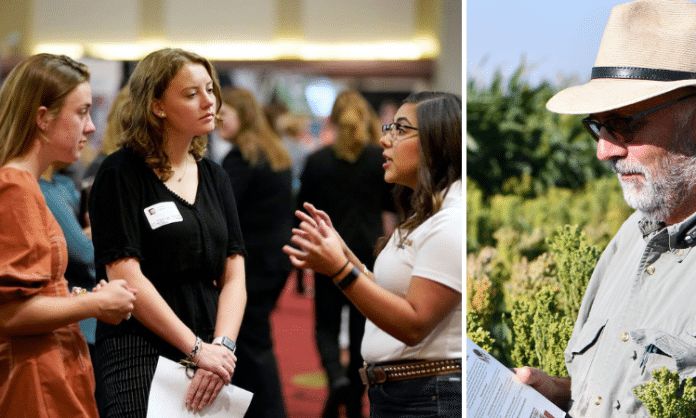 Do you want to take a glimpse of the many aspects of Agri-business and wildlife management for free?
Head over to Abilene for the longest running farm show in Texas! Join the 22nd year of Texas Farm Ranch and Wildlife Expo this February and see the world of agri-business.
Co-hosted by the Abilene Chamber and the Taylor County AgriLife Extension Service and sponsored by Lawrence, this one-of-a-kind agribusiness event provides an opportunity for vendors to connect directly with a combination of rural consumers and farm, ranch, and/or wildlife managers in the Big Country. Here's what to expect from the event:
What to expect:
More than 150 booths
Attendance from 3,500 plus from the Big Country
Special live demos
Network with professionals from every facet of business
Continuing education opportunities provided by the Texas A&M AgriLife Extension Office
On the second day of the event, the annual Agricultural Scholarship Luncheon that honors the Farm Family of the year will also be held to raise money for local agriculture scholarships.
Overview:
When: Tuesday, February 22, 2022 to Wednesday, February 23, 2022
Time: 9:00 AM to 5:00 PM
Where: Abilene Convention Center, 1100 Expo Dr., Abilene, TX 79602
Price: FREE
This is a free admission event so everyone is very much welcome. So mark your calendars now! For further updates about the event, you can visit the event's Facebook page here.
---
Featured image credit: Texas A&M College of Agriculture Facebook