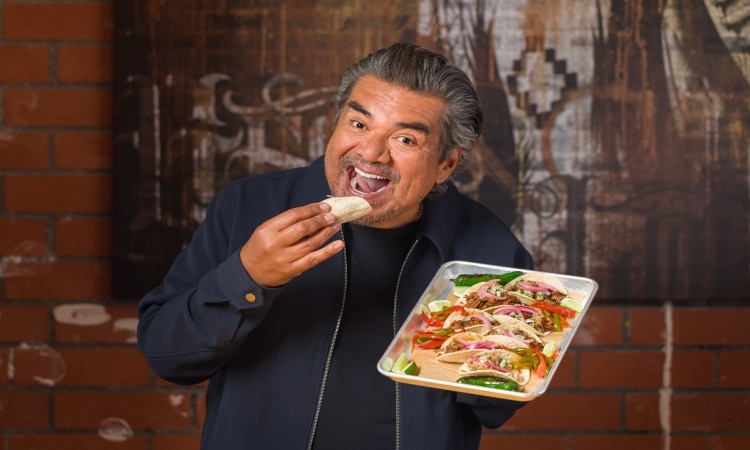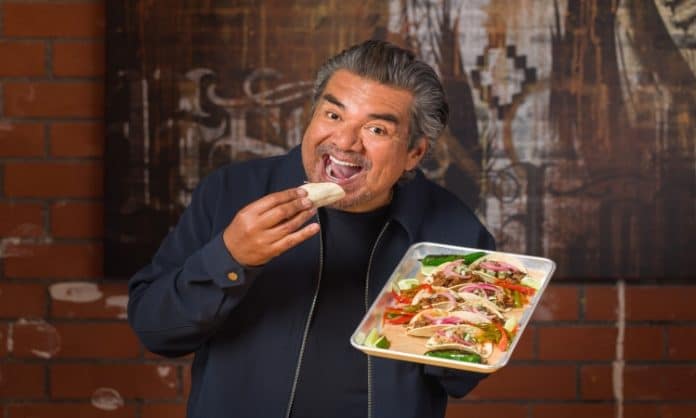 June 8th marked the grand opening of George Lopez Tacos in Texas, which is offering "badass tacos" created by the iconic George Lopez himself.
George Lopez Tacos is a delivery-only taqueria and comes via a partnership with Nextbite, a virtual restaurant company specializing in the off-premise dining model which partners with local restaurants. Dallas and Houston are two of more than eighty locations nationwide offering George Lopez Tacos but are the only announced locations for Texas.
"I'M EXCITED FOR PEOPLE ACROSS THE COUNTRY TO HAVE THE CHANCE TO TASTE MY FAVORITE RECIPES DELIVERED DIRECTLY TO THEIR DOOR"
-George Lopez
The virtual restaurant features savory and authentic tacos with bold flavors whose taco recipes were carefully crafted by Lopez himself. In addition to his acting, comedy, TV hosting, and writing books, Lopez is offering us yet another chance to get even more personal with him by trying out his carefully crafted tacos. After all, food is a language all its own that showcases historical and cultural aspects.
The menu features tender and slow-cooked meats, flavorful toppings, and salsas. In addition to these delicious tacos, you can get his favorite dessert – churro bites with chocolate dipping sauce. The minimized churro portions will help you feel better about eating more. They also offer chips with guac and/or salsa, authentically crisp drinks like Mexican Coke and Jarritos, and a selection of family-style plates, so the whole family can enjoy a well-rounded lunch or dinner. So, what are y'all waiting for? You can place an order on their website which can connect you to Grubhub, Uber Eats, Postmates, or Doordash.
"…whether you're trying to feed yourself, your fam, or your whole crew, grab mealtime by the cojones and order up some damn delicious delivery from my virtual tacqueria."
-George Lopez

If you're not in the mood for tacos (for some crazy reason) Nextbite's brand portfolio also includes HotBox by Wiz Khalifa and other virtual restaurants, bringing the best of the best plates and authentic recipes straight to our homes. Spice up your routine by ordering from one of these ghost kitchens, then sit back, kick your feet up and relax while you get ready to enjoy a mouthwatering and authentic meal at home – without the prepping or clean-up.
---
Featured image courtesy of Nextbite