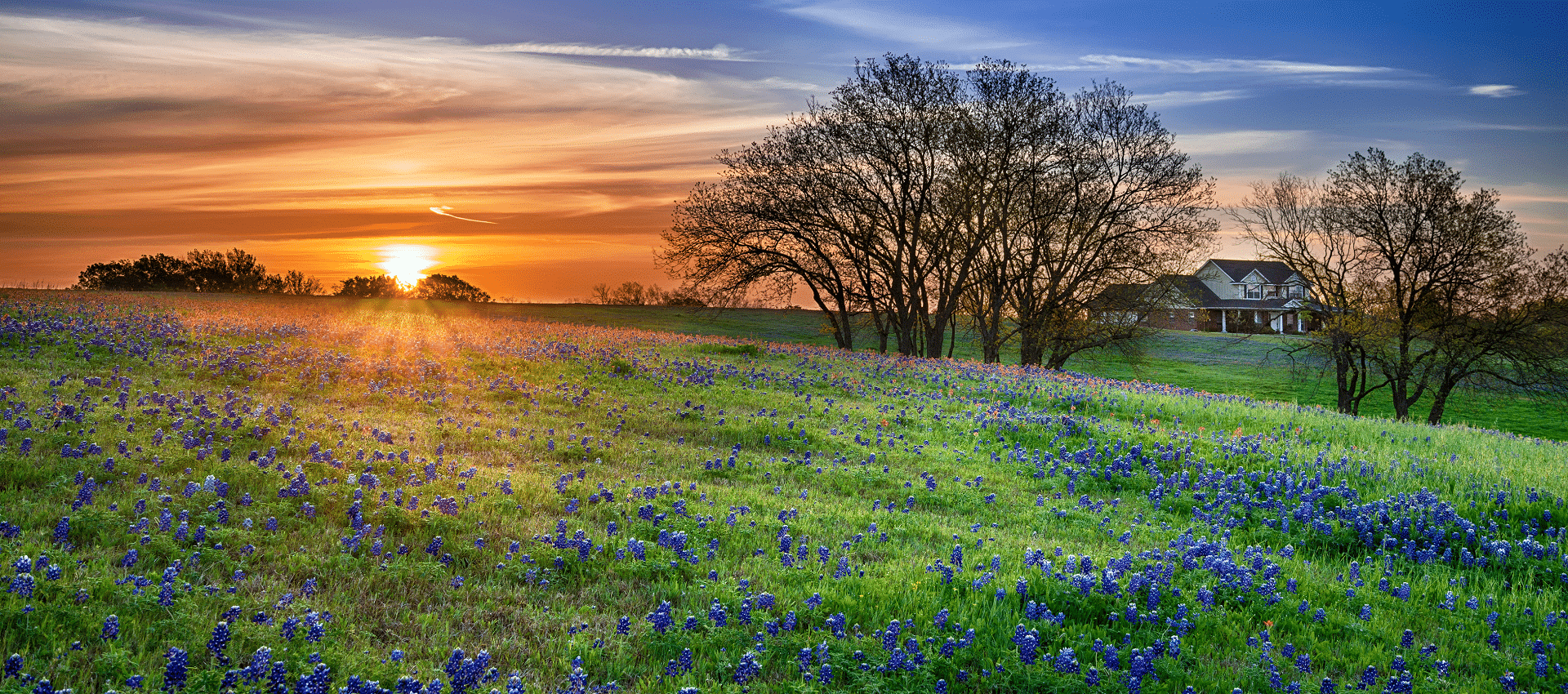 Start Your Monday Morning The Right Way
Social Media is filled with negativity these days. Workplaces, schools, and even our homes have become battlegrounds for idealogical and political disputes.
In all of this madness there's one place that all Texans can turn to for nothing but good news, upcoming events, amazing Texans doing extraordinary things, and interesting happenings in the greatest place in the world – the weekly Texas is Life email newsletter "Good Morning Texas".
Wake up on Monday morning each week with a fresh email from us with all of the top good news, great foods, and wholesome stories from across Texas at 8am. Kickback with a breakfast burrito, a cup of coffee, and fall in love with reading your email again.
Join thousands of other Texans in starting your week off the right way. You'll absolutely never get spam or advertising from us, and we're the only news website in Texas dedicated to a low advertising footprint (which basically means we hate annoying ads just as much as you do).