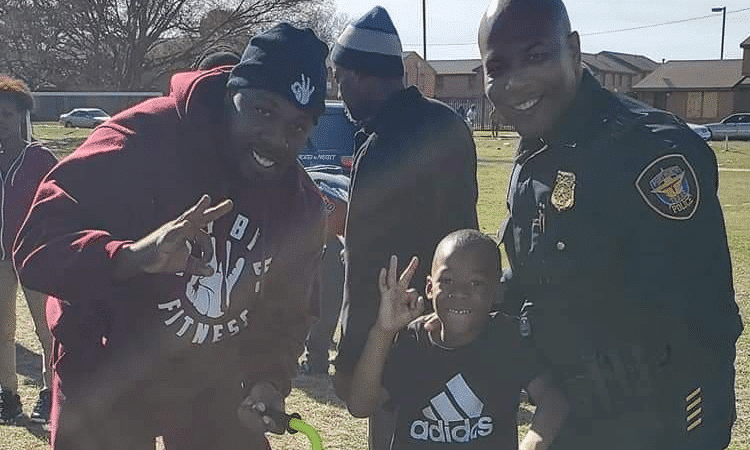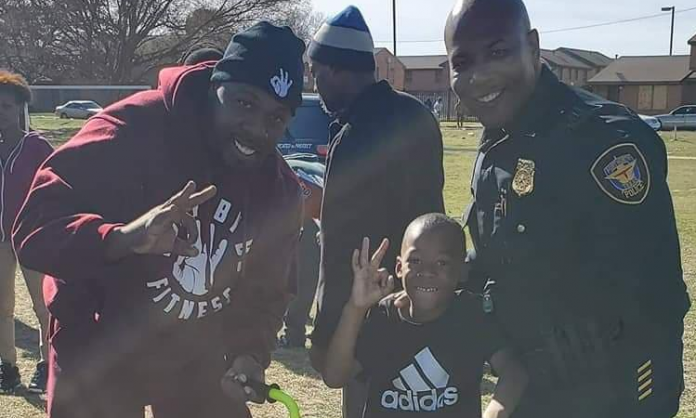 The internet's shouting factory has social media denizens and journalists constantly looking for something to be unhappy about. Either to get more clicks for ad revenue, or to bolster their online popularity. This persistent war of words and accusations has a glaring flaw – it can be easily manipulated by internet trolls for a few laughs. One example of this is the 2017 hoax started by users of the website 4Chan that the "OK" hand gesture has a racist meaning. Ever since then, internet sleuths have dug through people's social media profiles trying to find photos of them using the gesture in order to bring negative attention to them.
One man in the Fort Worth area isn't worried about the hand gesture's fake racist past, in fact he encourages adults and kids to use it. To him the symbol has a positive meaning and is a powerful weapon for good.
Texas, meet Robert "Bo" Brown. A local father, personal trainer, bodybuilding competitor, drag racer, tax professional, and anti-bullying activist.
Bo is a well-known fitness expert in the Fort Worth community and has been a personal trainer since 1999 when he founded his personal training business "Body By Bo" and began working with clients at the Metroflex Fort Worth gym.
His company's logo? The OK hand sign (which makes a lowercase "b" and uses 3 fingers representing 'Body By Bo').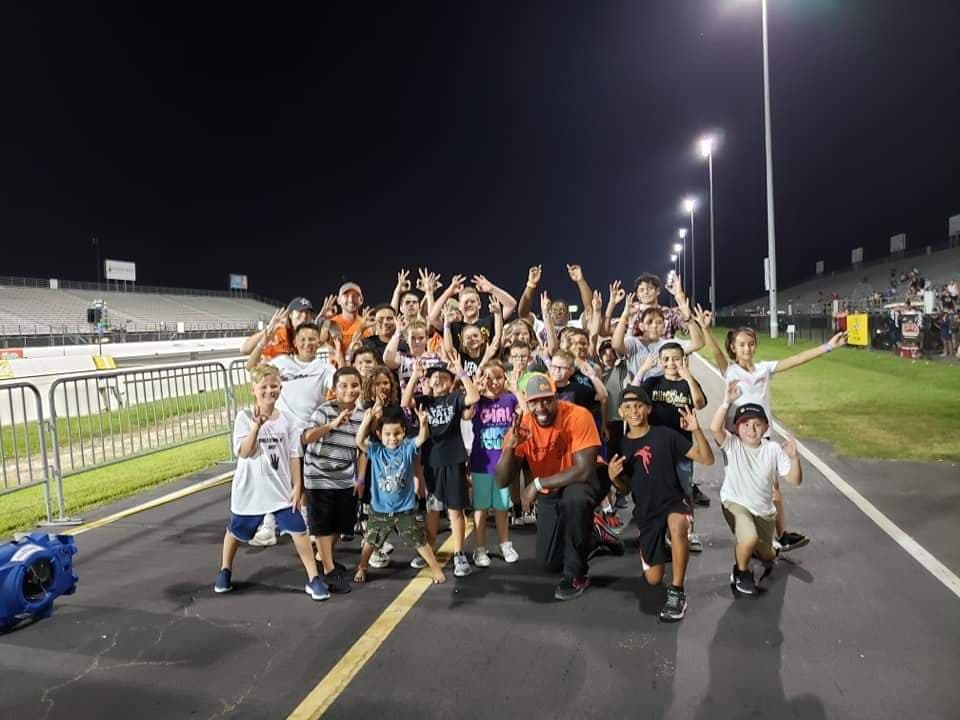 He has been helping bullied kids in the Fort Worth area feel safer and better about themselves since he started his non-profit, B3 Against Bullying, in 2017. In the first three years so far he and his team have helped over 100 Fort Worth area kids who were experiencing bullying, as well as the kid doing the bullying, to feel better about themselves.
B3 Against Bullying was started by Bo and his friends after several area kids took their own lives due to being bullied.
Their approach is simple; show the kids adults who care, take them to events, let the kids meet drag race car drivers and offroad racing drivers, and let them see a good part of life. Several kids have let the non-profit know they previously contemplated suicide until the B3 Against Bullying team stepped in and worked with them. During events Bo often encourages the kids to hold up the OK hand gesture as a way of communicating how they are feeling, a way of showing that everything is going to be alright.
Sure the OK gesture represents his business.
But, the sign means more than just standing for his brand.
To the kids Bo helps, it means they are OK now, safe from being bullied at school and from negative thoughts about themselves. To the adults that work with Bo it means they are against bullying and want to show their support to bullied kids in the area.
When we asked Bo what the hand gesture meant to him, he sent us this statement over a Facebook message:


The media should write about that meaning more often.
How you can get involved:
Donate via PayPal here: https://Paypal.me/B3againstbullying
[verified by Texas is Life]
Volunteer to help Bo (see below)
How to reach Bo and the B3 Against Bullying team:
Parents or kids getting bullied can reach out directly to Bo and his B3 Against Bullying team via their Facebook page here: https://www.facebook.com/b3againstbullying/
Bo also speaks at area schools and is open to teachers and administrators reaching out for him and the team to give talks.
Photos provided by Bo Brown / B3 Against Bullying
Facebook message a screenshot by Texas is Life, shared with Mr. Brown's permission