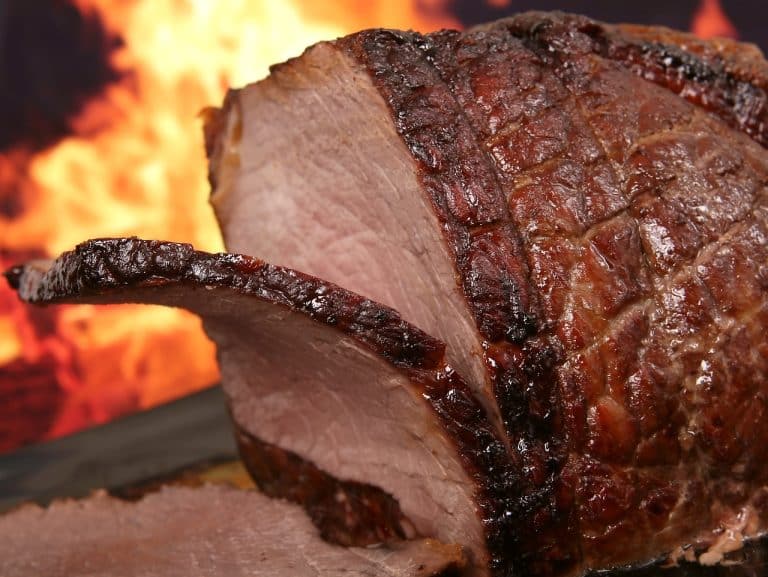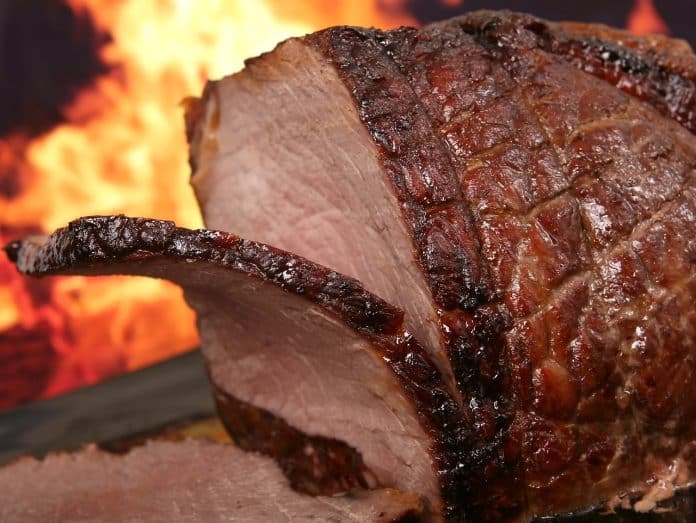 Do you crave perfectly grilled meats, smoky flavors, and delicious sauces? Imagine the ultimate barbecue experience—your favorite barbecue favorites served brunch style.
Introducing a new barbecue restaurant now open in Dallas that offers barbecue and brunch called Barrel & Bones. It is part of a growing chain with locations in The Colony and Carrollton. The newest site in North Dallas by the Galleria Dallas is at 12300 Inwood Road, Suite 130.
You can find all the barbecue you love at Barrel & Bones. The delicious menu offers smoked brisket, pork, turkey, chicken, and sausage. You can also find some creative options, such as:
Handhelds like Spicy Pastrami Brisket and the Smoked Prime Brisket Burger
Tacos like the Chicken Tinga Taco and the Pork Al Pastor
Shareables like Boneyard Brussels and the Buffalo Deviled Eggs
Get desserts to die for, like the Bourbon Cake, Smoked Lemon Cake, and the Banana Cream Bread Pudding.
This barbecue joint serves brunch on Saturdays and Sundays from 11 a.m.-3 p.m. You can eat to your heart's content: yummy Chicken and Waffles, Brisket Montecristo, Migas Tacos, Avocado Toast, Berries, and Cream French Toast. These are just a few items to make your mouth water.
Thirsty for something tasty? Find a wide selection of bourbon and whiskey, beer, and cocktails. They even sell Red Bull.
The restaurant seats more than 70. They're open for lunch at 11 a.m. and until 2 a.m. Monday through Sunday. The kitchen closes at 10 p.m. nightly.
Vitals
Barrel & Bones
12300 Inwood Rd., Suite #130
Dallas 75244
469-324-4862
https://orders.barrelsandbones.com
Map to Barrel & Bones
Featured image from Pixabay