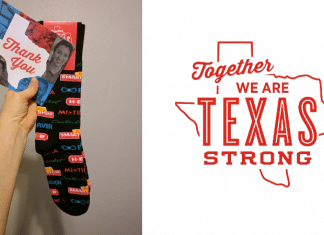 H-E-B is one of the best companies in Texas and was recently rated #2 in the country for customer experience. They seem to have a great solution to the problem of driving success during...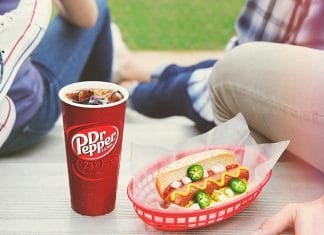 Texans tend to agree that Dr Pepper is the best soft drink, but are fiercely divided on the best food pairing for the classic drink. Dr Pepper recently asked fans on Twitter which meals compliment...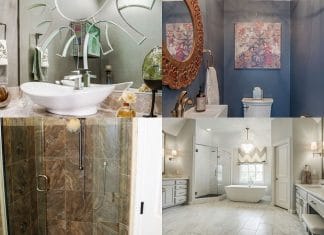 List Overview Your bathroom is a sanctuary from the busy, bustling world outside. Today a great bathroom means more than ever to a Dallas family offering quiet refuge and spa-like amenities hard found elsewhere. As...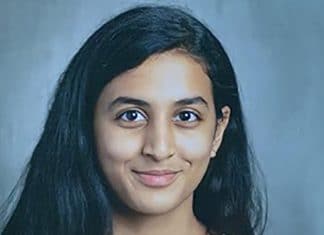 Anika Chebrolu, a bright teenage scientist from Frisco, has a passion for studying viruses and identifying potential cures for them. When the pandemic began, she directed her talent toward finding a treatment for COVID-19, and...