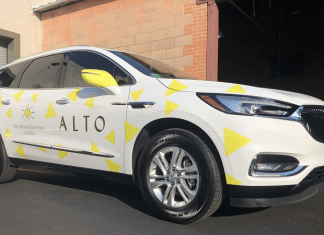 Alto, a Dallas-based tech company taking on Uber and Lyft, is raising money for an inclusive local preschool built to work with kids who have Down Syndrome and other developmental disabilities along with kids...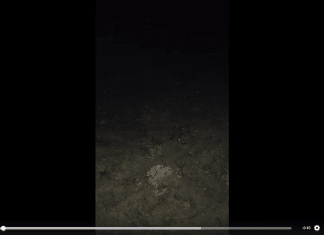 Texas is a place with lots of natural beauty. From the big blue sky to gorgeous sunsets and bluebonnets in the spring time, videos and photos of the aesthetic wonders of our great state...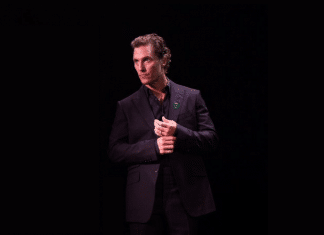 Favorite Texan Matthew McConaughey is taking his commitment to teaching more seriously stepping up from visiting instructor to professor at UT Austin, his Alma mater. He'll be teaching a Script to Screen film production...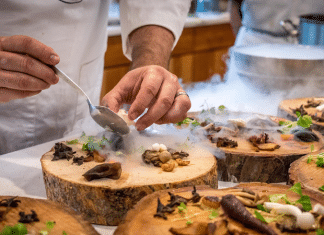 Bon Appétit has confirmed something that we already knew—Dallas has some of the best restaurants in America! They named Dallas "the best restaurant city of the year" for 2019, and we think that title...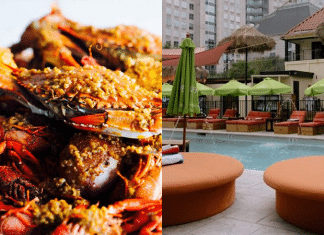 A new restaurant called Crab House Seafood and Oyster Bar just opened in Uptown Dallas! It's a Vietnamese Cajun fusion restaurant that serves dishes like fried catfish, New Orleans style crawfish, and boudin balls,...