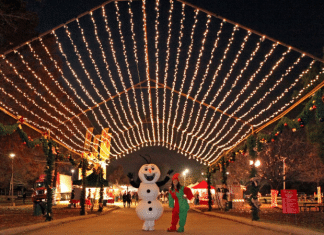 December is finally here meaning that the holiday season and Christmas celebrations are in full swing! This weekend, bring your friends and/or family out before the weather gets too chilly to enjoy these 3...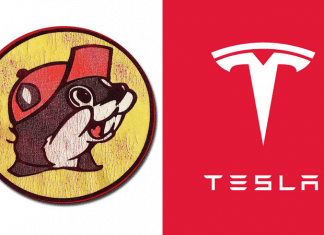 That did not take long. A little over a month after Tesla officially announced they would be moving their headquarters to Texas, the most iconic brand in electric vehicles is already planning a partnership...
The NCAA and Big 12 have now authorized Longhorn student-athletes from the University of Texas to receive education-related compensation starting next spring. UT Austin said that those eligible will receive "additional education-related benefits and direct...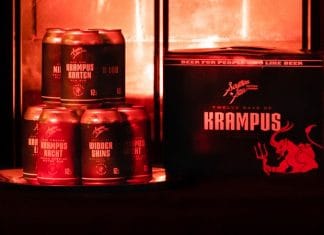 Southern Star Brewing Company in Conroe, TX released a seasonal holiday craft beer package with a bit of a unique twist. The collection is called the "12 Days of Krampus" and it comes with...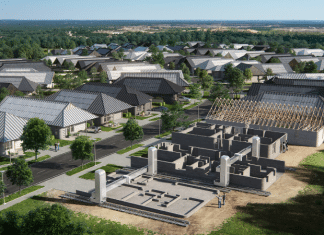 Would you ever consider living in a 3D printed home? 100 3D printed homes are currently being built and will be the first, and largest of its kind in the world. Austin-based company ICON and...