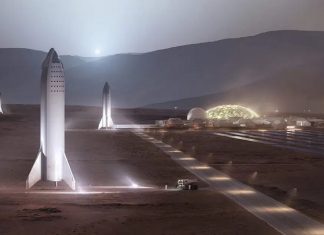 It's Texas Indepdendence Day and new Texan Elon Musk made an odd announcement. He's going to found a new city in Texas. https://twitter.com/elonmusk/status/1366848696298561536 "Creating the city of Starbase, Texas From thence to Mars, And hence the Stars."...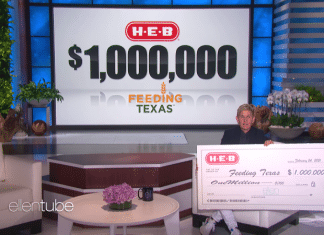 Time and time again, H-E-B proves their love for their fellow Texans and after this recent devastating winter storm, H-E-B further proves this to be true. This grocery store giant has already...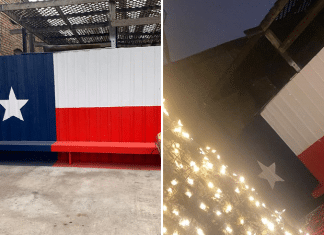 Occupying the space on Elm Street in Deep Ellum, Dallas that was formerly the Black Swan Saloon is a new bar called Elm Street Saloon. The dive bar just opened this weekend and showed...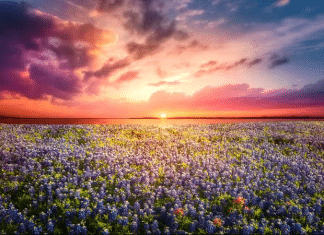 Yesterday Pat Green made a quick announcement on his Facebook page that the Texas country musician would be hosting a free live streaming concert on Facebook Live for Texas Independence Day. In the post...