Whataburger, at one-time our state's food mascot and mecca of all Texans living abroad, was recently purchased by a private equity firm in Chicago an event that caused a lot of torment here in...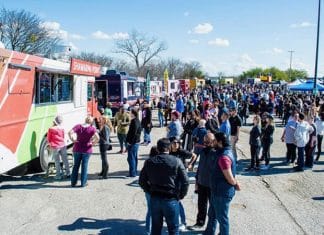 Not a fan of Black Friday shopping? Head to this food truck festival in Austin instead! This international food festival is taking over Barton Creek Mall's parking lot from 6:00 PM to 10:00 PM on...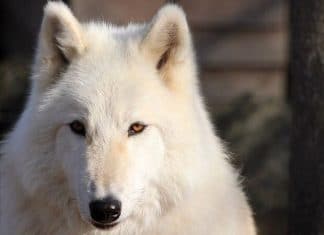 If you live near Houston, then you have to check out the Saint Francis Wolf Sanctuary in Montgomery. Why? Because they let you get up close and personal with adorable wolves and wolfdogs! https://www.instagram.com/p/B3KskUUJ57M/ Their VIP...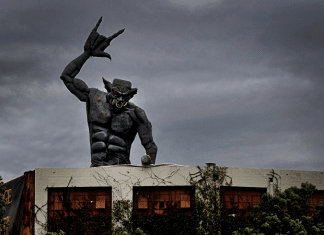 Everything is bigger and better in Texas, including our haunted houses! Cutting Edge in Fort Worth is one of the largest haunted houses in the world. It's even been named "the world's largest haunted...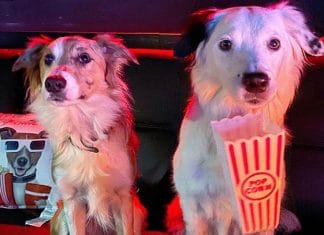 Don't have any friends to go to the movies with? Bring your dogs instead! A movie theater in Plano called K9 Cinemas allows dogs at their showings. It's the very first dog-friendly cinema in the...