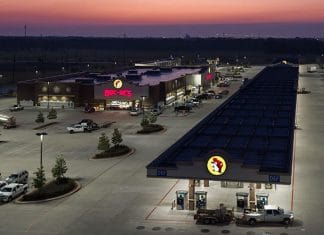 Popular website and app GasBuddy analyzed data from 2 million gas station ratings to discover which gas station chain had the best coffee in the nation, and Texas born Buc-ee's took the crown. This...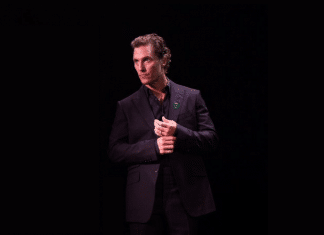 Favorite Texan Matthew McConaughey is taking his commitment to teaching more seriously stepping up from visiting instructor to professor at UT Austin, his Alma mater. He'll be teaching a Script to Screen film production...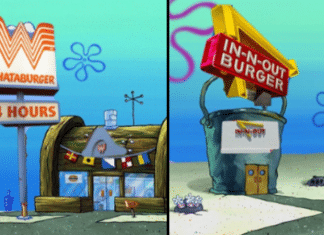 USA Today created a list of the best "Regional Fast Food Restaurants" ranking our beloved Texas original, Whataburger, at #3. The interloper In-N-Out came in at #5 on the list meaning that according to...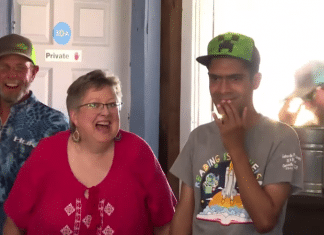 Texans care for other Texans. That's a fact.Chris Barrington experienced this care for himself just a few months ago. Chris Barrington is a 30-year old Texan man with special needs, functioning at the...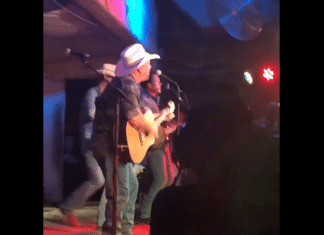 On Monday night Garth Brooks played a concert at the historic Gruene Hall in Gruene, TX (New Braunfels) as part of his ongoing "Dive Bar" tour in support of the new single duet with...