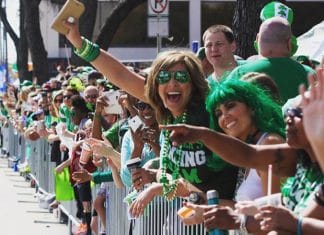 Editor's Update: This event has been cancelled by the city of Dallas due to COVID-19 Coronavirus health concerns. On Saturday, March 14th, Dallas is throwing one of the biggest, liveliest parades in the country to...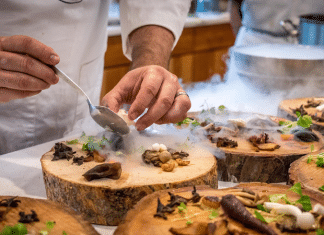 Bon Appétit has confirmed something that we already knew—Dallas has some of the best restaurants in America! They named Dallas "the best restaurant city of the year" for 2019, and we think that title...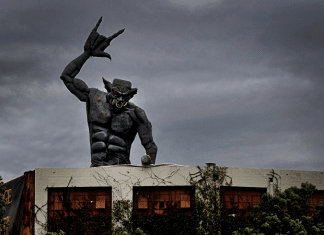 Everything is bigger and better in Texas, including our haunted houses! Cutting Edge in Fort Worth is one of the largest haunted houses in the world. It's even been named "the world's largest haunted...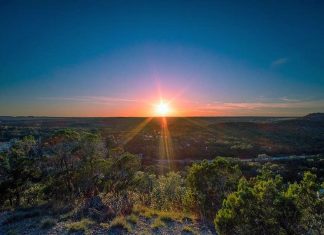 Residents of the city of Wimberley, TX, which sits between Austin and San Antonio about 20 minutes West of San Marcos, are trying to purchase a prominent natural feature in their small town which...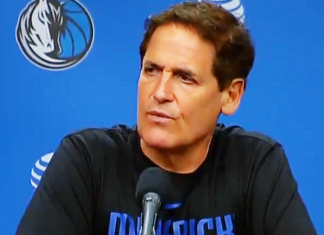 Update: At 5:28pm today the Mavericks PR Twitter handle tweet this graphic showing this is moving forward. The tweet was of a graphic that reads: "In light of the postponement of the NBA season,...