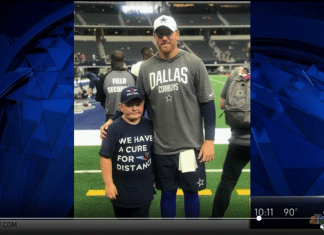 Dallas Cowboys backup quarterback Cooper Rush surprised one of his biggest fans, 8 year old Gavin Miller, with tickets to the preseason match-up against in-state rival the Houston Texans this past weekend, a game...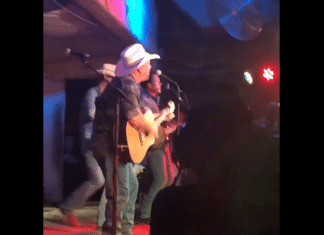 On Monday night Garth Brooks played a concert at the historic Gruene Hall in Gruene, TX (New Braunfels) as part of his ongoing "Dive Bar" tour in support of the new single duet with...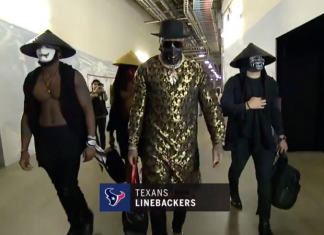 Last night the Houston Texans linebackers walked into NRG Stadium dressed up in what some sports commentators have described as "Mortal Kombat" characters. While they were definitely cosplaying, their costumes don't match any specific...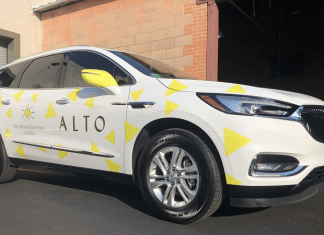 Alto, a Dallas-based tech company taking on Uber and Lyft, is raising money for an inclusive local preschool built to work with kids who have Down Syndrome and other developmental disabilities along with kids...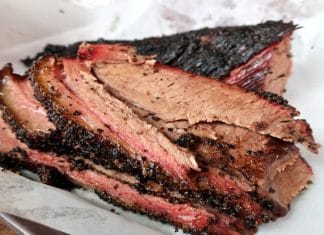 First let me say: I love Thanksgiving. In my opinion (and also a fact), Thanksgiving is severely underappreciated. It's like as soon as the clock strikes midnight on November 1, you can hear sleigh...