Imagine you're driving through Mercedes, TX in Hidalgo county (population approximately 16,564) on your way home and suddenly you spot a kangaroo hopping around your neighbors yard. While this might be a normal sight...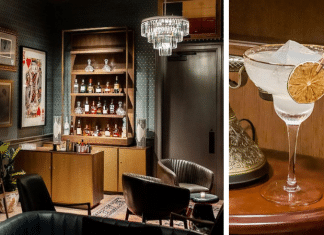 (Magnum Room)  Want to grab a drink (or ten) in an intimate setting? Try out the Magnum Room located at Grapevine's Hotel Vin! Located behind a secret phone booth entrance, the Magnum Room opened its doors...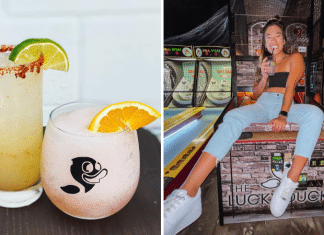 What happens in Austin apparently doesn't- stay in Austin as this Sixth Street bar expands its reach to downtown San Antonio. Nightlife became a bit livelier around Downtown San Antonio as The Lucky Duck, a bar...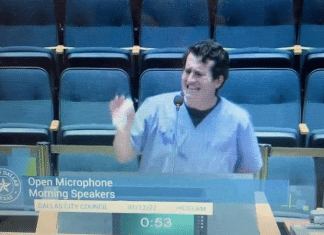 Live music in Dallas is getting weirder than Austin UPDATE #2: Editor's note on potential violation of our editorial policy - We have continued to research Mr. Stein to determine if he was attempting...