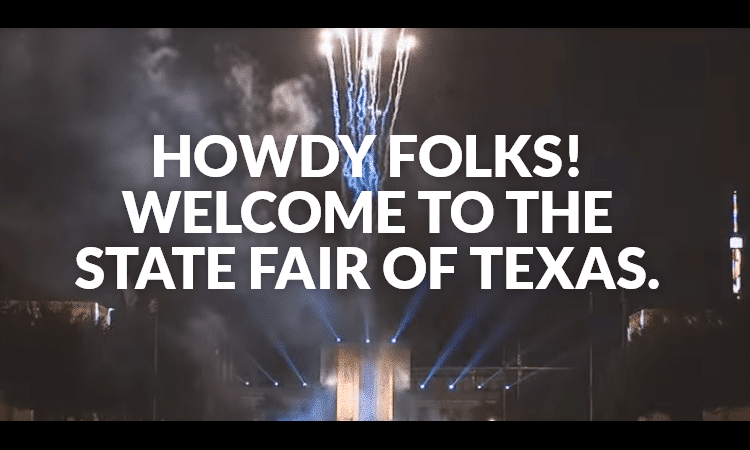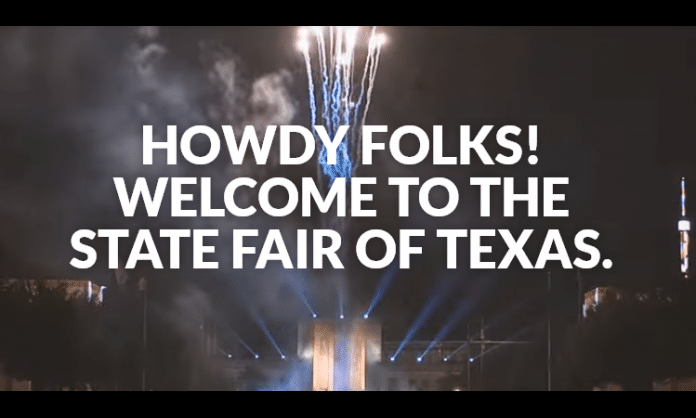 The State Fair of Texas has announced that thanks to the effectiveness of vaccines and Texans getting vaccinated against COVID-19 they will return to an in-person event this year.
In what could be the ultimate exclamation mark for Texans after over a year of pandemic-driven worry, event cancellations, and business closures – The State Fair of Texas has announced a full return.
This year's theme for the annual fair is "Howdy, Folks!" a theme that quickly encompasses everything the State Fair stands for – Texans being together in a welcoming environment – and moving away from those virtual events.
"This year's commemorative theme art encompasses the foundation of what the Fair is all about – being together. None of us could have predicted all that the COVID-19 pandemic would bring with it, but we feel so grateful to carry on the State Fair's 135-year history and welcome everyone back with a warm, 'Howdy, Folks!,' this year." – Mitchell Glieber, State Fair of Texas president
The Fair will open on September 24th and run through October 17th. Season Pass tickets are on sale now so you can start planning your trip. Daily admission tickets go on sale September 9th.
Get your tickets and more info at the State Fair website: https://bigtex.com/
Map to Fair Park in Dallas, TX

COVID-19 Safety Information
This event is known to host large crowds of people. You should avoid attending during peak times or crowded portions of the State Fair if:
You are immune compromised
Unvaccinated against COVID-19
Your vaccination against COVID-19 has lapsed
---
Featured photo a screenshot of the video reel on the State Fair of Texas website.