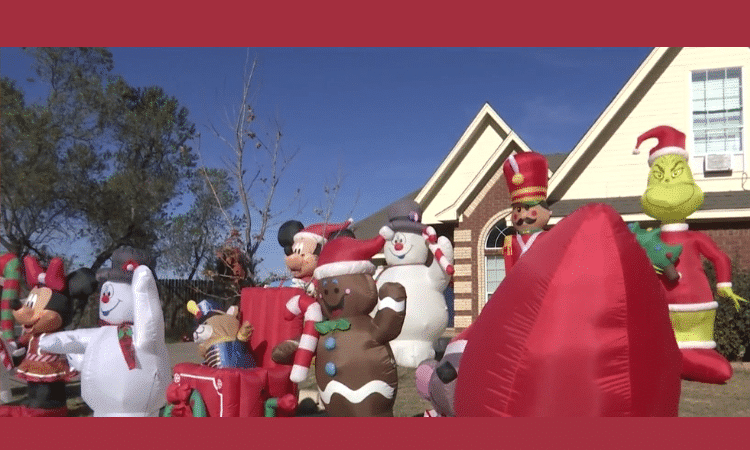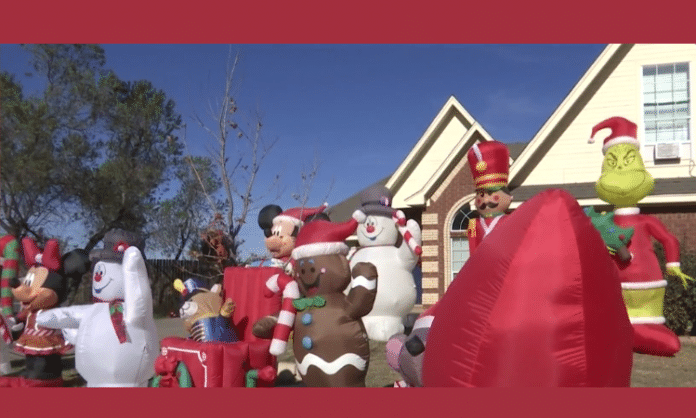 Nine-year-old Landon Fulmer is ready for the holidays and has the props to show it.
To celebrate the holidays, the young boy started his passion project: arranging and assembling his collection of Christmas-themed inflatables. Landon has been interested in inflatables since he was a toddler and, at the age of three, his family started to encourage this interest by buying him one or two inflatables a year. Because of the support he got, Landon was able to collect an impressive number of inflatables at 20 pieces in total. He does the setting up of his beloved inflatables all by himself and considers it a fulfilling task because of the smiles and joy it brings to those that see the quirky and colorful inflatables.

Stacy Hammack, Landon's grandmother, is looking ahead and preparing for when his grandson's collection continues to grow by allotting an area of the house for the beloved collection.
While Landon brings joy through his Christmas inflatables, you can discover the joy of different type of inflatable – a bounce house. Find a top quality bounce house rental provider near you!
Thanks Y'all (source): Big Country Homepage
---
Featured image credit: screenshot from Big Country video linked above