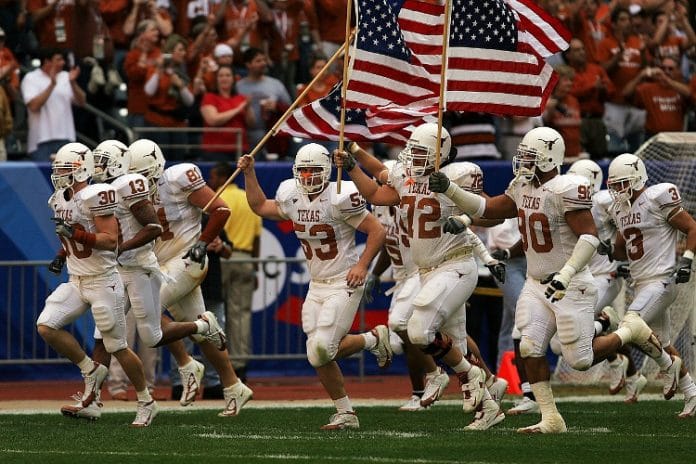 The NCAA and Big 12 have now authorized Longhorn student-athletes from the University of Texas to receive education-related compensation starting next spring.
UT Austin said that those eligible will receive "additional education-related benefits and direct financial support in the form of academic achievement awards, up to the legally established maximum of $5,980 per year". These compensations will start being given out by the spring semester of 2022. This endeavor is said to allow athletes to pursue academic and athletic excellence. Student-athletes are given the opportunity to earn academic awards that amount to $5,980 per academic year. This is then divided between the two semesters.
UT to pay eligible athletes education-related compensation starting next spring https://t.co/JCmfQAhFQr

— NBCDFWSports (@NBCDFWSports) November 24, 2021
This move by the University of Texas Austin was the result of a Supreme Court win. In the NCAA v. Alston case, the court unanimously decided that college athletes should get fair financial compensation and that the NCAA cannot ban universities and colleges from giving their student-athletes education-related financial support.
Thanks Y'all (sources):
---
Featured image credit: KeithJJ on Pixabay