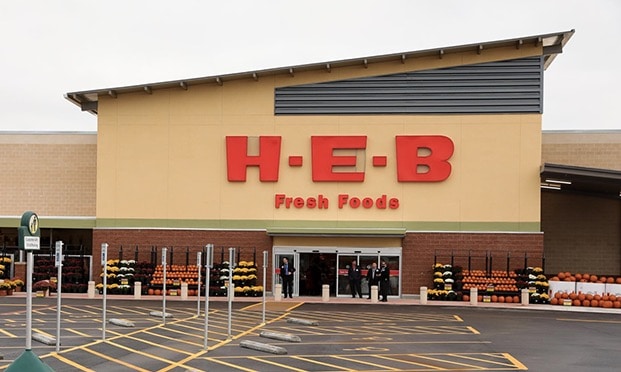 When we heard that two Texas companies topped the list for best customer experience, we weren't surprised!
A recent report by KPMG ranked financial services company USAA and grocery chain H-E-B top two in the country for the exceptional experience they provide to customers.
The companies were evaulated using six different criteria, including empathy and integrity.
We definitely agree that H-E-B and USAA embody those values. During the pandemic, both companies stepped up in a big way to help their communities.
In August, USAA pledged to donate $30 million to 24 charities that are assisting military service members and their families during this crisis.
It's the largest one-time charitable contribution that the company has made in its history, and it couldn't have come at a better time.
H-E-B also launched an initiative called Texans Helping Texans to support vulnerable Texans during the pandemic. As part of the campaign, the grocery chain donated over $3 million to nonprofits like food banks and Meals on Wheels.
They also started selling ready-made meals from local restaurants. All of the proceeds go directly to the restaurants, giving them some much-needed revenue to get them through the pandemic.
We can't wait to see what these awesome San Antonio-based companies do in the future, and we think they'll definitely top the list again next year!