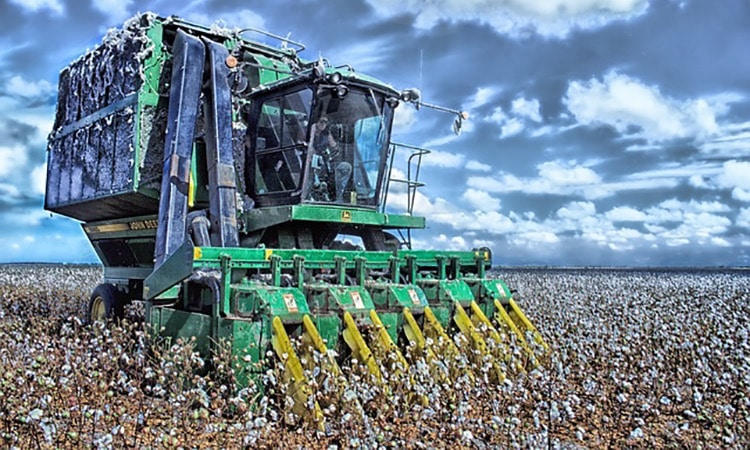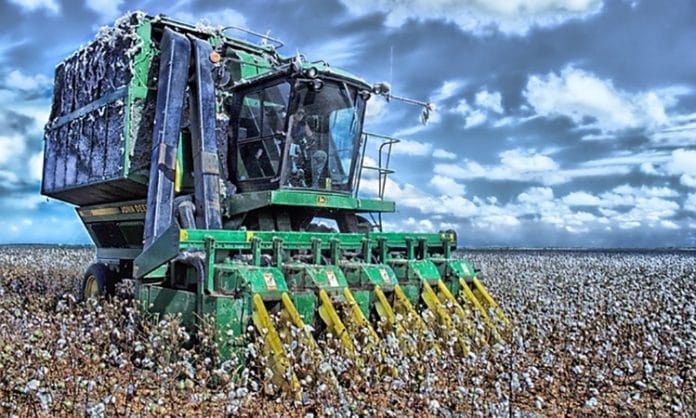 Editor's Note: This story is about an act of kindness in 2018 and is based on reporting by KCBD
When Greg Bishop developed leukemia and started chemo, he knew he wouldn't be able to harvest his 1,200 acre field of cotton on his own. Thankfully, his community rallied around him and came together to get the job done.
Local farmers brought over 20 machines worth $12 million to the Bishop farm. So many people showed up to help that they even had to start turning volunteers away!
In just a few hours, the group of farmers was able to harvest about 400 acres of cotton, which is a remarkable feat. However, their kindness didn't stop there.
They decided to start an online fundraiser for Bishop so that he can stay in Dallas and get the medical care he needs. Bishop also needs a bone marrow transplant, so people in the community are getting tested to see if they're a match.
Bishop's friends and neighbors say that he's a kind-hearted man who would've helped them in their time of need, which is why so many people showed up to support him.
We're inspired by the way Floyd County banded together get Bishop through this difficult time and hope to follow their example!
Featured image from Pixabay