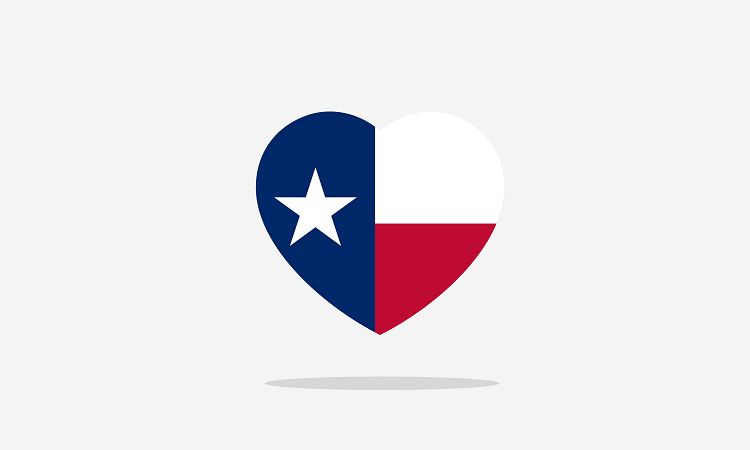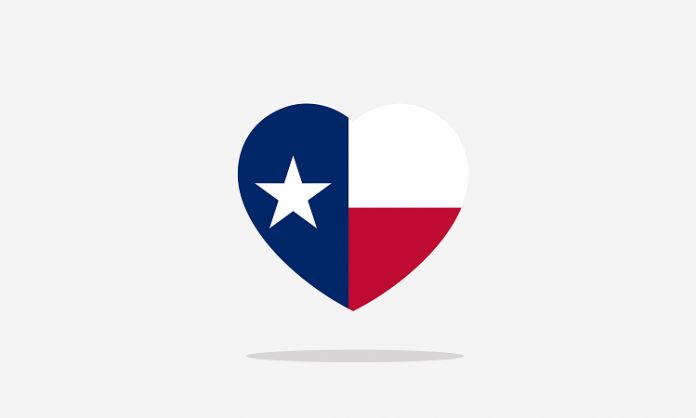 All across the great land of Texas businesses are and have been jumping in to help Texans get through the worst winter storm to hit our entire state in decades. I'm going to keep updating this, but here's everything I've heard about so far. Lesser known, smaller, local businesses are listed at the top to help give them more visibility.
Guadalupe Brewing Company
New Braunfels, TX
This company boiled 10 gallons of clean water for Gruene Senior Living residents to use during the boil order.
Off the Bone BBQ
Dallas, TX
Served 300 hot meals to West Dallas residents on Sunday the 21st. Event was reported by Dallas Morning News' Dom DiFurio on Twitter
Mama 30's Off The Bone BBQ owners Tyrone and Erika Acy are out here at the Nash-Davis rec center serving 300 hot meals for West Dallas residents in need @ 3710 N. Hampton Rd. Many of these volunteers were themselves without power or water for 5 days – longer than most in Dallas. pic.twitter.com/ZwJbyw7DXi

— Dom DiFurio🌟 (@DomDiFurio) February 21, 2021
Smokin' Revolver BBQ
League City, TX
This local father and son owned barbecue establishment fed locals free of charge including local emergency workers and police officers throughout the extreme winter event. They say about 100 customers per day stopped in for free bbq.

Read the full article from ABC 13 here.
Thirteen
Houston, TX
James Harden's restaurant Thirteen handed out 3,000 meals on Saturday the 20th. Event was reported by KHOU's Matt Musil on Twitter.
James Harden's new restaurant "Thirteen" will be giving out 3,000 meals today (February 20, 2021) from 3pm-6pm as a drive-thru distribution in front of Thirteen, located at 1911 Bagby St. People can also text 346-857-9617 to have food delivered to them. #KHOU11 @JHarden13

— Matt Musil (@KHOUSportsMatt) February 20, 2021
Cash For Houses Direct
Dallas – Fort Worth, TX
This is a real estate company that purchases homes for cash from homeowners who are moving or have other reasons they need to sell. They will donate 3 meals to a local food bank for every free quote filled out on their website with no known end date for the program. We are told they were inspired to do this due to the winter storm event.
Joe Youngblood SEO & Digital Marketing Consulting
Statewide / HQ: Dallas, TX
This SEO agency and digital agency located in Dallas is offering free support to small businesses impacted by the winter event. Their release says they are offering free SEO reviews, social media help, local pr help, and donation request support for any business with a physical location damaged by flooding or fires.
note: Author owns the above mentioned business.
Gallery Furniture Store (Mattress Mack)
Houston, TX
Houston's most beloved furniture store become home to dozens of people escaping the freezing cold and when the winter storm ended become a distribution center for the local food bank.
H-E-B
Leander, TX / HQ: San Antonio, TX
The San Antonio based grocery store chain allowed dozens of customers to leave the store without paying for supplies during a blackout on Tuesday the 16th. According to some eyewitness accounts this spurred acts of kindness in the parking lot and donations to local charities.
Toyota
Plano, TX
After paramedic Trey McDaniel's Toyota FJ Cruiser was mangled in a massive pile up caused by black ice on I-35 in Fort Worth he climbed out and started helping others. When Toyota heard about his commitment to helping his fellow Texans and his bravery they offered to give him a brand new FJ Cruiser free of charge to replace the old one.
Uhaul
Statewide / HQ: Phoeix, AZ
Is offering Texans up to 30 days of free storage to help with moving things out of damaged areas of their home that will need repair.
Do you know of other Texas businesses that helped Texans out or are helping Texans?
Featured image licensed via Adobe Stock