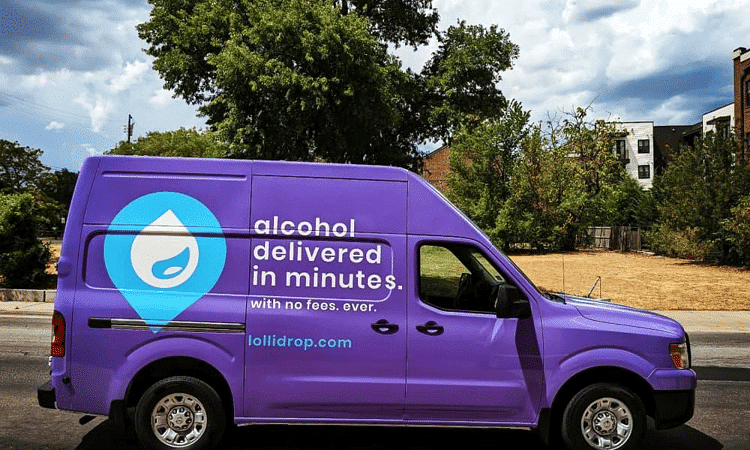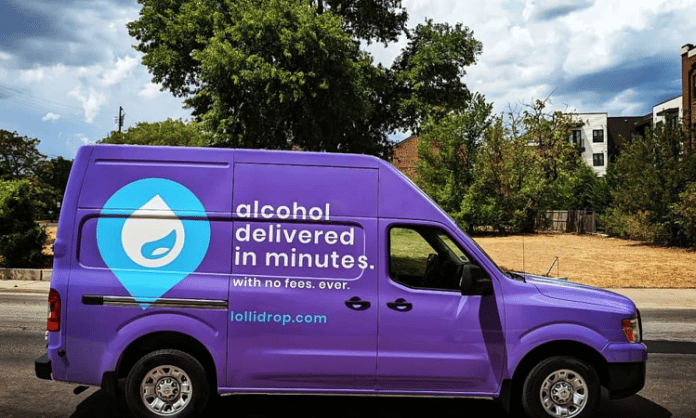 Have you ever had a craving for a little something stronger but didn't have time to head out and pick anything up?
Dallas is getting their own homegrown liquor store + online delivery service called Lollidrop. Lollidrop is introducing a fast and free delivery service for wine, liquor, beer, and spirits as an alternative to our traditional methods of buying alcohol and other online alcohol delivery services and apps that charge high fees (and are most-often not owned by Texans or based in Texas).
Unlike many of the other online-based delivery services, Lollidrop is also an actual liquor store complete with a TABC license that gets their products from the same distributors as other liquor stores but delivers them to you for free, yeah that's right zero delivery fees.
The Lollidrop team is loaded with startup talent. Founders Tony and Robb Hormillosa previously created an eco-friendly delivery service that uses bicycles and hybrid vehicles called "Go Green Couriers". To found the liquor delivery service they teamed up with Henry Talamantes of Fetch Package and Matt Shipley of My Walk Book.
The Dallas Lollidrop Hub holds wine, beer, seltzers, spirits, bitters, maraschino cherries, and affordable bags of ice. Using the same distributors as other large liquor stores near you, but without the hassle of delivery fees the service aims to give Dallas consumers retail prices and a great service.
Lollipop is starting a slow rollout and is currently only available in Downtown Dallas.
Thanks Y'all
This article is partially based on an article by Teresa Gubbins of Dallas CultureMap. We used Teresa's article to verify some facts about Lollidrop including details about the founders. To learn more about the company we encourage you to read her article which includes more details and quotes here: New Dallas alcohol delivery startup Lollidrop does it cheap and fast
---
Featured image via Lollidrop