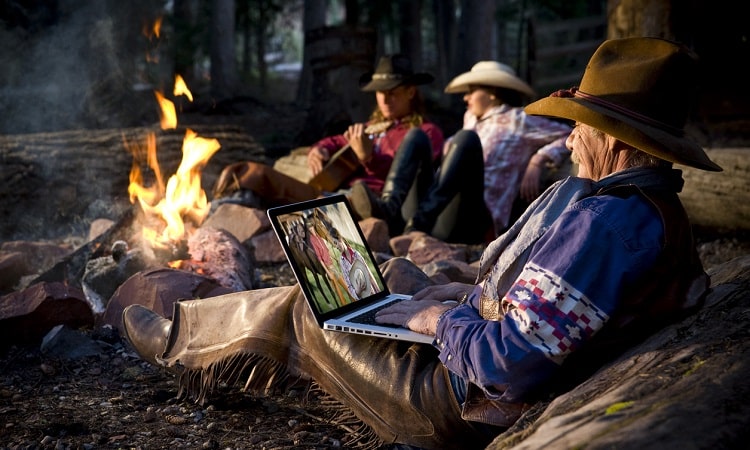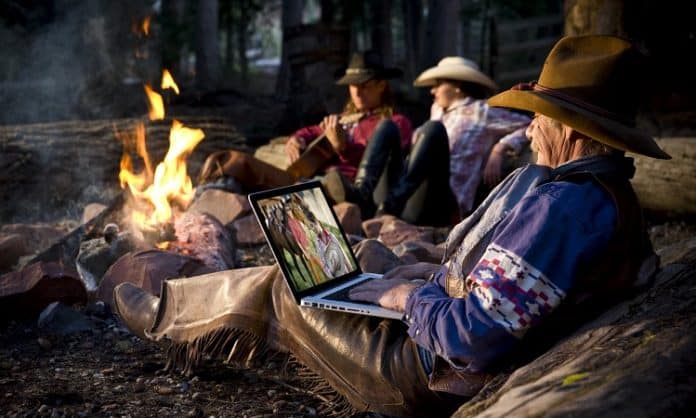 Joe Youngblood SEO & Digital Marketing Consulting, a Dallas SEO company, has launched a new browser extension with the aim of helping internet users control exactly what features and functions they see and use on different websites. The extension is called Ultimasaurus and once installed it gives users super simple controls over different websites with just the click of a button.
The goal of Ultimasaurus is to give users easy-to-use controls to remove clutter on websites or add features to websites they use everday. According to a release by the company currently their browser extension works on Twitter, Google, YouTube, Bing, and DuckDuckGo.
On Twitter users can easily remove the "What's Happening" section which appears on the right sidebar on the desktop site and is often filled with trending sensational articles, topics, or hashtags. This section can be especially frustrating during election season or when a social issue starts trending on the platform.
On YouTube the extension adds back the "dislike count" which was removed after a video created by YouTube themselves recieved a large volume of dislikes.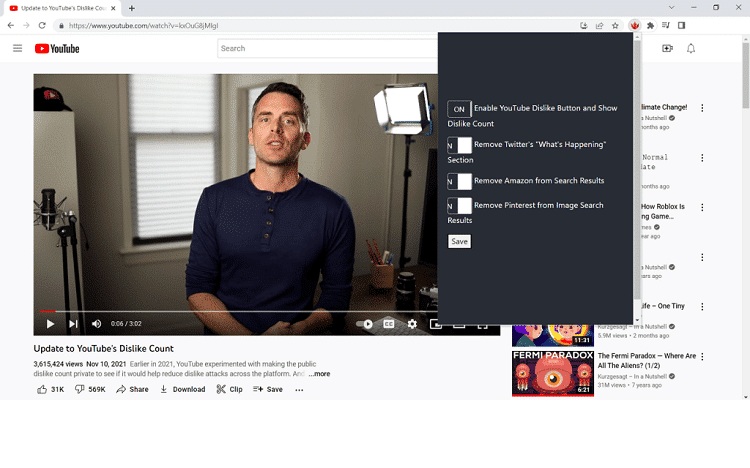 On the major search engines Google, Bing, and DuckDuckGo the extension allows users to easily remove results from Amazon.com and Pinterest.com. This makes it easier to shop smaller ecommerce merchants and to avoid getting images from Pinterest pins in image searches.
For more information go to the website for Ultimasaurus: https://ultimasaurus.com/
Or Install it on your Chrome / Microsoft Edge browser from the Chrome Web Store: https://chrome.google.com/webstore/detail/ultimasaurus/hlgfahamcjaplejdcibninehmahkofen
---
Featured photo licensed from iStock by Getty Images