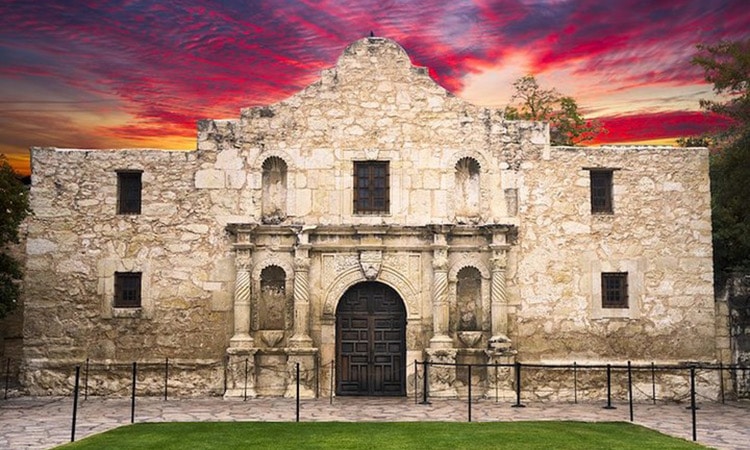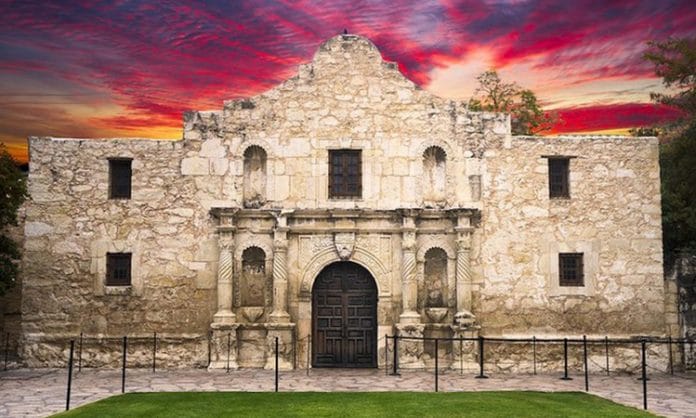 The Alamo is now offering interactive virtual tours so you can explore the grounds safely from the comfort of your own home.
A tour guide will show you around the historical site via Zoom for an hour, and you'll be able to chat with them and ask questions.
You'll learn all about the Alamo's 300-year history, from being a Spanish mission in the 1700s to the site of the famous Battle of the Alamo in 1836.
The staff and tour guides will be practicing social distancing during the tours, which are available daily from 10 AM to 1 PM.
You can purchase tickets on their website for just $10.
If you want to visit in person, the Alamo has also reopened to the public. You can take a free self-guided tour of the grounds from 9 AM to 5:30 PM and visit the gift shop from 10 AM until closing.
The Alamo Church has reopened using a free timed reservation system to keep things COVID-safe. The Alamo is also requiring visitors to wear a mask while onsite and encouraging everyone to practice social distancing.
Rumor has it that they just got some new replica cannons, so we can't wait to visit and check them out!
Why this is COVID-safe
Virtual tours using Zoom allow you to tour the museum at home
Face coverings are required for both visitors and staff
Limited capacity following local and state regulations
Staff travel has been limited to avoid bringing the virus in from other parts of the country or world
Read more about The Alamo's COVID safety precautions here: https://www.thealamo.org/visit/covid-19/index.html
Map to The Alamo

Featured image from the Official Alamo account on Instagram