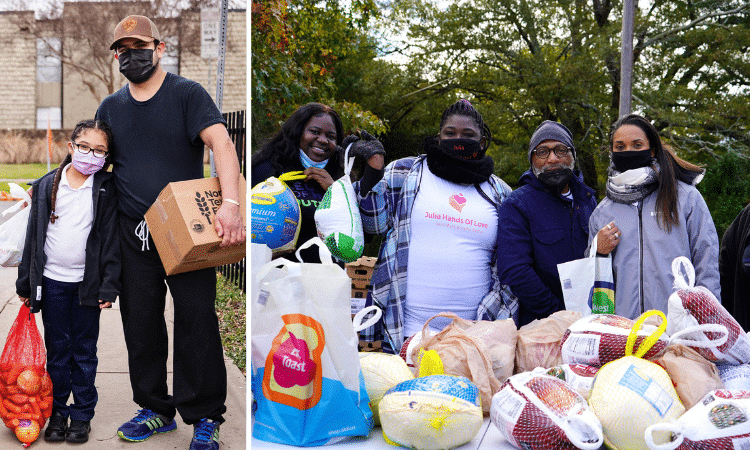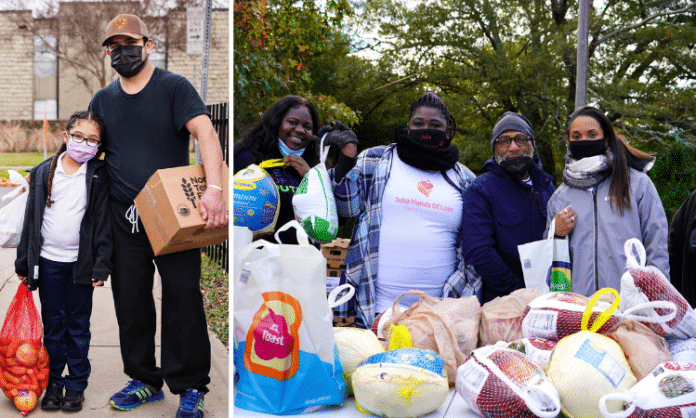 It's Thanksgiving week! Many of us are on holiday ready to have a hearty meal with our loved ones. Many families, however, continue to struggle to provide food on their table because of COVID-19 among other factors. These following North Texas organizations tackled this issue and helped out over 10,000 local families. It rained turkeys and food boxes this week as multiple food distributions were set up to give holiday cheer to those in need.
Raining Turkeys at Fiesta Store in
 Forth Worth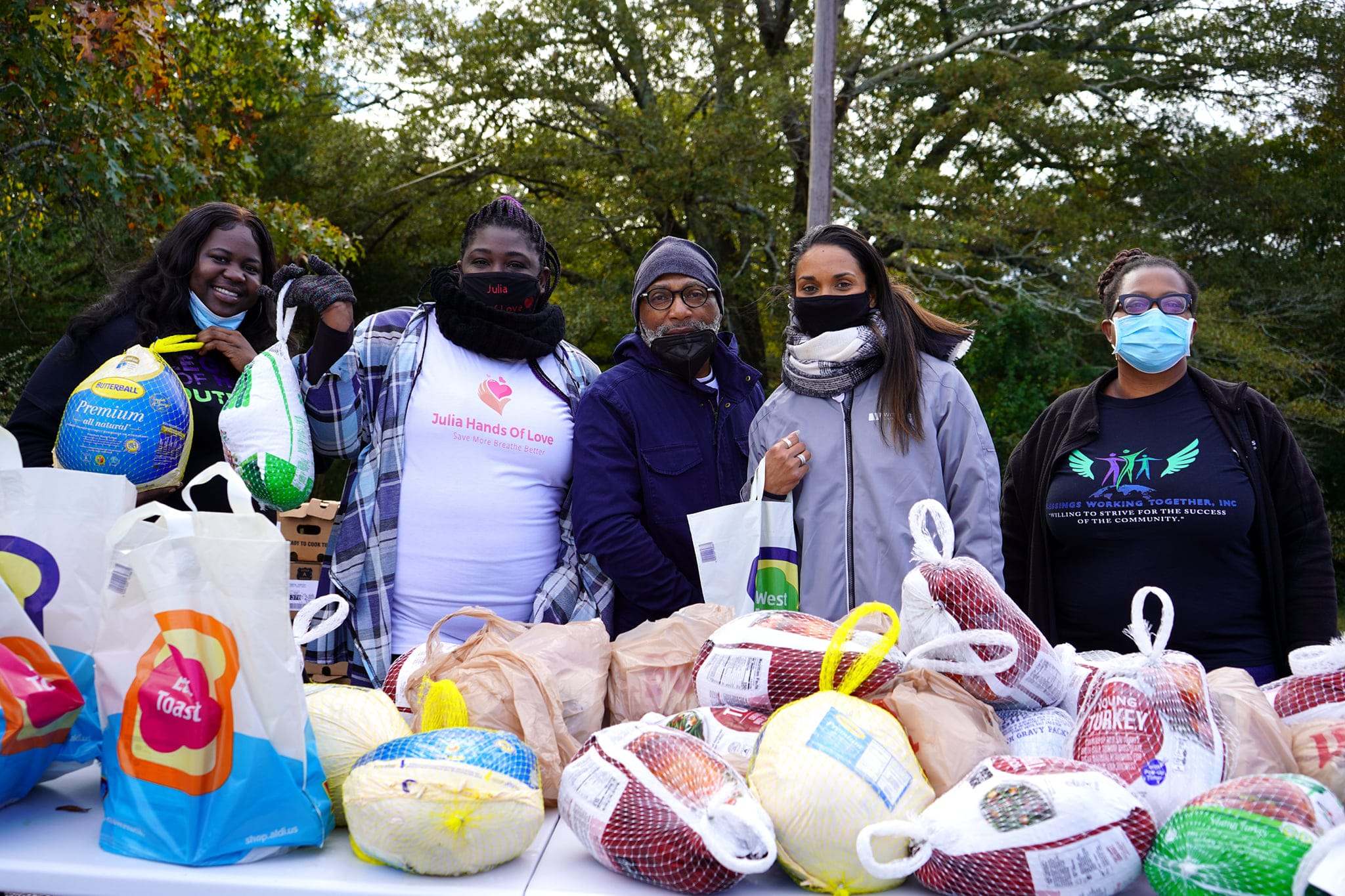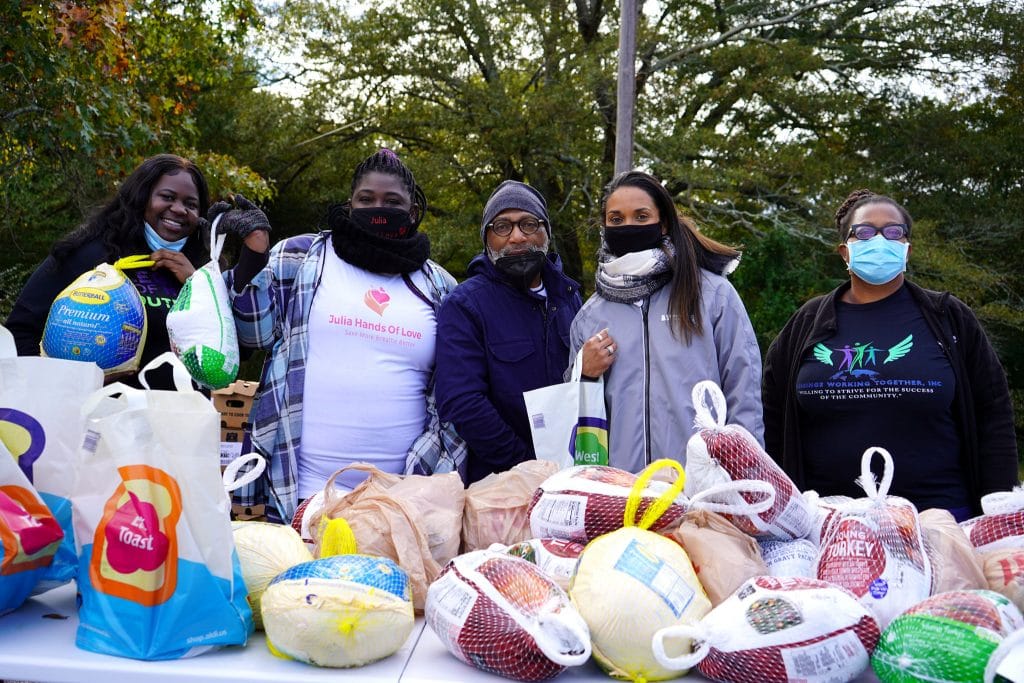 Fiesta Store, together with Witherite Law Group and Ft. Worth ISD Family Action Center gave away 1,000 turkeys last Friday, November 19. It was free and open to everyone. They provided turkey tickets on an first come, first serve basis. Amy Witherite said they want to do their part in providing hope in the communities they serve.
NTFB's Food Box
Pick Up in Plano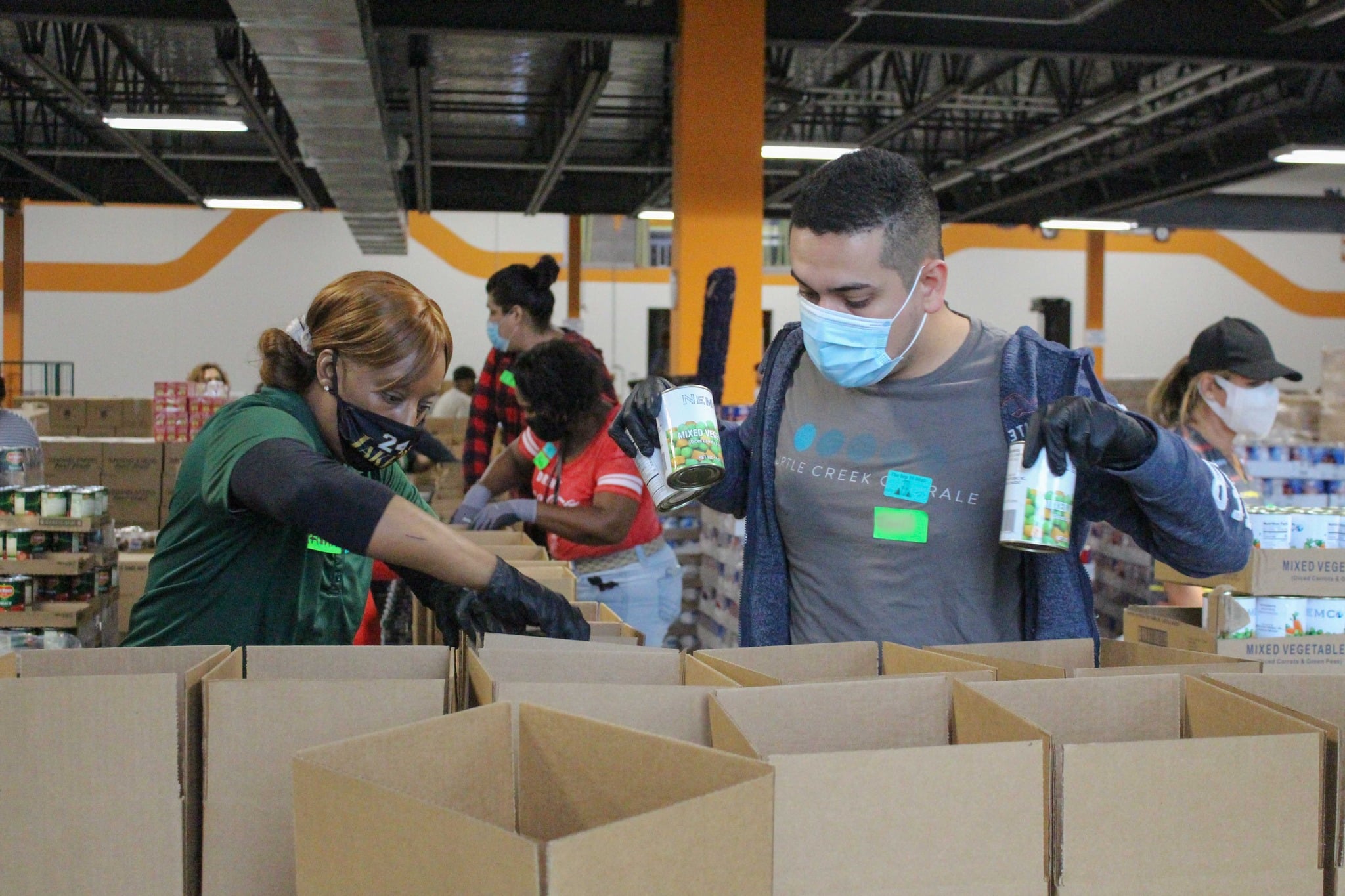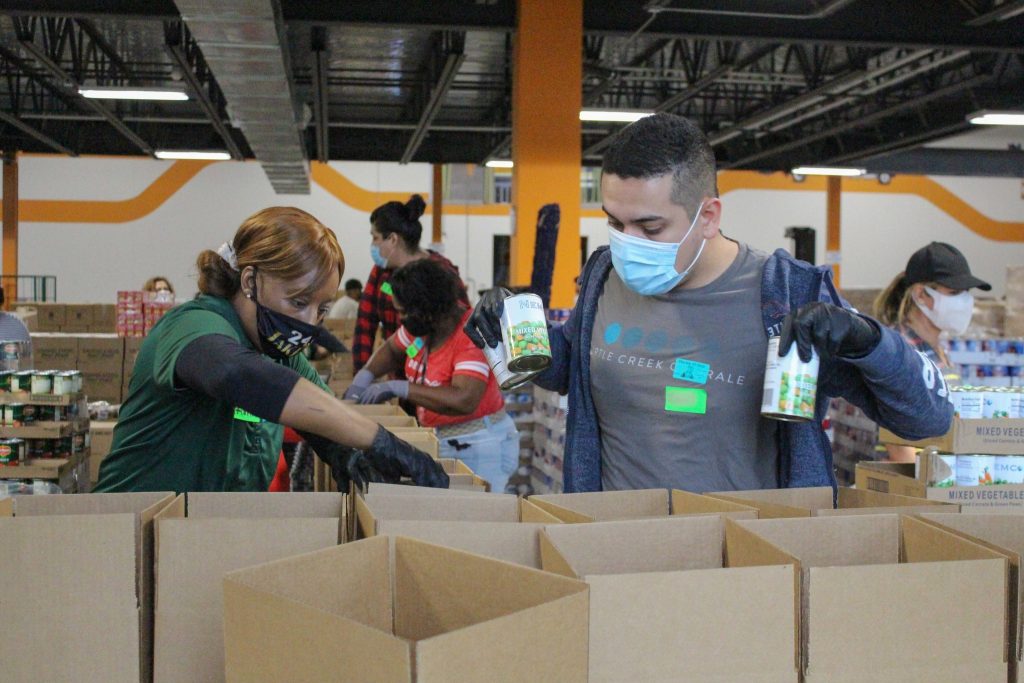 100 churches picked up food boxes at the North Texas Food Bank in Plano. It wasa simultaneous event with Fiesta Store's turkey giving. These churches distributed the food boxes in their respective areas in Dallas which amounted to over 7,000 meals independently (which would feed about 2,400 families).
NTFB's Mobile Pantry at UNT Dallas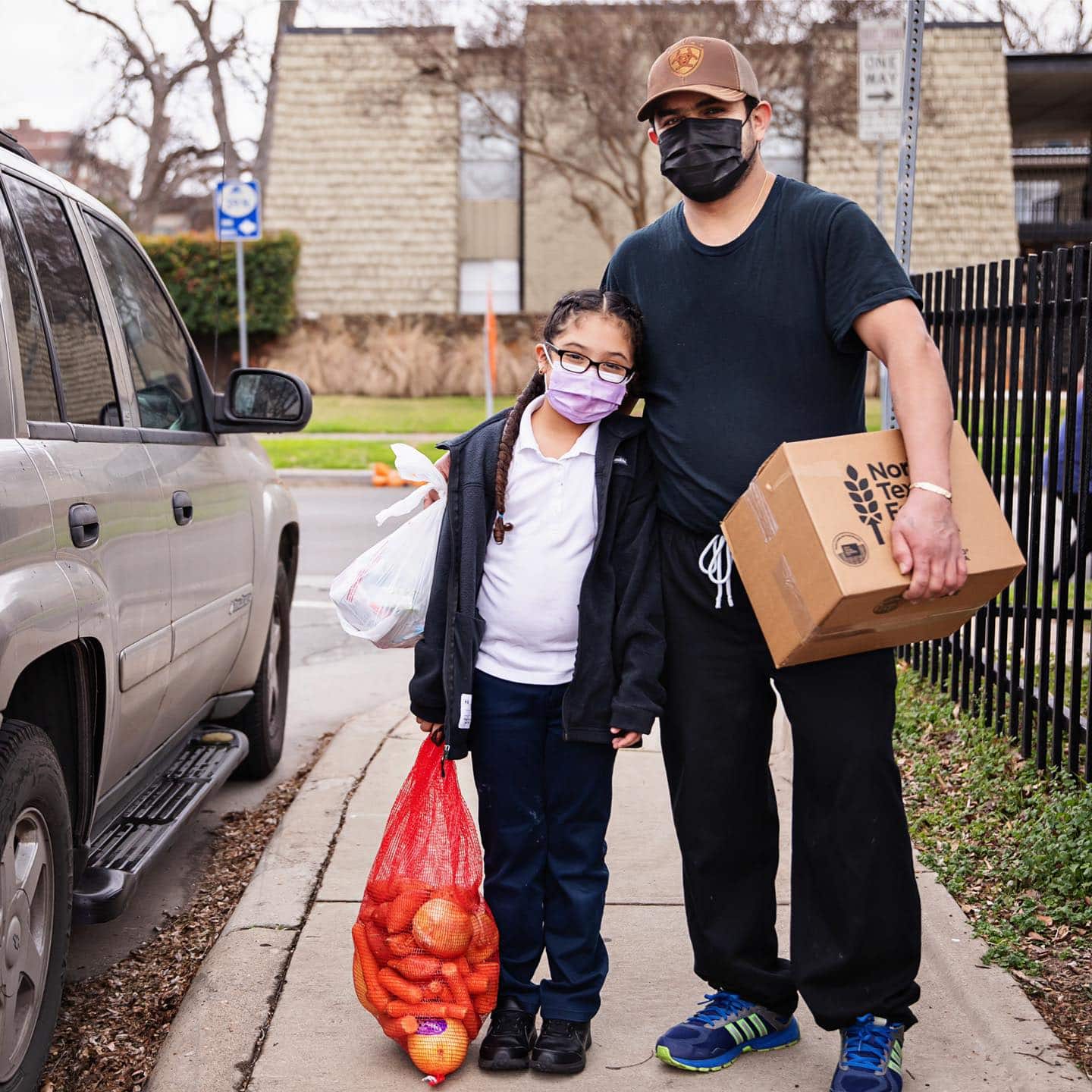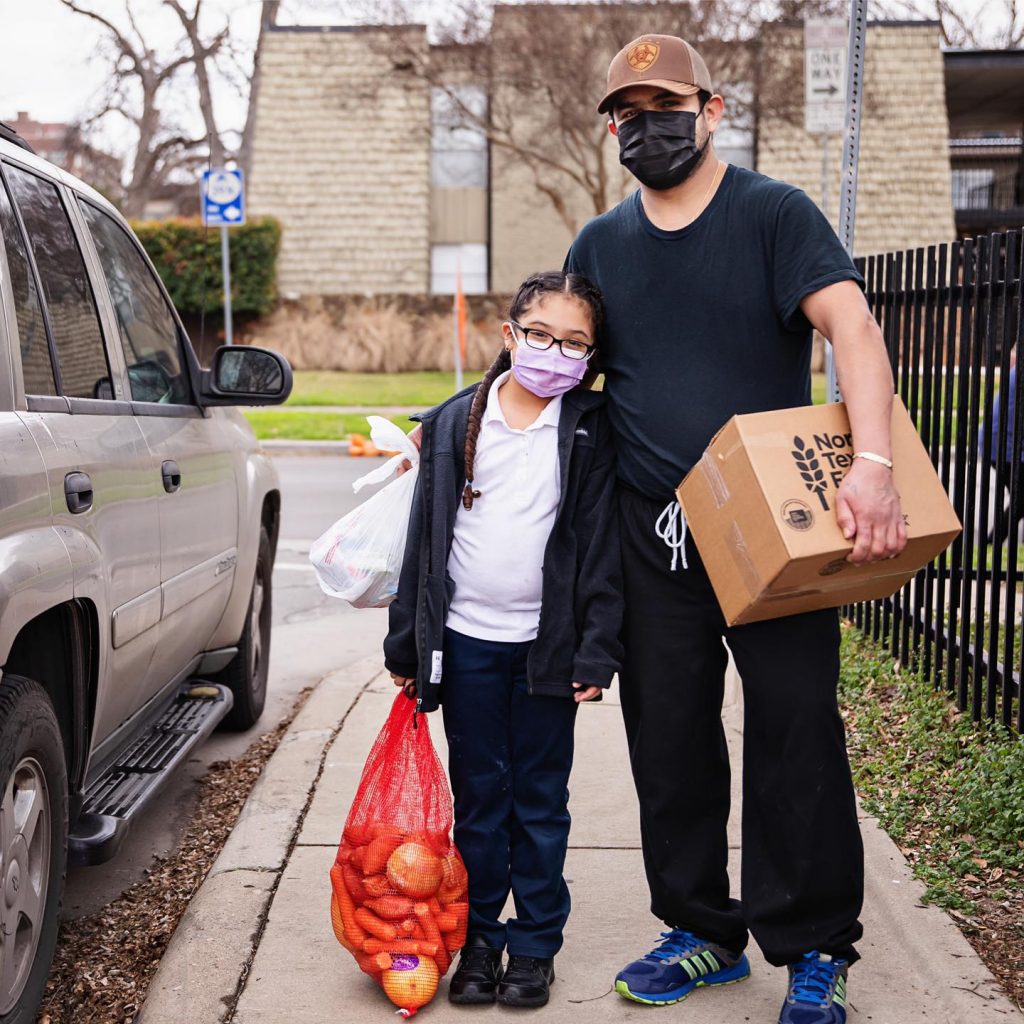 Aside from the church food boxes, NTFB also hosted a mobile pantry food distribution at UNT Dallas. The event, they called "The Big Give" happened the next day, Saturday, November 20 from 9am to 12 pm. They prepared enough food to feed 1,500 families.
---
Featured image collage of Facebook photo's as cited above