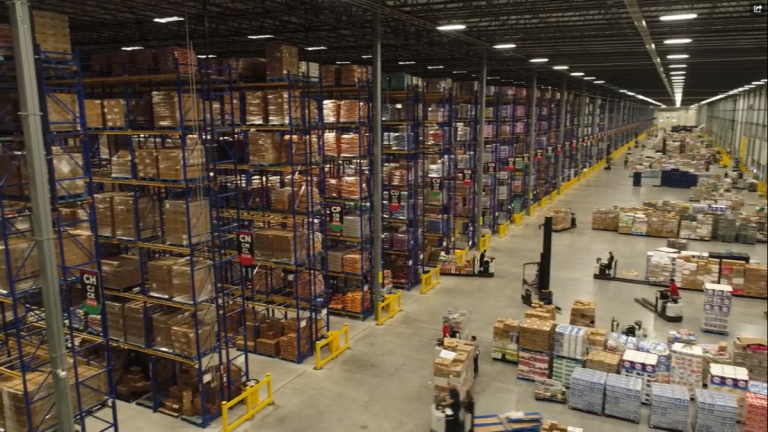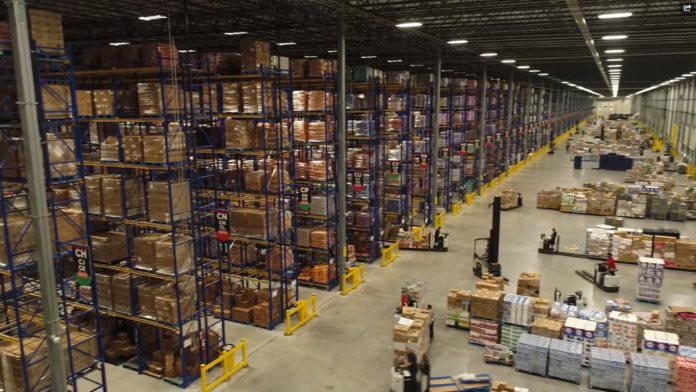 Via KSAT 12 on YouTube
I'm sure by now, we have all seen the aisles of empty shelves across grocery stores either in real life or through photos. While this may seem a bit scary, there is no need to panic or to panic-buy. There is no shortage of food or supplies. H-E-B spokesperson Julie states, 
"At H-E-B, we have the food and items that our customers need to sustain them through the long-term. [We] are prepared."
"Be prepared but [do not] panic." While shelves might be empty now, "warehouse operations are working around the clock" to replenish all H-E-B stores. While replenishment might take some time, it is well underway. 
H-E-B has set some product limits in an effort to ensure all customers have access to the products they need during these times. "We are limiting product purchases to protect the supply chain and make sure our customers can find the items they need," said a H-E-B spokesperson.
Remember, we all should only buy what we need so that others have a chance to get the products they need as well. There is no shortage when we all buy what we need. We are all in this together.