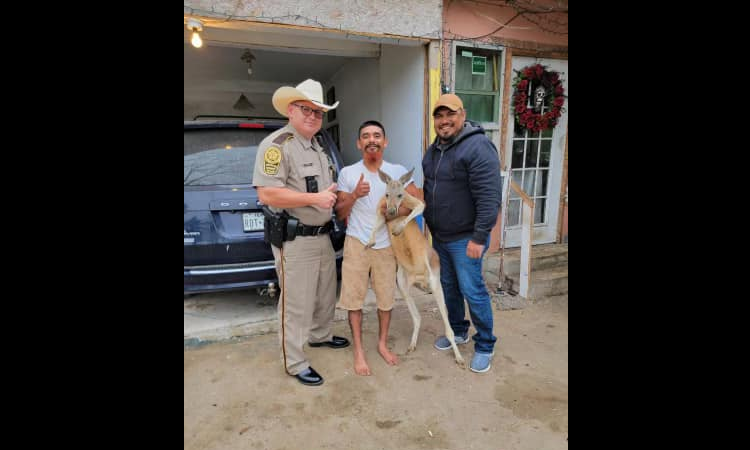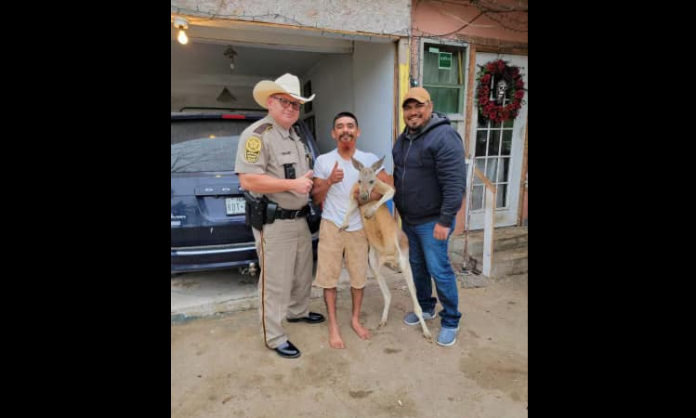 Imagine you're driving through Mercedes, TX in Hidalgo county (population approximately 16,564) on your way home and suddenly you spot a kangaroo hopping around your neighbors yard. While this might be a normal sight in Australia, home to British Texans, it's a pretty abnormal sight here in Texas.
After locals blew up the local Sheriff's Office phone lines about the animal sighting they finally tracked down the critter in the 12000 Block of Apache Drive there in Mercedes, TX.
The animal wasn't part of some pending Australian invasion or a "Madagascar" style wild animals on vacation story, turns out it belonged on a ranch about 2 miles away but had somehow escaped.
The kangaroo was captured and returned home without any harm coming to the animal, people, or property.
What a wild day for a small sleepy Texas town.
---
Featured photo courtesy of the Hidalgo County Sheriff's Office via their Facebook page as embedded above