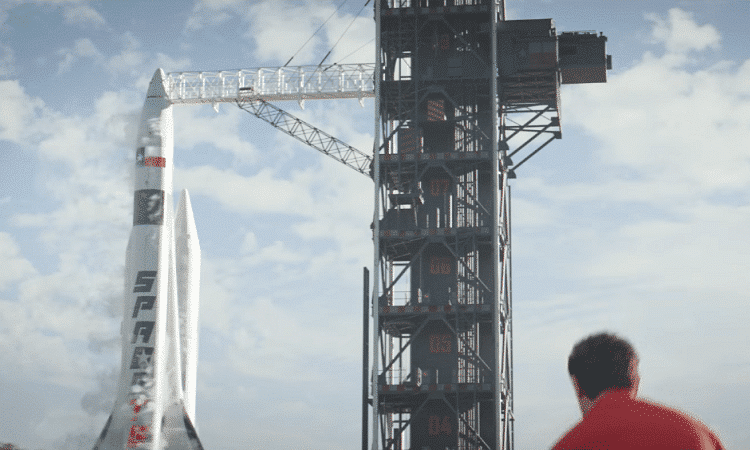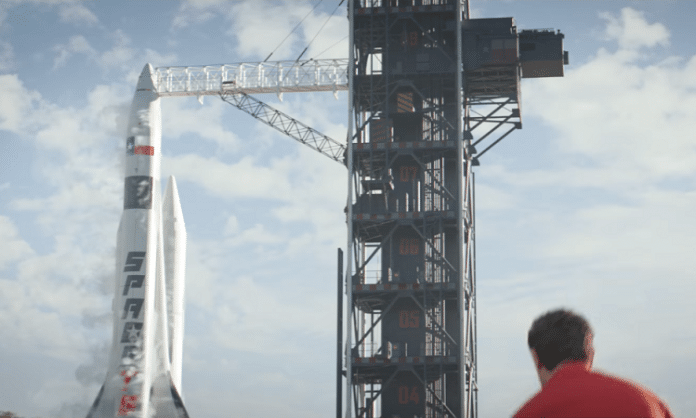 In case you didn't see the ad during the game.
H-E-B used the recent trend of sending celebrities to space to highlight their grocery delivery service during Super Bowl LVI. In the ad a mission control room for the fictional "SpaceTex" (which let's face it is an awesome name) comes to a grinding halt when the rocket set to go into space "Lonestar-1" requests a delay for snacks. A modest looking sedan pulls up the to launch site and an H-E-B employee gets out with a red H-E-B bag filled with snacks. As the employee climbs up the ramp to the rocket's crew module the door opens and King George himself says "Right on time". The two-person space crew looks annoyed to which George replies "We can't orbit on an empty stomach".
"Alright y'all this cowboy's ready to ride away" – George Strait
The video ends with the H-E-B employee running for safety as the rocket starts to launch, the camera cuts to King George who now has a guitar and asks the crew if they have any requests as the rocket blasts away from the launch pad towards orbit.
Watch the commercial on Facebook: