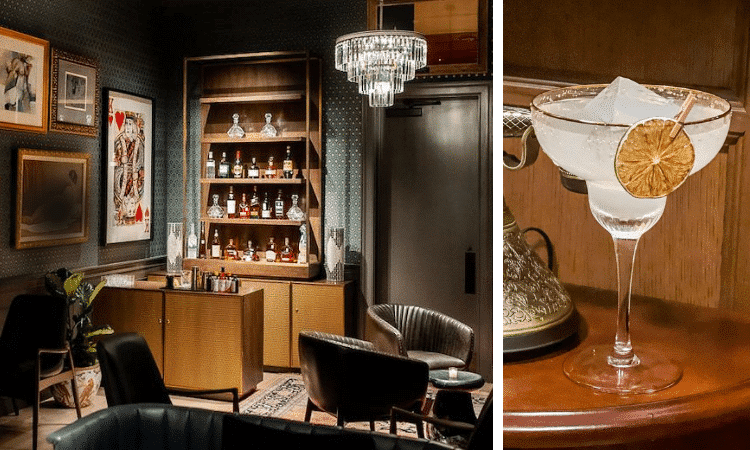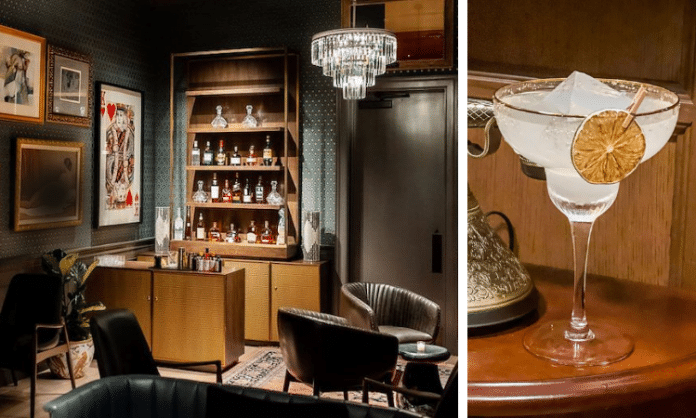 Want to grab a drink (or ten) in an intimate setting? Try out the Magnum Room located at Grapevine's Hotel Vin!
Located behind a secret phone booth entrance, the Magnum Room opened its doors last December 17. Its intimate setting of only 18 seats is adorned with jewel-toned sofas that are sure to make you feel the comfort of home – but more elevated.
The speakeasy bar offers a seasonal cocktail list and a wide array of exclusive spirits as well as Prohibition-style beverages that are not offered anywhere else at Hotel Vin. These cocktails include Gold Fashioned, which is made with Maker's Mark Cask Strength bourbon, and Seltzer of the Queen, which is made with Chopin and pomegranate vodkas.
What are you waiting for? The Magnum Bar is great for business meals, dates, or just quiet conversations with friends and collegaues. The Magnum Room is open on Fridays and Saturdays from 5 PM to 12 AM. You can make a reservation through OpenTable. You can also check out Hotel Vin's website here.
---
Featured image credit: Hotel Vin website & Facebook