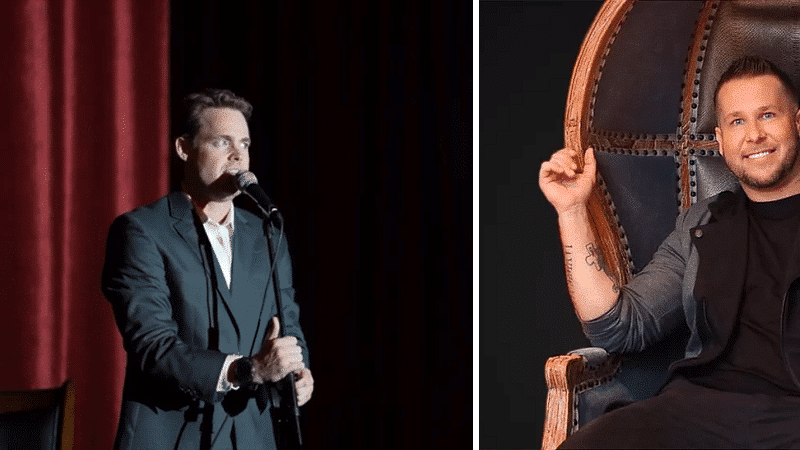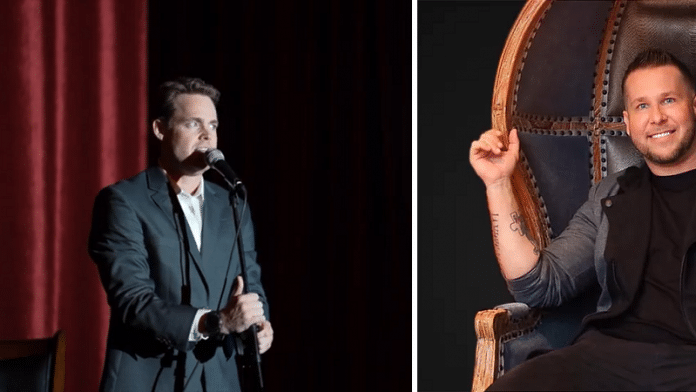 Remember laughter? jokes? It's time to start getting back to comedy clubs.
Editor's Note: We are giving away two free General Admission tickets to this show. Enter by commenting "I want to go" on our Facebook post about this event. LINK to FB POST
In the 1990's everyone wanted to be a comedian, now everyone wants to be a political / social commentator on social media in hopes of getting a lot of followers. If you're not one of those obsessed with the never ending screaming match that has become social media, then a comedy show is probably the perfect idea for a night out.
Promo Video for The Sean Dolan Comedy Show:

Folks in Katy, TX are in for a great comedy show next Thursday January 27th when The Sean Dolan Comedy Show (the name of the show, not the comedian) hosts several comics at Santiago's Latin Kitchen and Bar.
The show is headlined by Houston native Jesse Peyton. Jesse was recently a co-headliner with Chad Prather, a finalist for Sway in the Morning Show's comedy search (2020), runner-up in the "Funniest Comic in Texas" contest (2019), toured nationally, and performed at Caroline's on Broadway.
Watch one of his sets from the Houston Improv here:

Two other comedians will kick the night off in an attempt to make you laugh. Ben Daniel and Julie Talbert.
Vitals
Where: Santiago's Latin Kitchen and Bar (aka "The Santi")
Address: 25551 Kingsland Blvd Suite C-102, Katy, TX 77494
Date: January 27th, 2022
Time: Doors open at 6pm, show starts at 8pm
Price: General Admission = $15, Reserved table = $25, VIP Table = $30
Tickets: https://www.eventbrite.com/e/the-sean-dolan-comedy-show-w-jesse-peyton-ben-daniel-and-julie-talbert-tickets-239643860237
Map to The Sean Dolan Comedy Show at The Santi:

---
Featured image a compliation of a screenshot the video promo for The Sean Dolan Comedy show and a photo courtesy of JesseisFunny.com, the official website for Jesse Peyton.