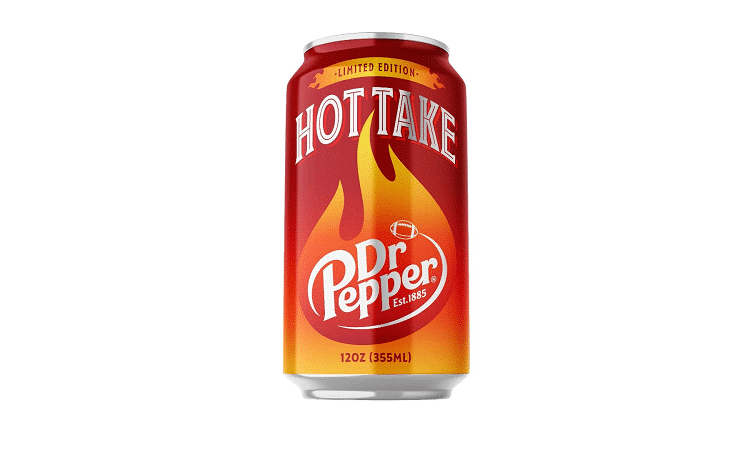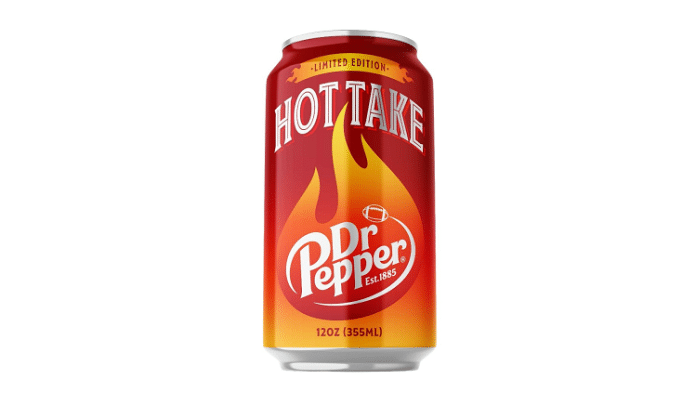 Dr Pepper has released a limited edition "very spicy Dr Pepper" drink for their fans called "Hot Take". Hot Take is a spicer take on the original 23 flavors that make up the Dr Pepper we Texans love and according to Dr Pepper was created to honor the sport of College Football and the hot takes that are generated by the fandom of football teams.
Check out their announcement video on Instagram here:
The spicy Dr Pepper is only available to "Pepper Perks" members, their rewards program. You can make sure you get your order of 'Hot Take' by logging into your Pepper Perks account or by setting up a new one. It'll cost you 3,000 points though to get this drink.
According to the announcement video the beverage comes with one can of Dr Pepper Hot Take and 4 shareable cups "because this thing is spicy!".
This is a limited time offering only while supplies last. We assume there will be a lot of "influencers" trying this out across social media and sharing their own hot takes on this spicy hot Dr Pepper. Get yours while you can and let us know what you think about it.
---
Featured image via Dr Pepper®