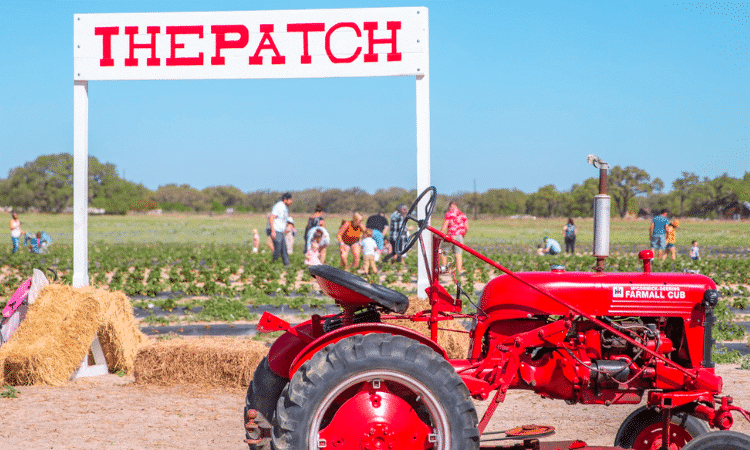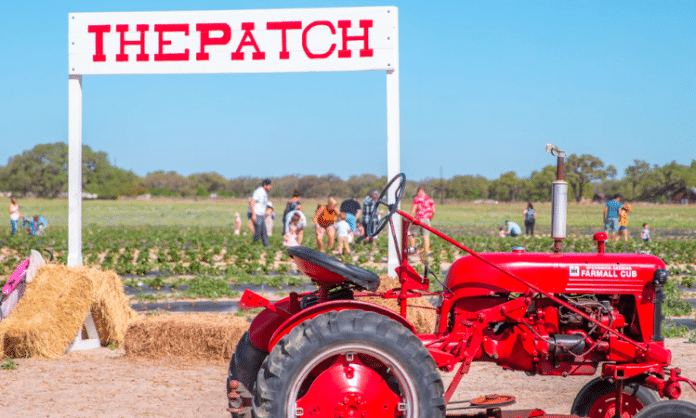 Rockberry Ranch is a family-owned Ranch that stretches over 100 acres and is not only filled with beautiful oak trees, fruits, flowers, and activities but also with a rich history. Located at 955 W. Gates Valley Rd. Poteet, Texas 78065, The Ross Family allows other families to come and bask in the wide-open space that they have grown to love.
The ranch is open during the Spring and Fall months, and this Memorial Day weekend, you and your family will be able to take advantage of the adventure before they close for the next season. Tickets are priced at about $18 and include the U-pick Fields for a picturesque moment. The Ranch also holds:
A Giant Sandpit
Baby Animals
Rubber Duck Races
Barn Games
Bubble Corral
Wagon Rides
Strawberry and Sunflower Jumping Pillows
Bee Trains
And so much more! Rockberry Ranch allows visitors to pick strawberries, blueberries, and an array of different flowers to make for the perfect floral arrangement. But if their sunflowers and buttercups don't make you stop in your tracks, then you should stay for the attractions. With over 25 activities and festival food options, Rockberry Ranch makes for the perfect weekend adventure. Pick from Lavender fields, food trucks, or the following:
Herb Gardens
Barnyard and Petting Corral
Steel Barrel Roping
Hay Bale Art
Little Farmsville
Live Music
Close out your 2023 Spring season with a family fun day (or weekend) in an unforgettable way, and see for yourself why comers are driving across Texas to this festival-like experience. If you don't make it this weekend, fret not! Rockberry Ranch will be back in the fall to welcome the pumpkins, apple cannons, crunchy leaves, and cool weather.
Vitals
Price – $18
Website – https://www.rockberryranch.com/
Address – 995 W. Gates Valley Rd.
Map to Rockberry Ranch

---
Featured image via Rockberry Ranch website