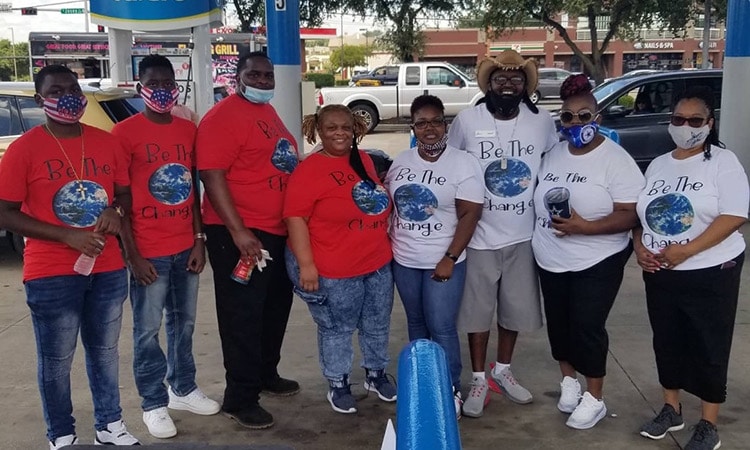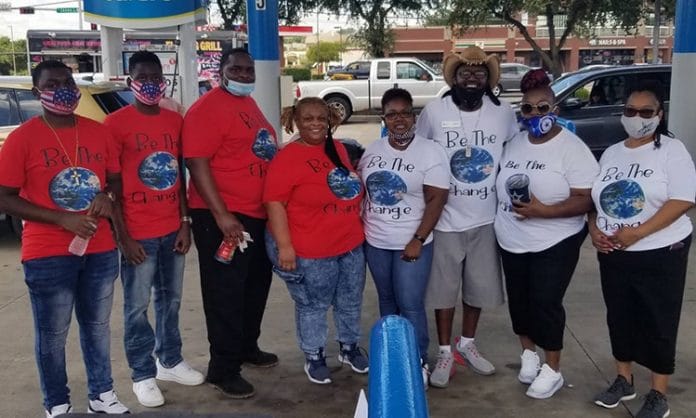 Sandy Lake RV Resort in Carrollton teamed up with several churches and small businesses to put on a huge charity event.
Together they raised and gave away $10,000 worth of gas to people in the community who needed it.
Local pastors, Metrocrest Services, Circle K, and ER Near Me were all involved in the event, which was called "All Gassed Up."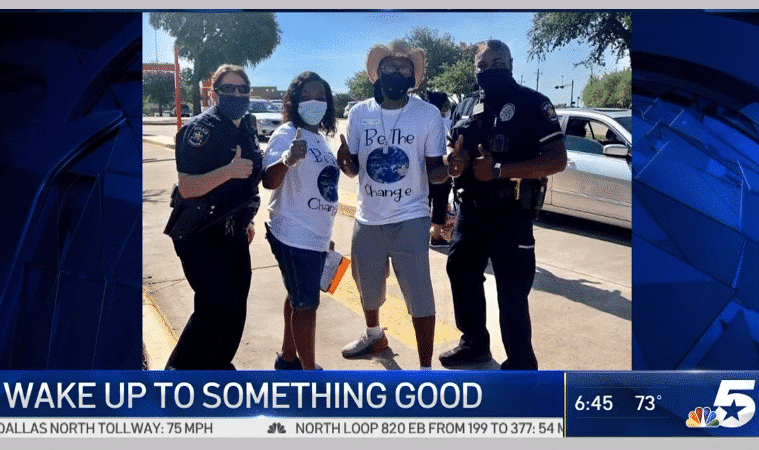 The mayor of Carrollton and nearly 70 volunteers turned up to help pump gas. Religious leaders also came to provide prayer services to attendees who wanted them.
At the event on August 1, they were able to serve 500 drivers and give each of them $20 worth of gas while keeping things COVID-safe.
The drivers stayed in their vehicles to help with social distancing. The volunteers also wore masks and used hand sanitizer provided by ER Near Me.
The attendees were extremely grateful for the gas, and several of them were even moved to tears. This event showed them that there are people in their community who care about them and want to help them, which is worth even more than a full tank!
Watch a video about the event on NBC 5:

Featured image via Tre Williams