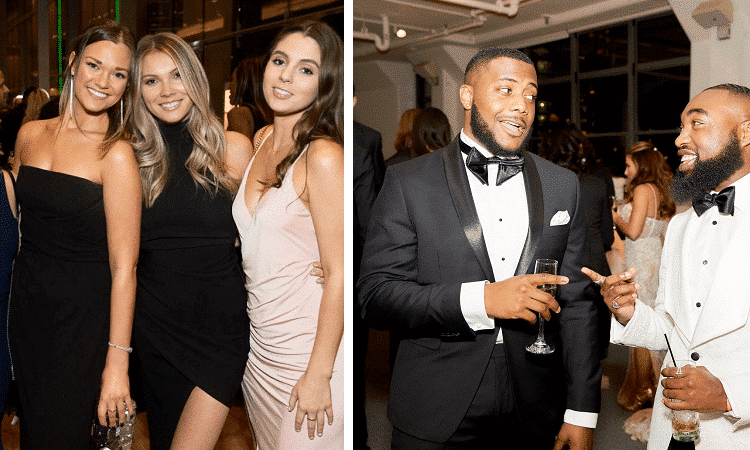 The 4th annual Millennial Gala is coming up on Saturday December 14th in Dallas' historic downtown Statler hotel. Attendees of the event help raise funds to spread Science, Technology, Engineering, and Math education to underserved students in the Dallas area. Since its inception, the Millennial Gala has raised over $100,000.
The event has grown to become iconic among young-adults in the Dallas – Fort Worth metroplex and throughout Texas who come together once a year to raise funds for the Millennials for STEM Foundation, a Dallas based 501(3)c non-profit that helps promote S.T.E.M. education in the Dallas area through support of events like STEM in the Park and through scholarships.
This year's event theme is "STEM, Space & Beyond."
This is a fancy af black-tie event and dress code will be strictly enforced. That means tuxedos or nice suits and ties for men and formal gowns for women. However, you can incorporate a little bit of the theme into your attire if you wish but maybe don't come dressed as an astronaut.
The gala is one of the best places to be seen and meet other like-minded young professionals in Dallas who care about giving back to society. Last year the event had over 1,000 attendees from 30 different countries.
Ticket packages start at $100 and go up with tax-deductible donations also being accepted.
Get your tickets here: 2019 Millennial Gala on Eventbrite
Millennials for STEM Foundation website: www.millennialclubs.com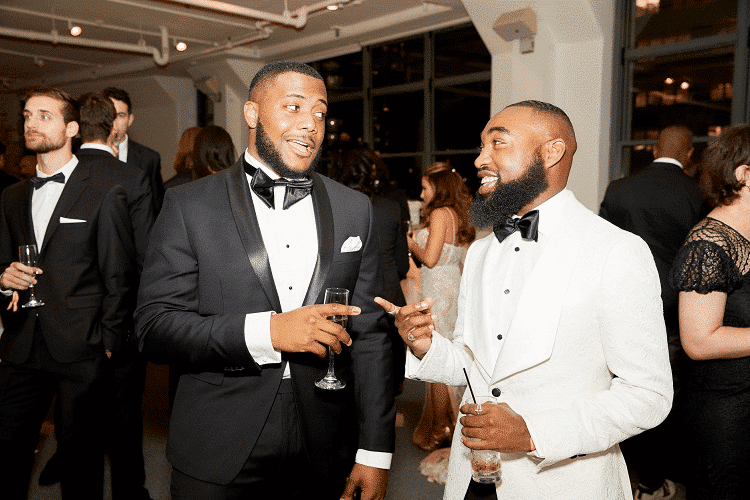 Map to The Statler Hotel: