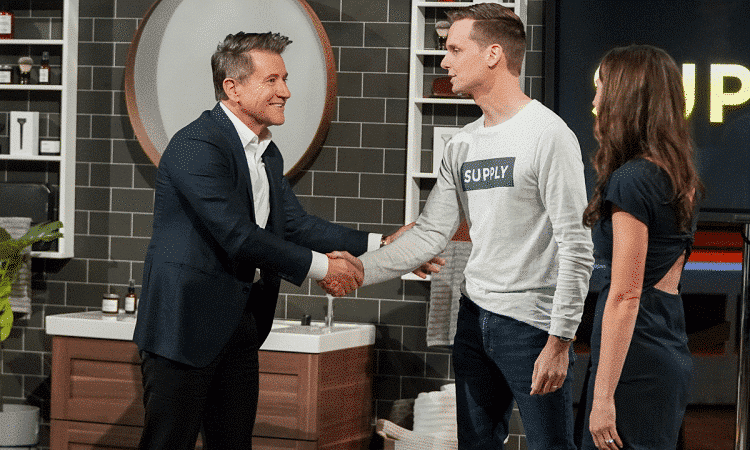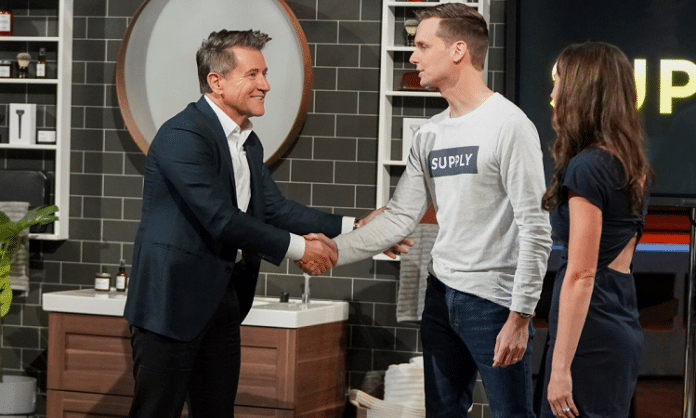 A Fort Worth husband and wife team just scored a big investment deal from Shark Tank's Robert Herjavec. The duo started their company in 2015 with a goal of making a long-lasting razor that also performed well. They went on Shark Tank in an episode that aired on November 3rd and pitched their case for one of the Shark's to invest in their company.
Supply is known for their single-edge razors which they are now delivering to 43 countries. Unlike multi-blade razors which try and cut hair below skin level, Supply's single-edge razors are designed to cut the hairs right at the skin level, avoiding irritation.
"It was a surreal experience for us just making an appearance on the show, but we couldn't have been more pleased with the outcome, I knew we had shaped a brand that sets itself apart, not only because of the innovative razor design but also the kind of standard we hold ourselves to, and I'm glad that resonated with Robert and the rest of the Sharks." – Patrick Coddou
Unfortunately Dallas' own Mark Cuban wasn't interested in investing and the couple had to watch as a show down took place between Kevin O'Leary and Robert Herjavec. Ultimately they took Robert's deal for $300,000 and 15% equity.
Watch the showdown between sharks over Fort Worth's Supply on YouTube

Find out more about Supply or check out their razors and shaving accessories on their website: Supply.co
For anyone curious about Supply's web / marketing stack:
Website hosting: Shopify
CMS: Shopify
SSL: Let's Encrypt (Shopify default)
Reviews Management: Judge Me
CRM: Klaviyo
Testing: Lucky Orange, Neat AB, Google Optimize 360
Analytics: Google Analytics
Email Signups: Pixel Pop
Popups: WisePops
Website Messaging: Smooch
Products to Facebook: Flexify
Affiliate Program: ShareASale
Military Discounts: VerifyPass
Featured Photo courtesy of Shark Tank