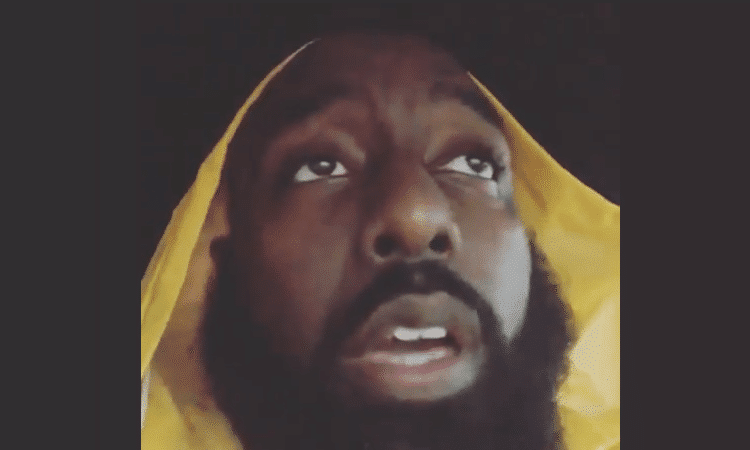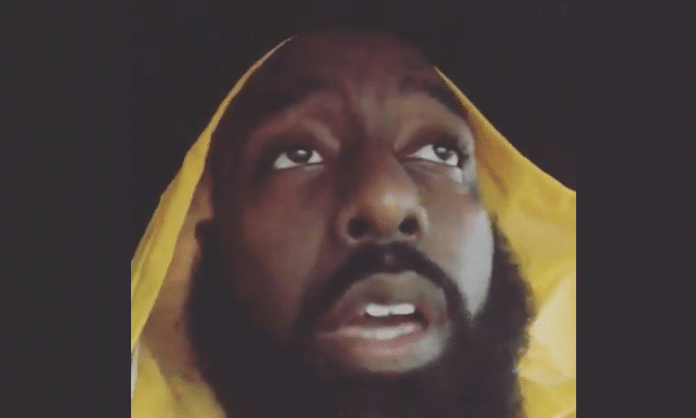 Houston's own Trae Tha Truth woke up yesterday morning, rallied his Relief Gang, and started helping out fellow Houstonians and other area locals caught in the flash flooding that wreaked havoc on Southeastern Texas thanks to Tropical Storm Imelda.
Trae headed to Beaumont, Winnie, Kingwood, Cleveland, Spring and other areas impacted by the flooding. Watching his Instagram story we saw him and his team pull several cars to safety and help people get out of their vehicles and to dry land.
He put his call out via his Instagram and it was picked up by several local and national news outlets as the storm and flooding proceeded to get worse. Videos of the flooding on social media showed highways completely overrun with choppy flood waters, fish swimming in roads, cars getting overtaken by flood waters, and the Buffalo Bayou area completely flooded. No doubt that Trae The Truth and his Relief Gang saved some lives yesterday.
This isn't his first time helping out either. Trae Tha Truth is well-known to jump in and help out in emergency situations in the Houston area. We're damn proud to call him a fellow Texan.
Trae's Instagram post announcing the relief and rescue efforts
Another Instagram video where Trae encourage's others with high-water or lifted trucks to join him in the efforts while wearing a yellow rain poncho
Trae Tha Truth talks with ABC13 Houston as he drives around rescuing trapped locals: