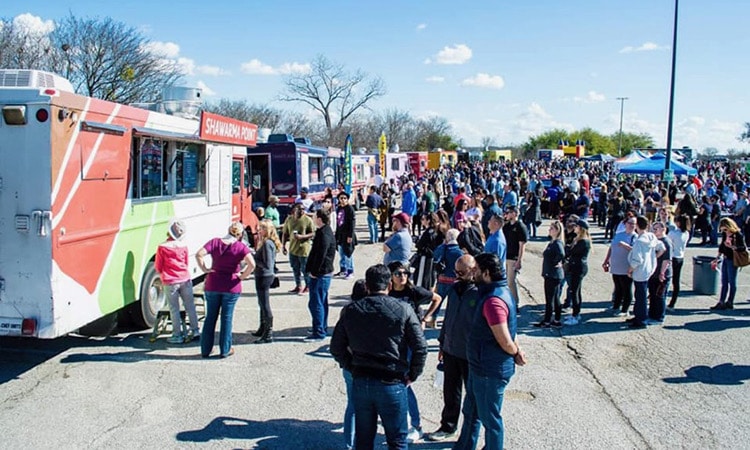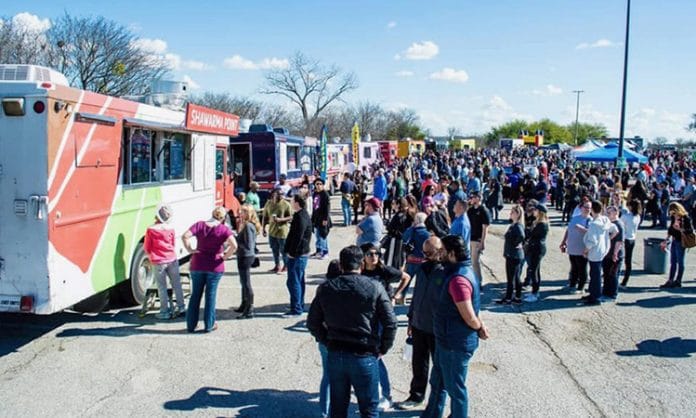 Not a fan of Black Friday shopping? Head to this food truck festival in Austin instead!
This international food festival is taking over Barton Creek Mall's parking lot from 6:00 PM to 10:00 PM on Black Friday. Over ten amazing food trucks will be there, including Party Shapers, State Texas, Sno Mo, and our favorite, Pineapple Ninjaz.
Pineapple Ninjaz serves up incredible fresh pineapple bowls. You can get delicious proteins like orange chicken and juicy lobster in your bowl along with rice and veggies. Yum!
After you're done enjoying your pineapple bowl, head over to Sno Mo to get some dessert. They make mouthwatering Taiwanese desserts including sweet coconut rice, taro pudding, and snow ice, which is kind of like shaved ice cream.
If you've never had snow ice before, you have to try it! It's super instagrammable (just look at that gorgeous photo above) and tastes just as good as it looks!
In addition to amazing food, this festival will have entertainment suitable for all ages. Rumor has it that there will be a petting zoo and a fire spinner, so we're super excited!
General admission tickets for a family of four are just $6, so make sure you bring your whole family along to this awesome festival!
https://www.facebook.com/events