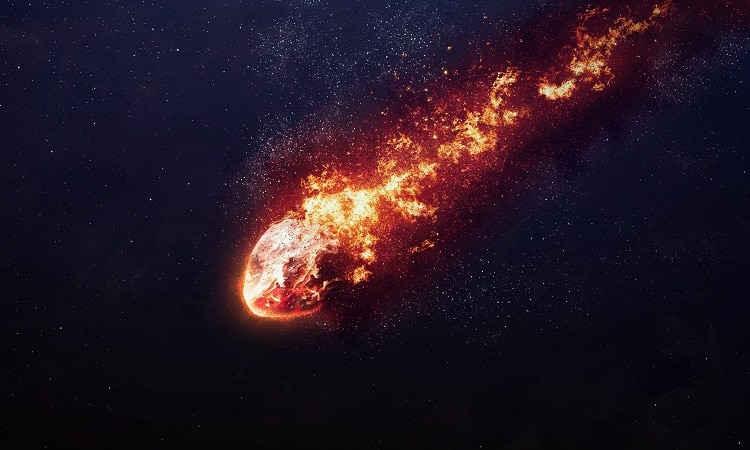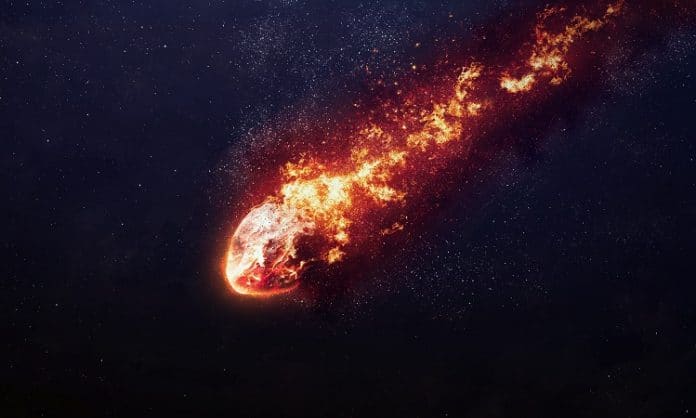 A whiskey margarita? Hmmm
UPDATE 7/2/2022
We were right y'all! The Fireball margaritas come in lime or strawberry flavor and are only available this weekend!
Original post:
Taco Cabana just announced a new, limited time, margarita on their Instagram.
The post is fairly vauge but uses the imagery of fire and the hashtag #fireball which makes us think they are releasing a super limited time Fireball Margarita for Freedom Weekend only (4th of July weekend).
We are not exactly sure when these will start being sold, but best guess would be sometime tomorrow to start the 3-day weekend festivities. We are also not sure if you can get these by the gallon to go for your bbq, lake party, or just sitting at home by yourself.
Whatever this margarita is, we'll be in line to get one the moment we know they are available.
---
Featured photo via Deposit Photos, used under license