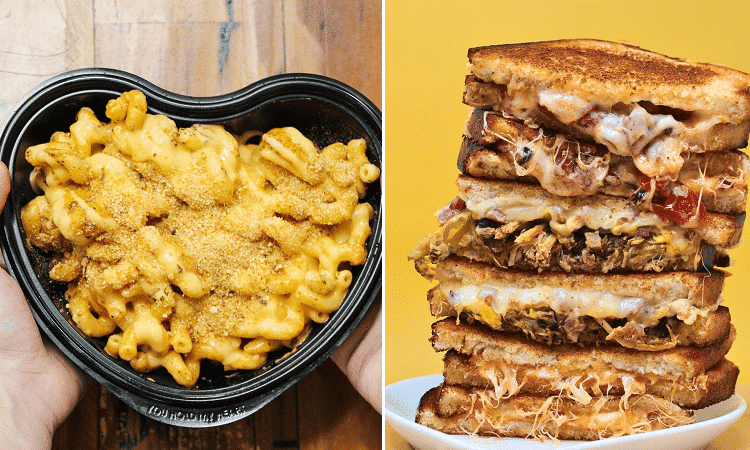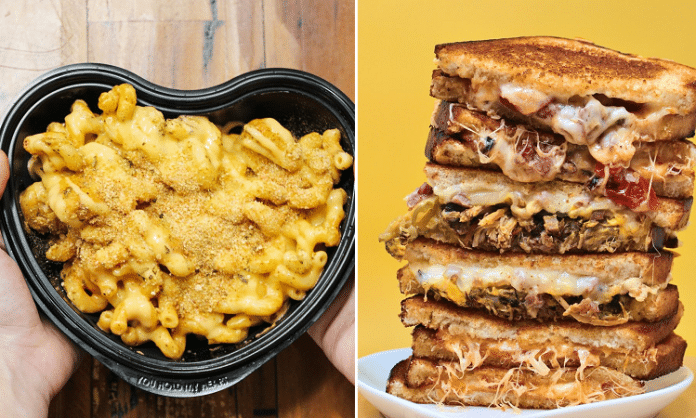 Current status: Drooling like I'm Homer Simpson looking at a box of donuts
Young or old, mac & cheese always stays in style. On August 21, 2023, mac & cheese lovers can visit a new restaurant chain dedicated to mac & cheese. The North Richland Hills restaurant called I Heart Mac & Cheese is a fast-casual concept that specializes in mac & cheese and grilled cheese sandwiches. The new restaurant is located at 8528 Davis Boulevard, #128.
According to a press release, the restaurant will give away free mac & cheese to the first 25 customers for one year. (Limit to one bowl per week, up to a $10 value for each bowl.)
The unique menu includes:
Lobster & White Truffle Mac & Cheese
Buffalo Blue Mac & Cheese
Classic Mac & Cheese
Chicken Parm Mac & Cheese
Best of Both Worlds Mac & Cheese & Grilled Cheese Sandwich
Vegan Grilled Cheese and Mac & Cheese varieties
Signature Mac Bites
Cheesy Broccoli
Tater Tots
Tomato Soup
I Heart Mac & Cheese was founded in Florida by Steve Giordanella, an entrepreneur who opened the first location in 2016 and started franchising in 2019. The concept made its way to DFW in 2022. There are currently four locations in the DFW area, including Highland Village, Little Elm, Denton, and Frisco, with more than 42 locations across the U.S.
Local businessman Dr. Pratik Soni owns the North Richland Hills location. He also owns and operates Back in Motion Chiropractic in Carrollton. Dr. Soni, originally from India and now lives in Richland Hills, will run the I Heart Mac & Cheese with the help of his parents, who will be his managers. Dr. Soni says he invested in the franchise as he loves cheese. And really, most of us adore cheese, right?
Vitals
I Heart Mac & Cheese
8528 Davis Blvd., #128
North Richland Hills, Texas 76182
817-479-3380
https://iheartmacandcheese.com
Map to I Heart Mac & Cheese

---
Featured images a compilation of photos from the I Heart Mac & Cheese Instagram account