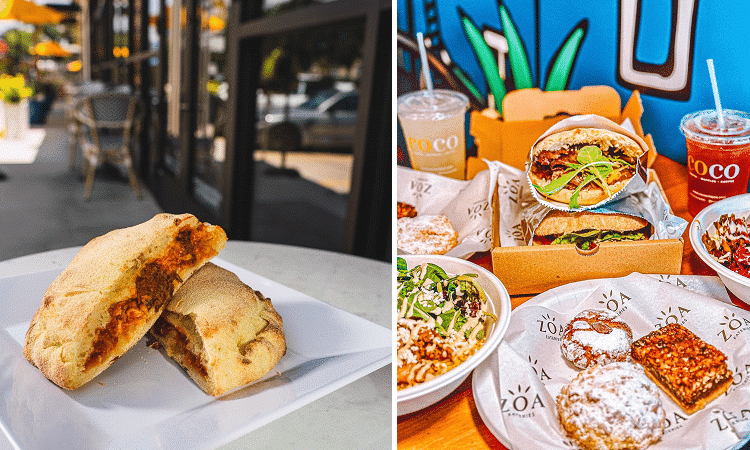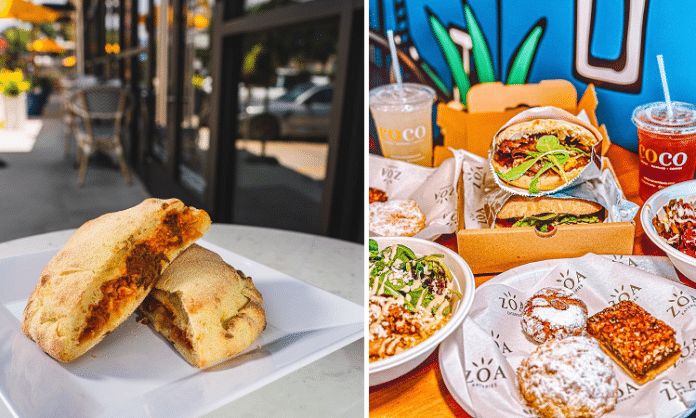 Craving Moroccan food? Get some in Upper Kirby!
Houston's casual Moroccan restaurant opened a brand-new location called ZOA Moroccan Kitchen in Upper Kirby in Houston. Zoa's grand opening takes place on Thursday, August 24.
The new Zoa joins the sister concept Coco Crepes & Coffee in the former Velvet Melvin space at 3303 Richmond Avenue. The restaurant is open daily from 10:30 a.m. to 10 p.m..
Bella Restaurants chef and CEO Youssef Nafaa developed Zoa based on his mother's recipes from childhood in Morocco. The successful business has expanded to three locations and ranks sixth on Yelp's list of the Top 100 Places to Eat in Texas for 2023.
The fast-casual restaurant offers guests a Moroccan dining adventure filled with a mix of Moroccan flavors in the form of bowls or sandwiches. Diners can assemble their own bowl, Chipotle-style, or go for a preset combination of ingredients, such as the Casablanca (lamb, taktouka, vegetables, garlic aioli) and the Marrakesh (beef tagine, vegetables, green harissa).
Zoa's proteins, which include beef, Chermoula chicken, and lamb, are all halal proteins. Select from 21 toppings, including roasted root vegetables, confit onions, feta cheese, egg and potato, eggplant, and cucumber-tomato salad. You can enliven your dish by selecting from nine sauces, for example, harissa, mint-avocado yogurt, olive oil, or garlic aioli.
Bowls consist of a couscous base, saffron-jasmine rice, lentils, or mixed greens. They cost $10.95. Scratch-made Fatima bread is what makes the sandwiches so unique and delicious. Sandwiches cost $8.95.
You can try drinks, like Moroccan mint tea and Moroccan lemonade.
The 20-seat restaurant features Moroccan-inspired design elements like lanterns and patterned tiles, a mural wall, and a relaxing patio.
The first 100 customers will receive either one of 90 gift cards for a free bowl or one of 10 for a free meal prep package valued at $39. Plus, all customers will receive a free bowl from 5-7 p.m. on opening day.
Vitals
Zoa Moroccan Kitchen
Address: 3303 Richmond Avenue, Houston 77098
Phone: 346-718-2118
Website: https://www.zoamoroccan.com
Map to ZOA Moroccan Kitchen

Featured image from Pexels