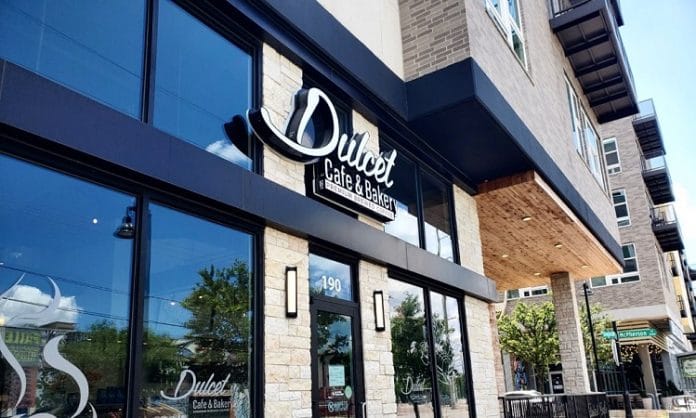 This weekend after months of Coronavirus and weeks of tense protests that have included violent riots a bright spot emerged in Dallas at Dulcet Cafe & Bakery in Trinity Groves.
It all began on Sunday June 7th when an unnamed man set down $50 to buy drinks for people who looked like they might need it. After seeing this two unnamed ladies added $15 each to the budget, they were then followed by a father and daughter who donated $20 to the cause, and it kept going like that all throughout the day.
"After everything we've gone through as a community in the past few months, it was just really nice to see this happening." – Grey Sharpe, Dulcet Cafe & Bakery
All totaled somewhere between $300-$400 was donated by individuals just wanting to help others with a simple gesture. According to Grey Sharpe, an employee at Dulcet, not everyone donated money to the pot directly. Some simply paid for the order of the person behind them and one lady customer purchased kolaches to give to homeless people in the area.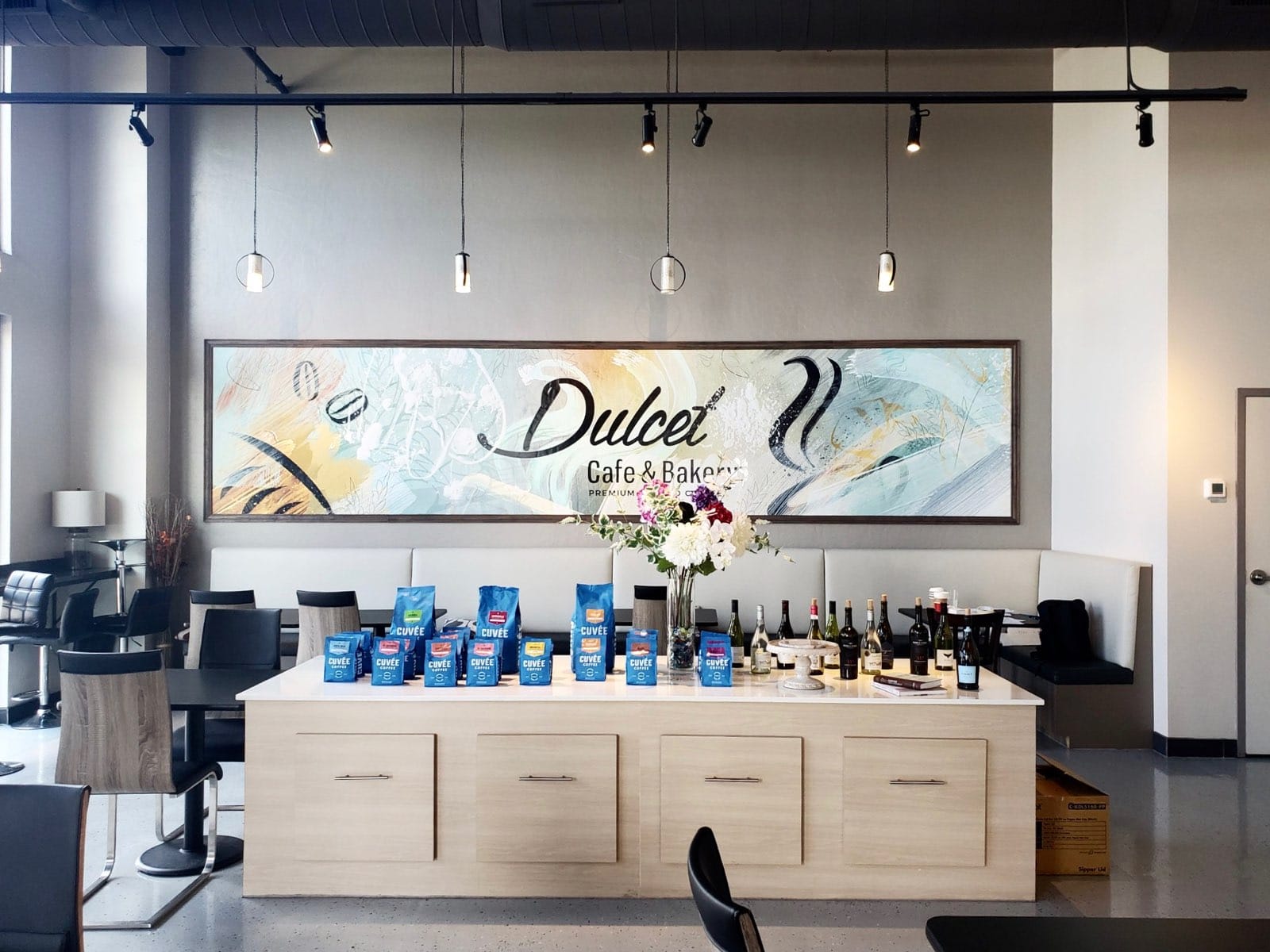 This is what Texas is about, Texans helping Texans. Sometimes that means a simple gesture of buying their cup of coffee. Thanks anonymous Texans for being awesome to each other.
If you're in the area check out Dulcet Cafe & Bakery or look over their tasty social media
Social Media
Instagram: https://www.instagram.com/dulcetcafetx/
Facebook: https://www.facebook.com/dulcetcafe/
Yelp: https://www.yelp.com/biz/dulcet-cafe-and-bakery-dallas
Google Maps