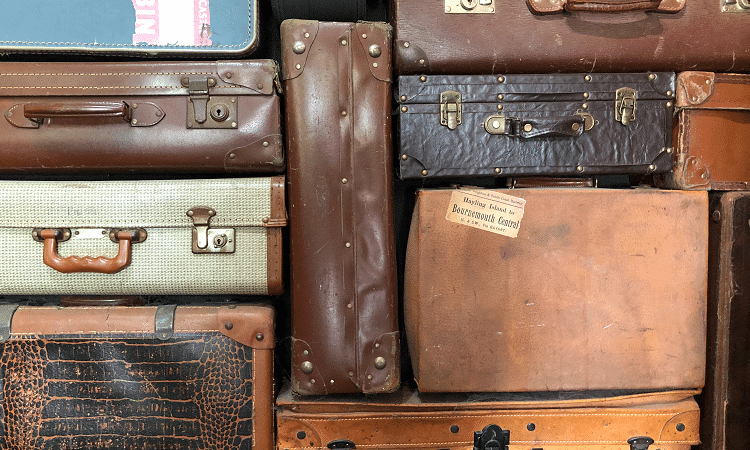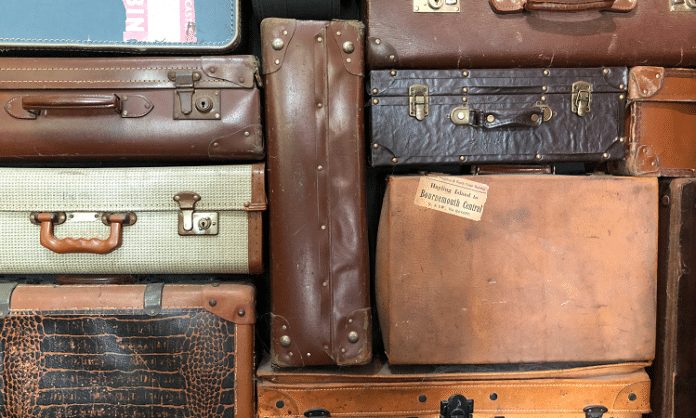 Kathy Adler from Grand Prairie decided to pay it forward this past Thanksgiving by starting a suitcase drive for foster kids.
She began collecting suitcases after learning from her daughter who's a foster parent that the kids usually carry their belongings around in plastic trash bags. What kind of message does that send to kids? That their things are trash? That they are trash?
"Any time you help someone else, it just makes your heart want to melt. I mean it's just exactly what you need for being depressed during covid" – Kathy Adler
She thought it was unacceptable that the kids didn't own something as basic as a proper suitcase, so she decided to do something about it.
Adler put up a message on the app NextDoor asking people in her community to donate their secondhand suitcases.
After just a few days, she received dozens of messages and gathered nearly 100 suitcases for kids in need.
She sent the donations to a few foster agencies around Grand Prairie and had to rent a big van to load them all up. Adler said that she hopes the suitcases make the kids feel special and important.
She's already made a big difference for foster kids in her community and plans to keep the suitcase drive going in the future.
If you want to make a donation, you can contact Adler at [email protected].
Story via: CBS 11 DFW
Video from CBS 11

Featured photo by Nick Fewings on Unsplash