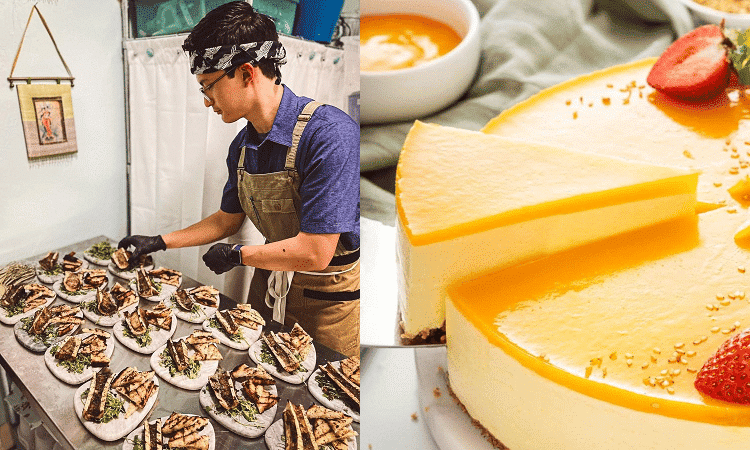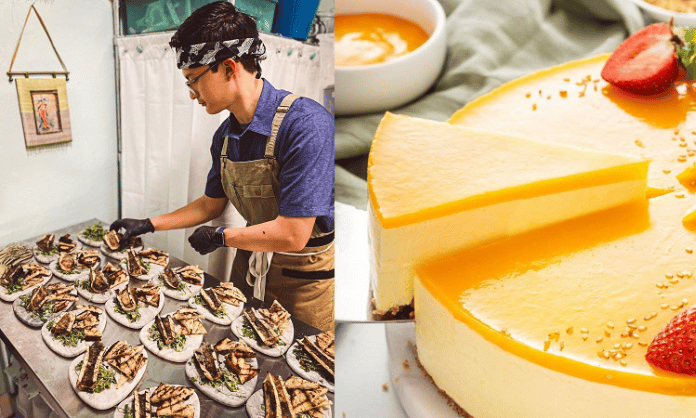 This year is their 10th Anniversary
Everything is bigger in Texas, including the world's largest live culinary cook-off. Have you heard about the Dallas World Food Competition? Well if not, this year is your opportunity to visit! This cooking competition will offer BBQ, Bacon, Burgers, Sandwiches, Seafood, Soup, Steak, and Desserts. All in a matter of five days.
Tickets prices range from $10 to $90, admissions start with a base price but add-ons are recommended:
General Admission: You'll have access to the experience in the Hall of Taste, BBQ Ranch, live chef demos, and more! Add on a 5-day pass to ensure that you try everything.
BBQ Ranch (Included in General Admission): Enjoy free "fixins," created by pit masters and celebrity chefs. Presented in a ranch-style block party, attendees can choose from thousands of pounds of barbecue.
Hall of Taste (Included in General Admission): Travel the world without leaving your favorite lone star state. Grab a taste of Texas, a taste of America, and a Taste of the Globe, with this ultimate sampler event.
Fire Woman Challenge (included in General Admission): Join four of the country's most competitive women pit-masters as they face off in a no-electricity GrillMaster challenge. The contestants will be supplied with a grill, charcoal, and the opportunity to take home the Fire Woman Title and cash prize. Taking place on Thursday, November 10th only.
But the fun doesn't stop there. Pick from one of the following upgrades to have the ultimate experience:
WFC Food Judges Class: Get the chance to learn firsthand how to judge some of the world's best dishes. For five days, you'll be deciding who is the best of the best out of 1,000 competitors and over 8,000 meals. Complete the interactive and custom food judging class, and prove that you can decipher the winners based upon: Execution, Appearance, and Taste or EAT. Judges who become EAT certified will be eligible to take part in the decision-making process of WFC.
Burger Battle: Watch ten WFC All-Stars compete for the title of the People's Favorite in a two-hour burger-tasting extravaganza.
Best of the Fest: For the first time, the Dallas World Food Championships will showcase a feature of dishes in the competition by award-winning chefs. From desserts to seafood, from sandwiches to barbecue, this will all be available through a "session tasing" with an opportunity for ticket holders to choose the winner. You will have the opportunity to sample ten entrees and help decide which contestant will return in 2023.
Bourb 'n' Que: Get a taste of premium bourbons and delicious ribs at this People's Choice voting event. Attendees will taste each contestant's rib, and cast a vote for their favorite creation.
Champion's Table (SOLD OUT): This exclusive experience offers a feast from former Champion Chefs in a four-course tasting that will be custom-made. Taste and learn how to get an award-winning dish during this luxury event taking place in the Kitchen Arena.
VIP Lounge: Enjoy the Championship in the privacy and comfort of the VIP Lounge. A private cash bar and TV screens, complimentary chef demos and sampling, featured cocktails, and more.
This will all be taking place November 8th-November 13th and tickets are going fast! Head down to 3809 Grand Ave, Dallas, TX 75210, or as we call it, Fair Park, and get a taste of the Dallas World Food Championship.
Vitals
Price – $25
Website – https://worldfoodchampionships.com/tickets
Address – 3809 Grand Ave, Dallas, TX 75210
Venue – Fair Park
Map to Event

---
Featured image a compilaton of photos via the WFC instagram as embedded above