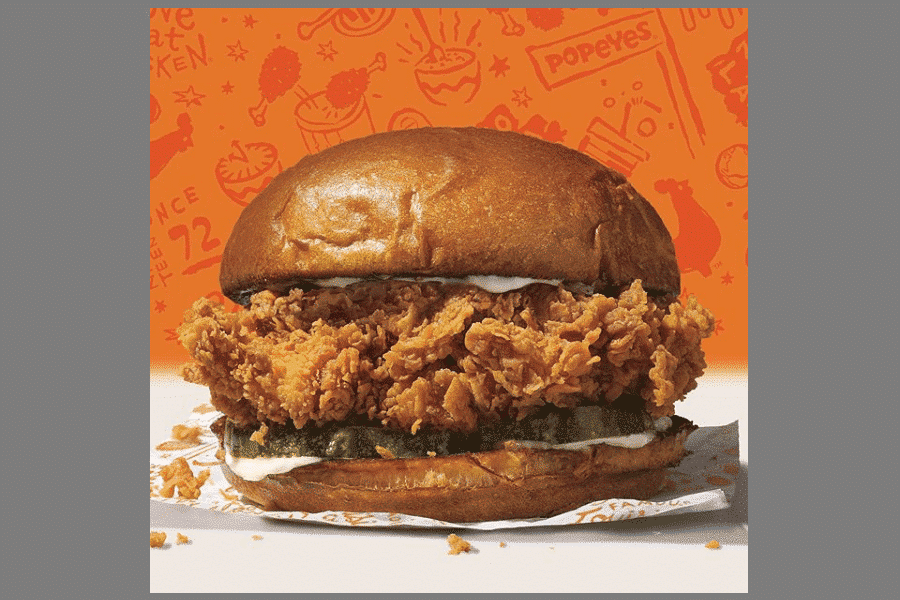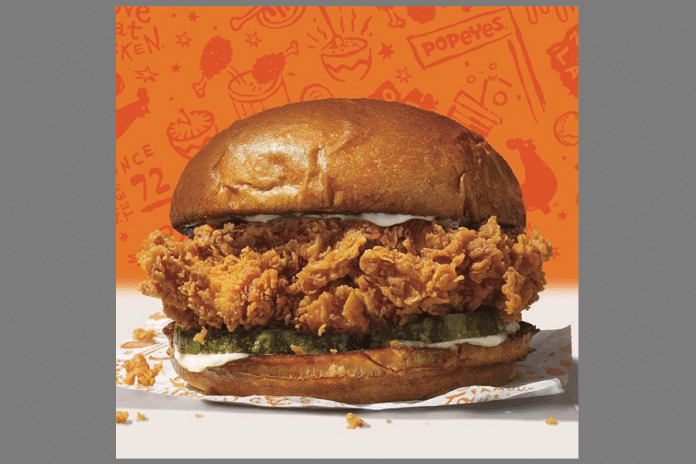 Well it happened y'all, Popeyes ran completely out of their new chicken sandwich in Texas, and possibly all over the USA. The sandwich kicked off a frenzy which has taken Texas by storm and caused huge lines at Popeyes across the state and questions about whether or not Chick-fil-A was still the king of chicken sandwiches.
😂 😂 i drove to 5 different Popeyes and neither had it.. I gave up on that damn sandwich https://t.co/ioVBpcjqrh

— Dez Bryant (@DezBryant) August 28, 2019
Ex-Cowboys player Dez Bryant tried and failed to get one and now it appears you won't be able to try one either until Popeyes gets it proverbial shit together and fixes whatever issues they have in their supply chain that is causing them, a chicken restaurant, to not have chicken sandwiches. Their official Twitter account has announced that they are out of the simple, but popular sandwich.
Y'all. We love that you love The Sandwich. Unfortunately we're sold out (for now). pic.twitter.com/Askp7aH5Rr

— Popeyes Chicken (@PopeyesChicken) August 27, 2019
Over on our Facebook page our followers had a lot to say, but perhaps Amy Brooks said it best
"Can't they just get some more buns??? They sell chicken for a living" – Amy Brooks on Texas is Life Facebook Page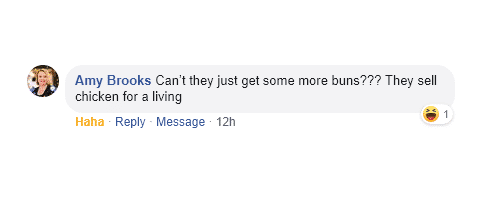 Popeyes said you may be able to get alerted when the chicken sandwich is back if you download their mobile app.
Video from Fox 4 DFW:

Featured image from Popeyes Instagram account @popeyeslouisianakitchen