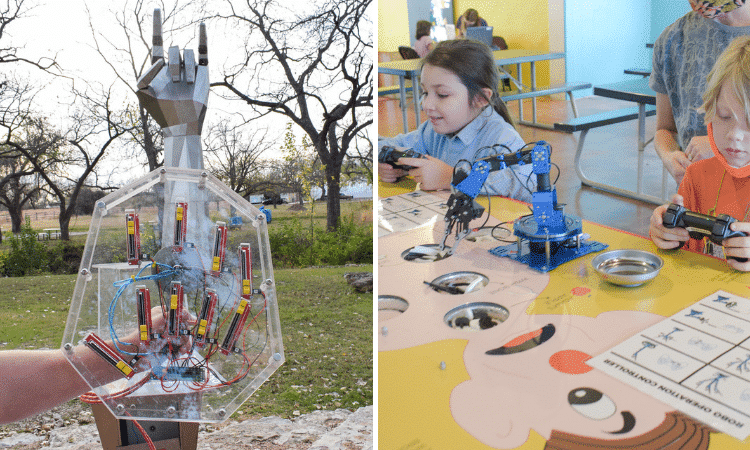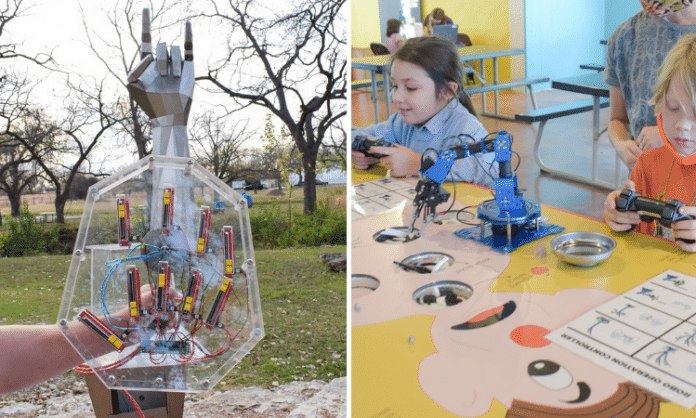 Are you interested in fun yet educational activities that the whole family (adults and kids alike) can enjoy? Then you're in for a treat with the following event where you can unleash your inner scientist every month!
Build a working waterwheel, investigate sustainable energy solutions, and create electricity by pedaling a bike-powered generator during Homeschool Day at the Science Mill Energy this January 27th in Johnson City. These Homeschool Days aim to educate young Texan scientists in STEM careers and activities and occur once a month from January 2022-May 2022. This January 2022, the program will focus on "Energy". Other activities for attendees include DIY flashlights, living murals, and career-centric information which includes possible at-home activities.
Shine a light on a career in energy as you have fun fueling your curiosity with these fun, energy-centric activities. Enrich your experience in the Learning Labs where you will get to survey fossil fuels in a DIY geological model (K-2nd grade), engineer mini wind turbines (3rd-5th grade) and design solar water heaters (6th-12th grade). Everyone is welcome to join the Homeschool Day, especially young scientists who possess the love for science.
Overview:
When: Thursday, January 27, 2022
Time: 10:00 AM to 2:00 PM
Where: 101 S. Lady Bird Lane, Johnson City, TX 78636
Admission

0 to 2 years old – FREE
3 to 17 years old (or with student ID) – $9.50
Adults (18 to 64 years old) – $11
Seniors (65 years old and above) – $9
Military – $5.50
Learning Lab – $5

Tickets: You can buy tickets here
Bring your friends and family and power up your enthusiasm together! For more information about the event, you can visit the event website here. You can also check out the Facebook event!
This is just one part of a series hosted by Science Mills so if you can't make it to this event or want more opportunities for learning & fun, you can check out the remaining scheduled series for 2022 here or see a preview below!
Remaining 2022 "Homeschool Days" schedule:
Thursday, January 27 – Careers in Energy
Thursday, February 24 – Careers in Engineering
Wednesday, March 23 – Careers in Space Science
Wednesday, April 13 – Careers in Earth Science
Wednesday, May 11 – Careers in Art & STEM
While these series dates are during the week and are meant for home-schooled individuals, others who are free and have an open schedule are welcomed to join!

Featured image credit: Science Mill Facebook