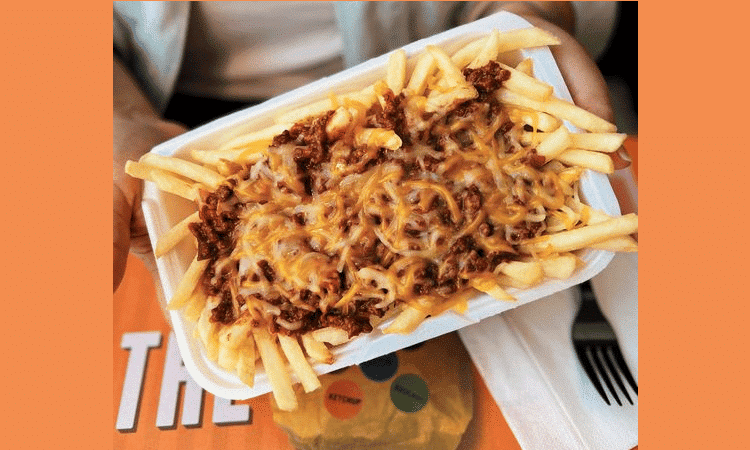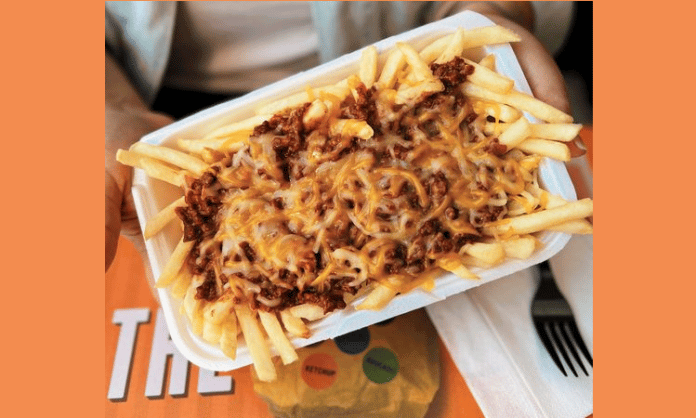 No beans of course.
Whataburger announced a new limited time food item on their menu yesterday afternoon via their Facebook page – Chili Cheese Fries.
The new item follows Whataburger's launch of the Chili Cheese Burger. The item should be available at all stores right now and is on the app / website under "Sides".
Chili Cheese Fries are a Limited Time Offer meaning they won't be on the menu for long. If you've been waiting for an excuse to go to your hometown Whataburger and wait in that stupidly long drive-thru line, this is probably it.
---
Featured photo via the Whataburger Facebook page as embedded above