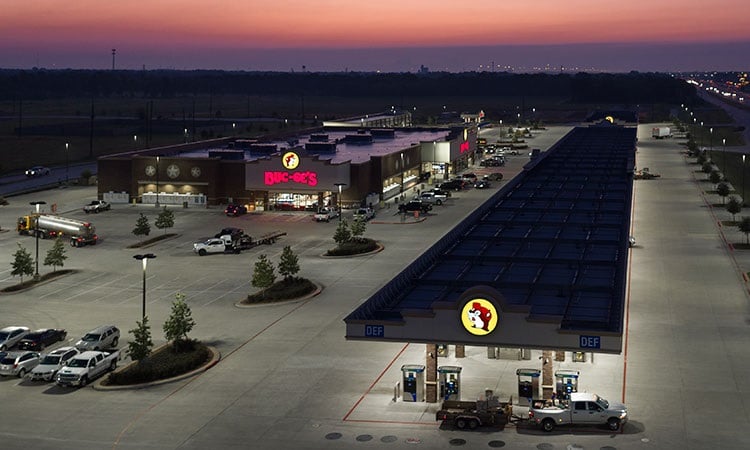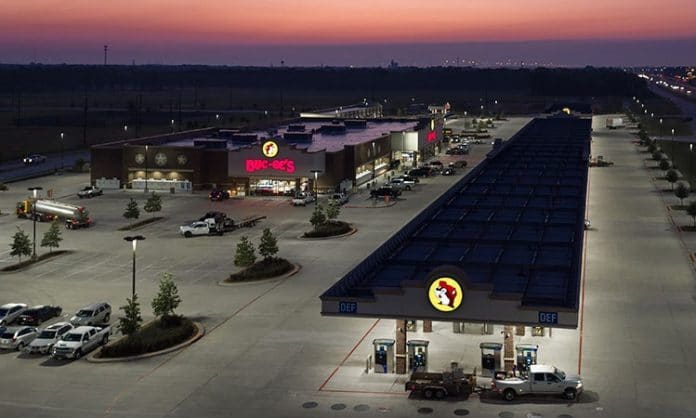 Popular website and app GasBuddy analyzed data from 2 million gas station ratings to discover which gas station chain had the best coffee in the nation, and Texas born Buc-ee's took the crown. This isn't their first time either, Buc-ee's has now won 3 years in a row.
Our beloved Buc-ee's is starting to expand all over outside of Texas, so now weary drivers in a few other states will get to experience beaver nuggets, world famous jerky, big clean stores, Texas hospitality, and the best coffee they'll find. That's bad news for QuickTrip (Tulsa, OK), WaWa (Folsom, PA), Mapco, and Sheetz (Altoona, PA)
This is great news for us Texans though. Not only can we get a great cup of coffee right down the highway, but we can also experience a little bit of home when we travel as Buc-ee's takes over Florida, Alabama, Georgia, Tennessee, South Carolina, and North Carolina.
Get your coffee guzzling friends together and plan an epic road trip soon.
Here's what GasBuddy's map of best gas station coffee in The South looks like in 2019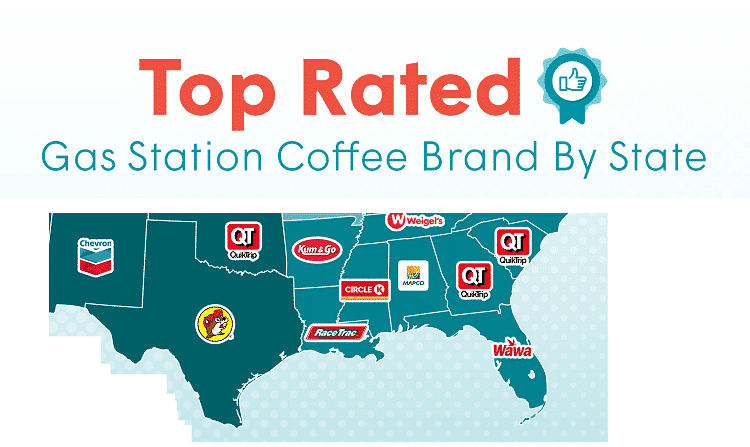 And here's what it'll probably look like in 2025