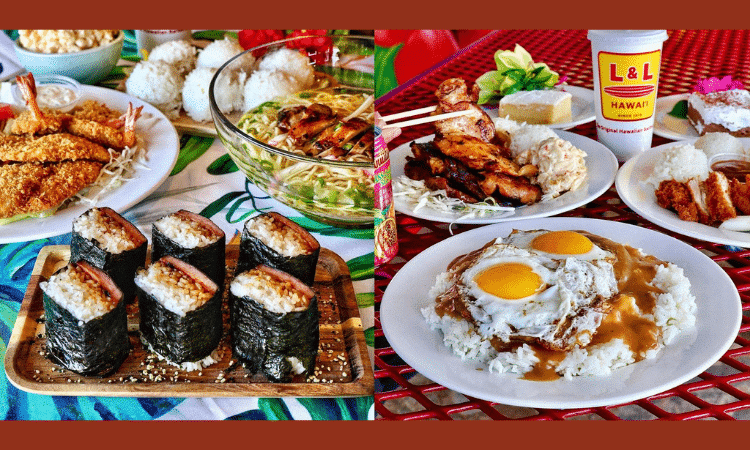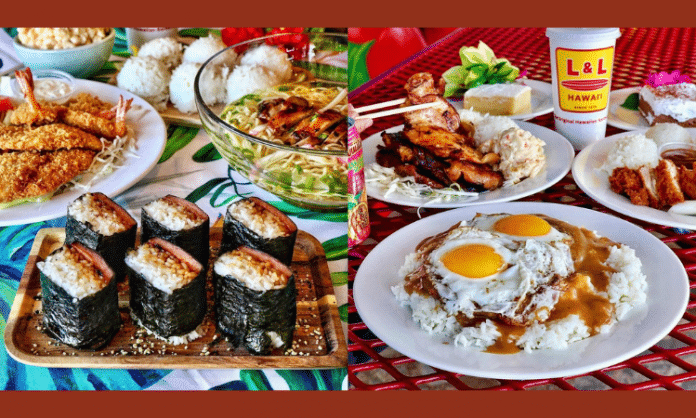 The city of New Braunfels is going to kickstart 2022 with a taste of delicious concentrated umami 70 years in the making. L&L Hawaiian Barbecue has chosen New Braunfels spot for its new restaurant—adding its to the nearby San Antonio location.
Breaking the news to the public is an official social media announcement on December 25, L&L shows the New Braunfels branch in its shining glory and almost ready to accommodate the local food lovers.
As per original post, the new L&L will be open for business around "late January" but the official L&L Hawaiian Barbecue – New Braunfels Facebook page now states "OPENING FEBRUARY 2022!" You can follow their location specific Facebook page for updates and an official opening date. We do expect a sooner than later opening since it has held 4 hiring events this month.
While the original social media broadcast did not explicitly reveal the specific area of the location, the restaurant pointed to a location somewhere between State Highway 46 and Interstate 35. On Facebook on January 14, it revealed its new storefront and address at 156 TX-46 #200, New Braunfels, TX 78130 near the 46 and I-35.
Featured image credit: L&L Hawaiian Barbecue – New Braunfels Facebook page