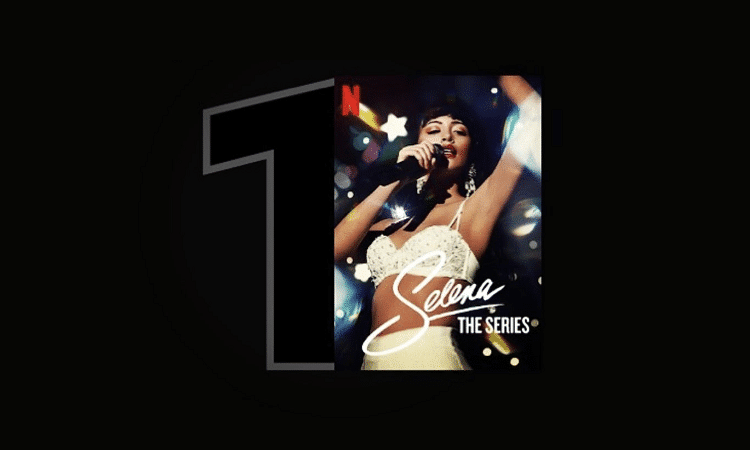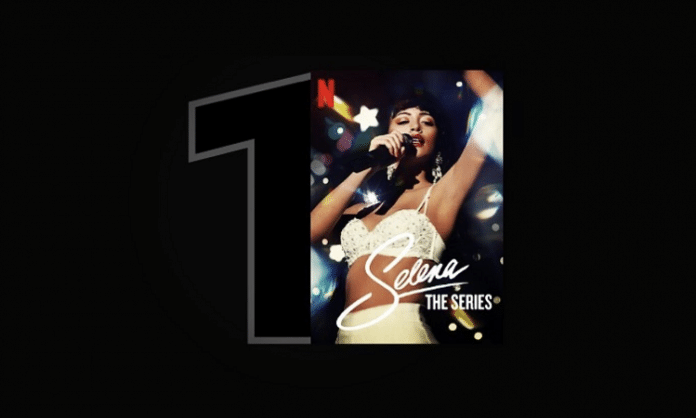 Netflix's "Selena: The Series", an episodic show about the late Tejano queen and her family, has hit number one on the streaming platform a day after its release.
The show is currently 1 season with only 9 episodes that chronicle a young Selena Quintanilla and her rise to stardom while showcasing the involvement and sacrifices of her family along the way. Selena was a Native Texan born in Lake Jackson, TX in 1971. She was killed by her manager / deranged fan in Corpus Christi, TX in 1995.
Selena: The Series should be an accurate portrayal counting the singer's father Abraham and sister Suzette as executive producers. The show is different from the film which her father also was listed as an executive producer on. We encourage any new Selena fans or fans of the series to go watch the movie too.
The late singer's husband Chris Perez told the Austin-American Statesmen that he wasn't involved in the production of this series, thoug he hopes fans will enjoy it.
Selena's fans are all over Texas and have a reputation for firecely defending their fallen queen, hopefully whoever green lit the show at Netflix does her right or else they'll be answering to a mob of "Selenas" soon enough. 😉