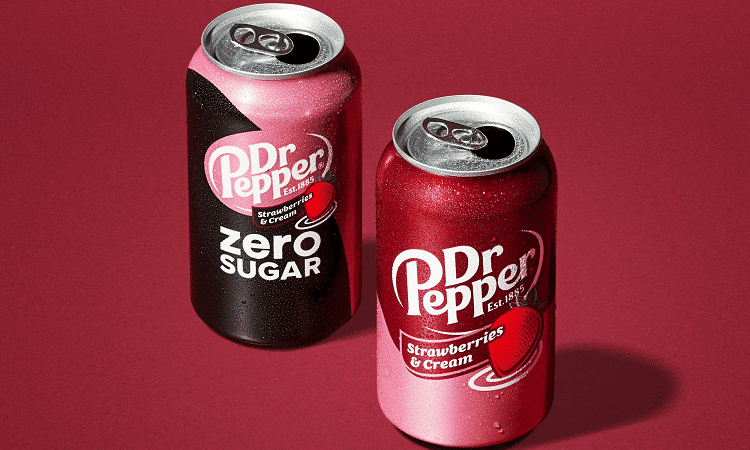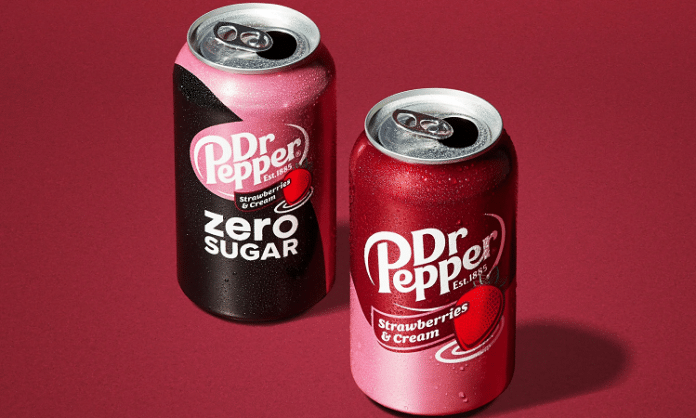 Just in time for spring!
Calling all Dr Pepper lovers, get ready to get a taste out of their new flavor, Strawberries and Cream, available in both regular and zero sugar versions.
This new Dr Pepper flavor will be the only fountain drink on the market of its kind, bringing a flavorful twist to restaurants, store shelves, gas station drink coolers, events, and parties all across Texas. The newest member of the Dr Pepper lineup combines the original 23 flavors in the Texas-born classic Dr Pepper with a strawberry flavor to give your taste buds a shock they probably haven't experienced before.
As the oldest fountain drink brand, it is no surprise that Dr Pepper is so successful when experimenting with new flavors. The Waco-native and Plano-based drink has introduced Texans to many new favorites including these classics:
Dr Pepper
Diet Dr Pepper
Dr Pepper Zero Sugar
Dr Pepper Cherry Zero Sugar
Dr Pepper & Cream Soda Zero Sugar
Dr Pepper Cherry
Dr Pepper & Cream Soda
Caffeine-Free Dr Pepper
Caffeine-Free Diet Dr Pepper
Cherry Vanilla Dr Pepper
Dr Pepper Made With Real Sugar
Texans are not afraid to incorporate the state's favorite beverage into any and every meal, snack, or event. From Dr Pepper Sheet Cake, and Dr Pepper Pot Roast; to Dr Pepper Chipotle Ribs, Dr Pepper shakes from Whataburger and even Dr Pepper flavored cotton candy.
We can't wait to see what type of concoctions Texans produce with the new strawberries and cream flavor!
---
Featured image via Dr Pepper