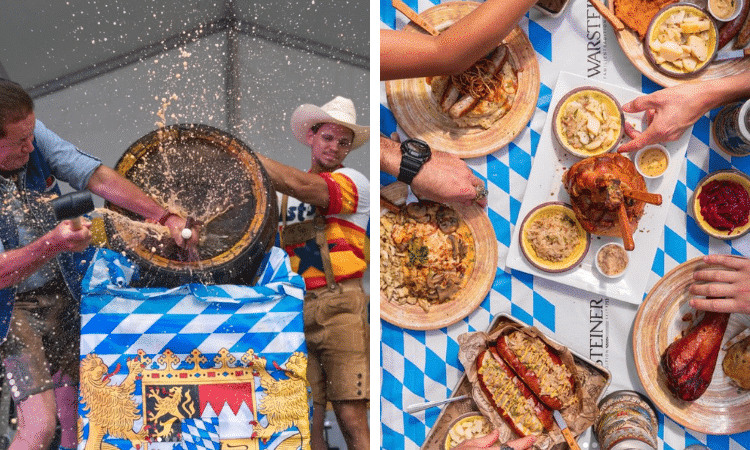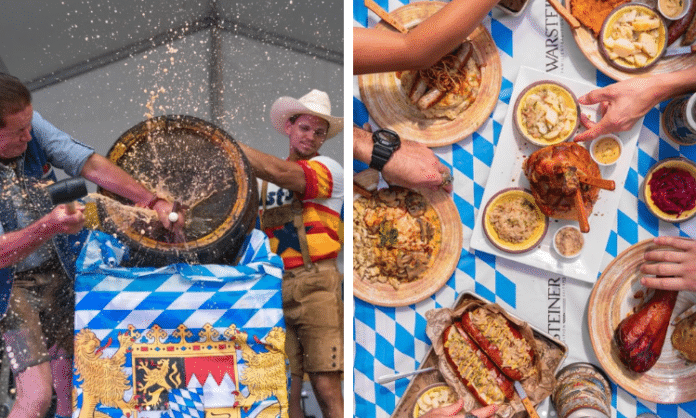 German everything – beers, food, music, and activities – brought to y'all right here in the great state of Texas. 
In 2018, Houston's Mayor declared October 19 King's Oktoberfest Day. Since then, King's BierHaus, a famous American-German restaurant that started in Pearland, has been hosting their own annual Oktoberfest in October and this year King's will be holding their Oktoberfest October 22-24 in their League City location just South of Houston. 
At this family-friendly event, you can enjoy live music, German beers, authentic food, ceremonial activities like keg tapping, and other fun competitions like the Bavarian Strong Man. They will have a photo booth setup, massive tents, costume awards, and even a raffle for an all-inclusive 7-day cruise of your choice!

Fridays start from 5 pm to 12 am, Saturdays from 1 pm to 12 am, and Sundays from 12 pm to 8 pm. Tickets start at just $12 per day for general admission and at $69 for VIP tickets. VIP tickets for non-drinkers are available for sale as well (for designated drivers and those underage). Get your tickets straight from their website here: 
For more information you can check out their official event website here.
COVID-19 precautions directly from event site:
"STAY HOME if you are experiencing any symptoms. Physical (Social) Distancing – keep 6ft from on another if possible. Masks are suggested within the event area."
---
Featured image a collage of King's BierHaus – Leage City instagram posts.