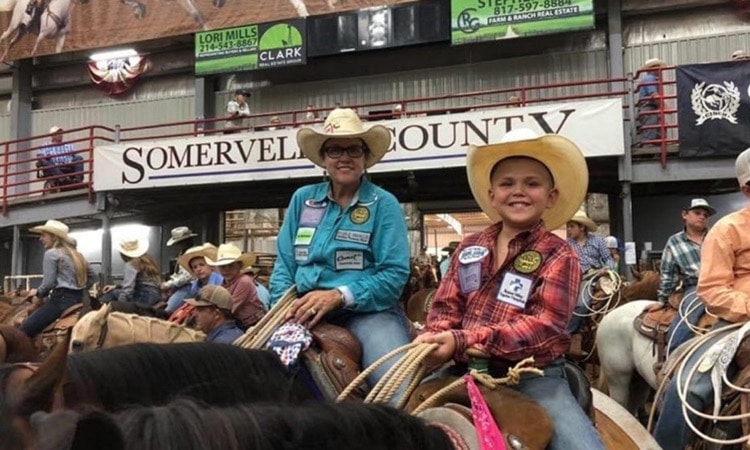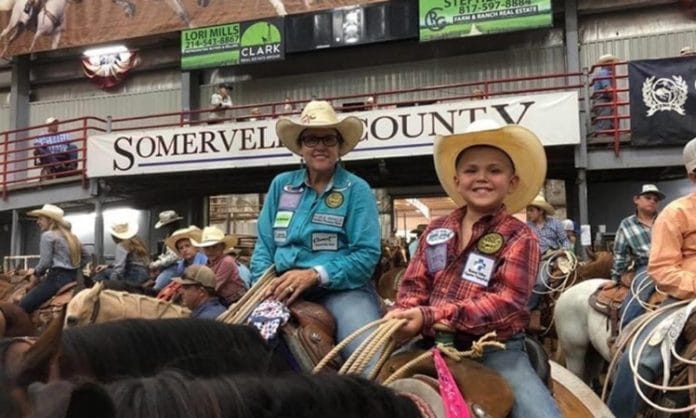 Kason Prince, a sixth-grader at Huckabay ISD, has spent the last three years raising money for kids in need.
When he learned that kids in his community were going hungry, he knew he had to help.
He started organizing bake sales and Facebook campaigns to raise money for Backpack Buddies of Erath County, a non-profit that provides healthy meals to children facing food insecurity.
With the help of his mom JJ Hampton, a 17-time breakaway roping world chamion, he even started selling T-shirts to benefit the charity.
Since 2017, Kason has managed to raise over $31,000 for Backpack Buddies. That money provided nutritious meals for nearly 7,000 children and made a huge difference in his local community.
However, he isn't stopping there. He's still selling T-shirts with his mom to raise even more money for Backpack Buddies.
If you want to support Kason's remarkable efforts, you can order a T-shirt by calling his mom's office at this number: 254-965-4717.
The T-shirts cost $23 or $25 depending on which size you order. Shipping is $9 for the first T-shirt and $4 for each one after that, which is a small price to pay to support such a great cause!
Featured image via JJ Hampton