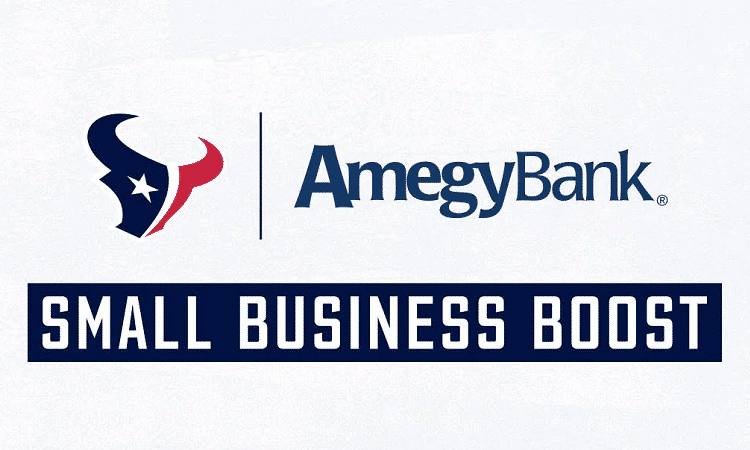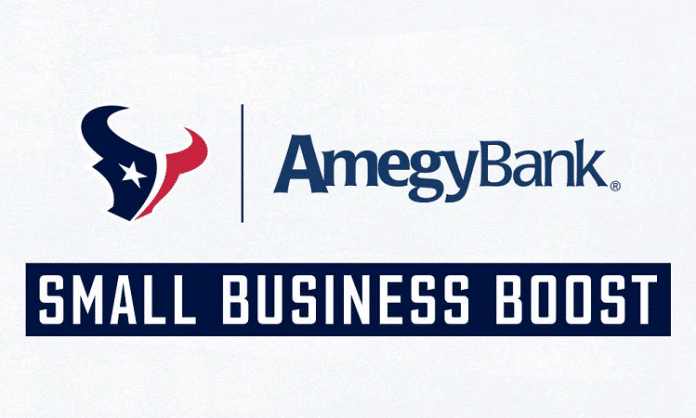 The duo started the program last year to help SMBs hit hard by the pandemic and they want your help in finding more businesses to give away money to.
This year the Houston Texans and Amegy Bank are giving out $2,500 small business grants to help Houston area businesses in a contest they are calling the "Small Business Boost". To enter small business owners can nominte themselves or be nominated by their patrons/customers by filling out a form on the Texans website.
In 2020 the Small Business Boost contest donated $20,000 worth of grants to 10 area small businesses including Three Brothers Bakery, The Plated Plant, and Kidtastic Playground. So far this year the program has given grants to 5 area small businesses including The Artz, Dumpling Haus, and Bellaire Shoe Hospital.
Nominate a local small business for a $2,500 boost and more!
@AmegyBank | #TexansCare

— Houston Texans (@HoustonTexans) September 7, 2021
The $2,500 in cash isn't the only prize up for grabs this year. The duo are also giving contest winners other perks including free promotion on Houston Texas Radio broadcasts, free promotion on Houston Texans social media channels, inclusion in the Houston Texans "Local Business Playbook", event opportunities from Amegy Bank, and a shiny plaque to commemorate the aware.
There are a few limitations on what businesses are eligible.
Must be an independently owned company.
Must be a for-profit company.
Must operate primarily in the Greater Houston Area.
Must have Annual Total Revenue below $20 Million.
If your business or a small business you know needs help and meets the criteria go nominate them right now.
More information: https://www.houstontexans.com/community/small-business-boost
---
Featured image the logo of the program via the Houston Texans website