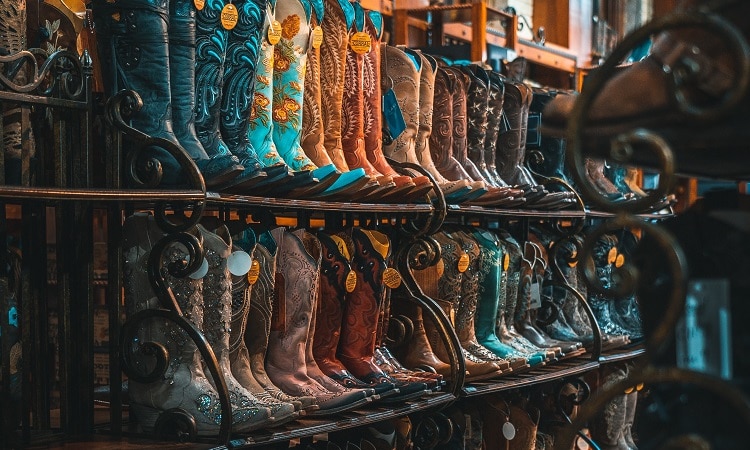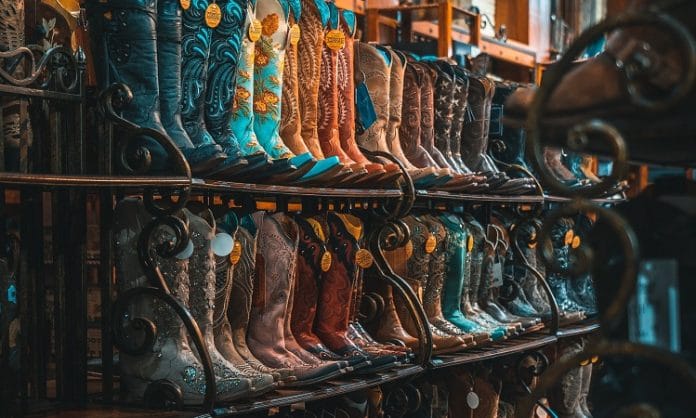 According to new data from the U.S. Census Bureau and U.S. Bureau of Economic Analysis Texas is again the top ranked state for exports. This marks the 19th consecutive year that Texas has claimed the title.
Governor Abbott's office released a statement saying that Texas had $279.3 billion in exports in 2020. This is larger than the next two states combined California ($156 billion) and New York ($61.9 billion).
Texas is again the top exporting state, now 19 years in a row, with $279.3 billion in exports in 2020.

The Lone Star State also leads in tech exports, now eight years in a row.

This #txlege session, we will unleash the full might of the Texas economy. https://t.co/rZpLS3zA0I pic.twitter.com/wKwlDhXqi0

— Gov. Greg Abbott (@GovAbbott) February 8, 2021
That's not the only economic win Texas had in 2020. According to a release from the Texas Economic Development Corporation (a separately funded 501(3)c non-profit) Texas was also the number one exporter of technological goods marking the eighth year in a row Texas has claimed this title. Texas had $44.8 billion worth of technology exports in 2020 and second place went to California with only $37.5 billion in technology exports.
Combine that with other 2020 wins for Texas including H-E-B being named national grocer of the year, more companies leaving California for Texas, and my personal favorite legalized to go margaritas and the we get a picture of just how resilient the Texas economy can be even during a global crisis like the pandemic.
Here are some of the top exported products from Texas to the world
I used various sources to compile this list. Each source organized export data differently from others. To clarify I've labeled the publisher each data point came from and year they based their data on. This data spans two different years 2017 and 2019 and should not be considered a comprehensive analysis or report for Texas exports or for the most recent year (2020). (sadly cowboy boots and cowboy hats were not on any list)
Oil – $106 billion (2019 – World Top Exports)
Nuclear Power Reactors and Equipment – $46.5 billion (2019 – Stacker)
Vehicles – $11.7 billion (2019 – Stacker)
Propane – $10.5 billion (2019 – World Top Exports)
Aircraft and parts – $10.2 billion (2019 – World Top Exports)
Computer parts and accessories – $9.8 billion (2019 – World Top Exports)
Integrated circuits – $9.1 billion (2019 – World Top Exports)
Optic or Photo Medical / Surgical equipment – $8.7 billion (2019 – Stacker)
Modems – $4.2 billion (2019 – World Top Exports)
Semi-conductor machinery – $3.8 billion (2019 – World Top Exports)
Natural Gas – $3.6 billion (2019 – World Top Exports)
All meats – $2.6 billion (2019 – Stacker)
Cotton – $2.6 billion (2017 – USTR)
Beef and Veal – $952 million (2017 – USTR)
Dairy Products – $314 million (2017 – USTR)
Thanks Y'all
I had to reference various sources to find the lists of top exported products from Texas. Those references included the following documents:
Texas Trade Facts​ from the Office of the United States Trade Representative (USTR) – https://ustr.gov/map/state-benefits/tx
Texas Export Guide by Think Global (2017) – https://texas.think.global/
Top 10 Exports from Texas by World Top Exports (2019) – http://www.worldstopexports.com/top-10-exports-from-texas/
Biggest Exports from Texas by Stacker (2021 based on 2019 data) – https://stacker.com/stories/7781/biggest-exports-texas
Featured image by Andreas Dress on Unsplash