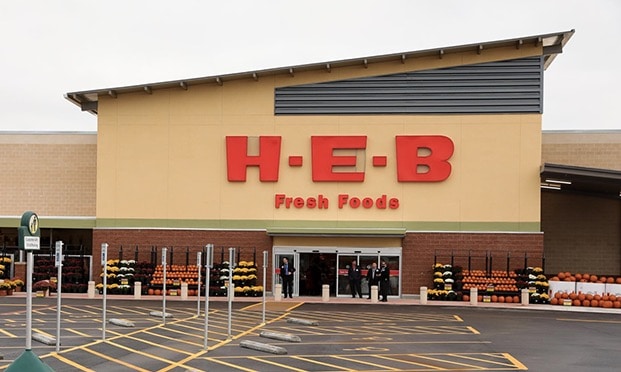 To no surprise at all here in Texas, H-E-B has been named "Grocer of the Year" (or Grocery Store of the Year). Unlike another head-scratching "of the year" award recently given, this is likely to not cause any controversy whatsoever.
"The Texas grocer's pandemic response this spring showed it could move mountains, while its response in recent months has proven its agility and deep understanding of its shoppers." – Grocery Dive
H-E-B's emergency prepardness and quick action to help their communities have long been known here at home in Texas, but their response to the global pandemic earned the chain worldwide renown and quickly became the stuff of legend. While many of their fellow chains around the country were caught off gaurd; H-E-B was stocking up on supplies, rolling out health and safety measurements, and offering delivery services for vulnerable shoppers well in advance.
For their efforts Grocery Dive has named them the "Grocer of the Year 2020"
Congrats H-E-B!
Source: Grocer of the Year: H-E-B