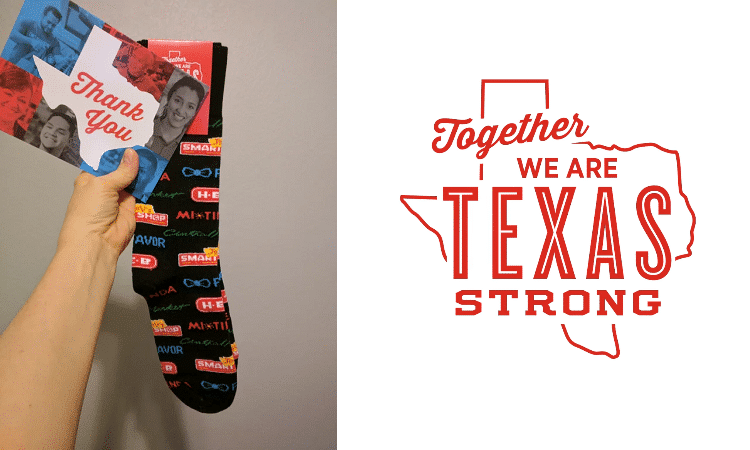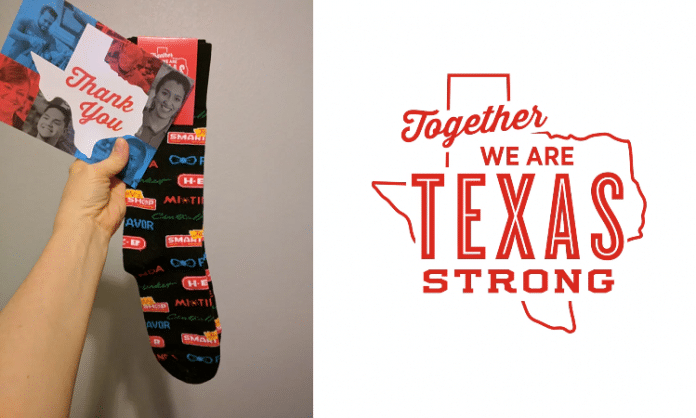 H-E-B is one of the best companies in Texas and was recently rated #2 in the country for customer experience. They seem to have a great solution to the problem of driving success during a global pandemic, and it starts off with their employees.
The grocery chain is known for springing in to action when disaster strikes Texas mobilizing a fleet of mobile kitchens and feeding those affected and emergency workers. With the COVID-19 pandemic things have been a little different and instead of feeding emergency workers, H-E-B has gained renown in the business world for their preparedness and handling of the sudden, seismic shifts occurring through their markets.
Through all of this the red clad faithful H-E-B employees have been forced to keep up with changing guidelines and the looming dangers that come with working at an essential store while a virus ravages the surrounding community. In response H-E-B has been giving pay increases at an accelerated pace and elevated levels beyond their normal structure, then in the summer this new system became the permanent solution instead of a temporary replacement.
Now, H-E-B has gone a step further and sent all current staff a thank you gift package. Each employee is being given a $500 gift card, a pair of H-E-B printed socks, and a nice thank you card from the company. It's safe to say H-E-B staff are excited about this posting photos of their goodies on social media like this post on Reddit
HEB gives every employee a pair of socks, a thank you card and $500. from texas
H-E-B also posted about the surprise gift on their Twitter saying it was in celebration of all the hard work and passion put in by their Partners so far (what they call employees / staff).
Yesterday, we held a Texas-sized celebration that awarded $500 to all our Partners across Texas! Thank you, Partners, for the passion and heart you exhibit every day to Texans across our great state.

More in our @HEBNewsroom: https://t.co/hTLiUVK494 pic.twitter.com/6Fpan35hIn

— H-E-B (@HEB) October 22, 2020
So the game plan from H-E-B to thrive in the pandemic is pretty simple:
1. Pay staff great.
2. Treat staff great.
3. Be an essential business to your community.
4. Be prepared for anything.
5. Have a history of helping your community.
Thanks for being awesome H-E-B.
Featured photo a combination of photo from user /u/Evilolive12 on Reddit and H-E-B's "Texas Strong" graphic from their Thank You video on Facebook