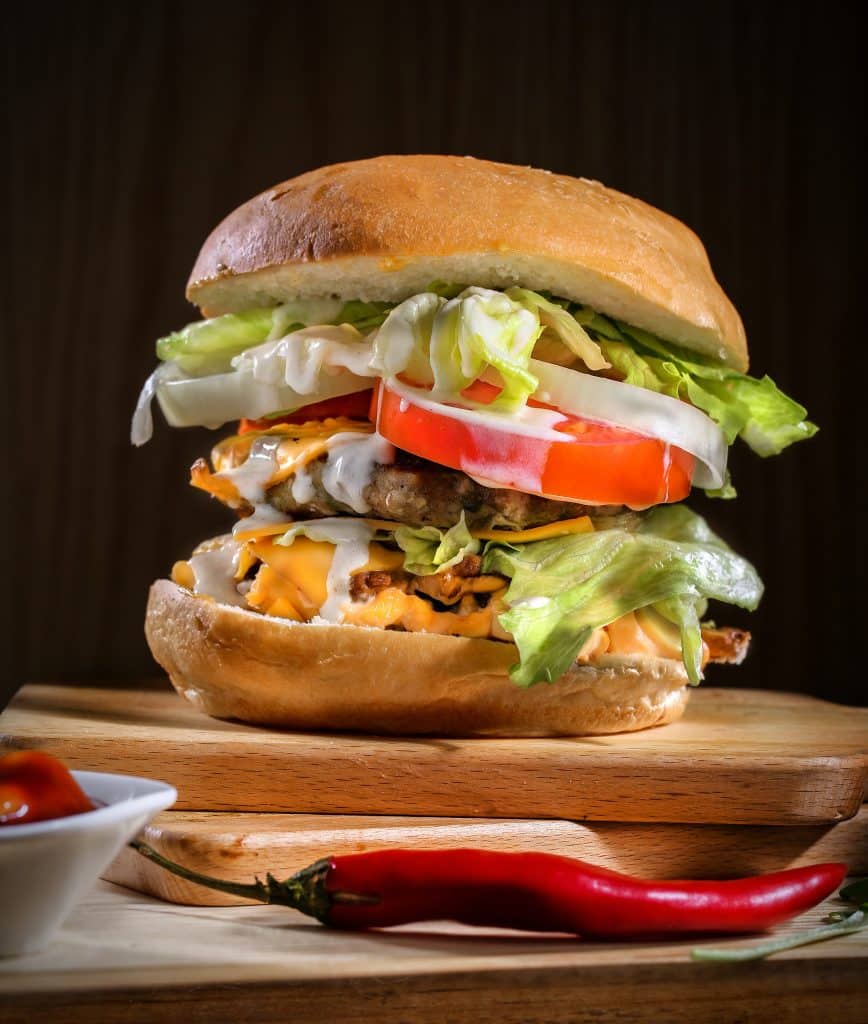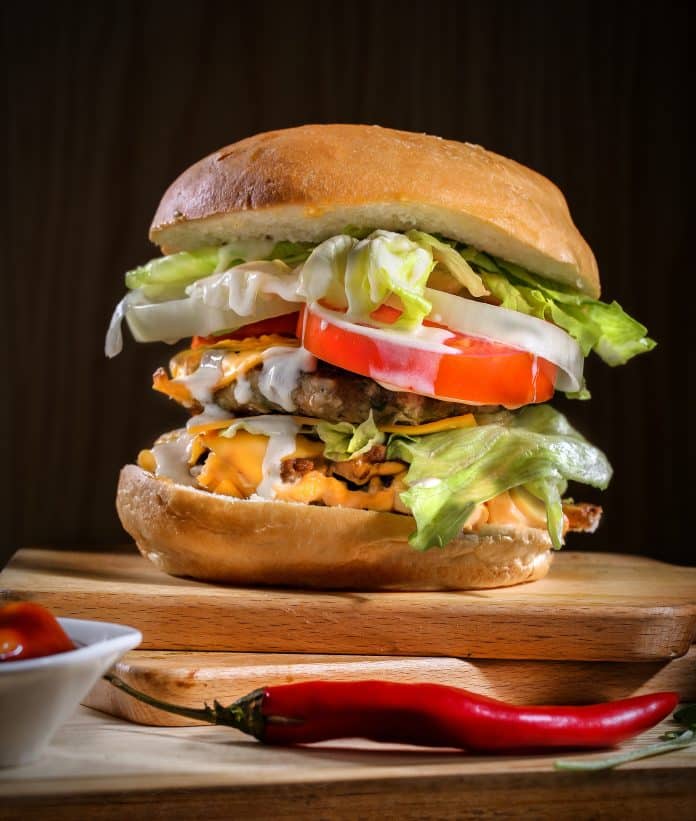 On August 26, one of Austin's best taco food trucks, Cuantos Tacos, opened a new truck, Cuantas Hamburguesas, dedicated to Mexican-style burgers. Cuantas Hamburguesas is located in the Arbor Food Park, the same area as Cuantos Tacos, at 1108 East 12th Street in Central East Austin.
You will love Cuantas's menu, which offers four hamburguesas. These burgers are made with real Angus beef patties.
The Hawiiana: Two patties, bacon, ham, pineapples, Mexican cheese, lettuce, pickled jalapenos, mayonnaise, and ketchup.
The Americana: Two patties, American cheese, onions, pickles, ketchup and Dijon mustard.
The Sincronizada: A single patty, ham, a beef hot dog sliced in half lengthwise, Mexican cheese, pickles, pickled jalapenos, and spiced-up mayonnaise.
Campechana: One patty, and then a longaniza smash patty, a corn tortilla costra-style (a crust of fried cheese griddled onto the tortilla), spiced-up mayonnaise, onions, cilantro, pickles, and lime juices.
If you love fries, you should try the hand-cut fries. They are so yummy because they are fried in beef fat. The mayonnaise is made in-house using avocado oil and eggs from Vital Farms.
A hamburguesas truck was an idea of owner and chef Luis "Beto" Robledo, even when he opened Cuantos Tacos in 2019. A four-food truck idea was in his mind before he picked a taco theme for his first truck. Cuantas Hamburguesas is a creation from the owner's experiences enjoying hamburguesas in Mexico.
Cuantas Hamburguesas hours are from 5 p.m. to 10 p.m. Wednesday through Friday and from noon to 8 p.m. on Saturday. The truck is only open for in-person ordering.
Vitals
Cuantas Hamburguesas
Address: 1108 East 12th Street, Austin
Hours: Wednesday-Friday, 5 p.m.-10 p.m.
Saturday 12 p.m.-8 p.m.
Map to Cuantas Hamburguesas and Cuantos Tacos
---
Featured image via Pexels.com