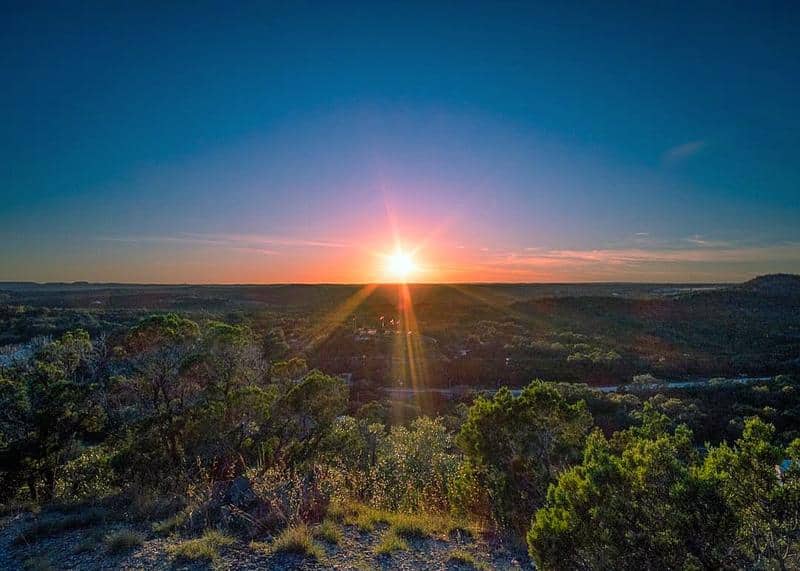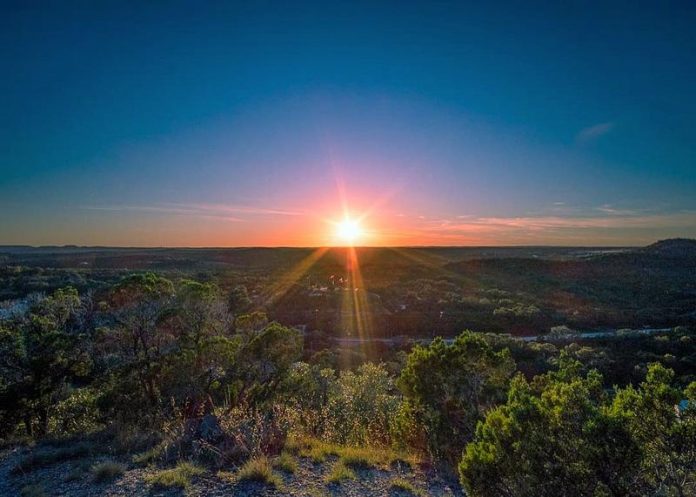 Residents of the city of Wimberley, TX, which sits between Austin and San Antonio about 20 minutes West of San Marcos, are trying to purchase a prominent natural feature in their small town which they've named Mount Edith. Edith is the 'sister mountain' to one the city already owns and has turned into a park called Old Baldy.
The "mini-mountain" is currently owned by private citizens who want to sell the 288 acre plot for a hefty price tag of almost $7 million. The residents of Wimberley, population 3,019, don't have a lot of cash reserves to make large purchases like this, mostly because their city doesn't have a property tax and only has a 1% sales tax so they are asking for help in gaining attention and support for their cause.
City residents are concerned because just to the North the city of Austin is growing like a weed, or as one visitor to Old Baldy recently put it "Austin is following the path like Dallas is. It's just getting bigger and bigger. You don't know when you ever leave the city."
That insatiable appetite for growth could come knocking on surrounding communities like Wimberley in the very near future as Austin residents scramble for more space. Mount Edith's 288 acres might then be a nice prize for a real estate developer looking to woo Austinites flush with tech-cash to a development with a great view. That thought doesn't sit will with the residents of Wimberley who would rather see it used for hiking and enjoying the outdoors instead.
Wimberley has a history of taking over natural features and turning them into public parks. Old Baldy is one example, as is Blue Hole Regional Park, a 126-acre park complex centered around the natural Blue Hole swimming area, which set the city back $3 million in 2005 when they purchased it. Blue Hole Regional Park has a 4.5 star rating on TripAdvisor and a 4.6 star rating on Google. Old Baldy has a 4 star rating on TripAdvisor and a 4.6 star rating on Google. It is clear the city of Wimberley, Texas knows how to run a good park and would do great with Mount Edith.
According to Spectrum News reporter Stacy Rickard, you can show support by writing an email or sending a letter to the Wimberley Parks Department
This 288 acre tract of land surrounding Mount Edith across from Mount Baldy is up for sale and the Wimberley Parks Department is eyeing it! It's got a steep price tag of $7M, so residents' support is needed! Here's how you can get involved ⬇️ pic.twitter.com/lBRa9M6cdW

— Stacy Rickard (@stacyrickardTV) July 25, 2019
No, these aren't actually mountains in central Texas, but Wimberley is part of Texas Hill Country and large feature hills like Mount Edith and Old Baldy are some of the higher points in the region, allowing visitors to see for miles.
A Map of Old Baldy, which is near Mount Edith